Ready for another great weekend in SWFL? Start your weekend at Naples Grande with Flutes & Frites, Happy Hour at Bokampers or live music at many local venues including Ankrolab Brewing Co. and Naples Beach Brewery. Humane Society Naples is hosting a volunteer orientation on Saturday or you can attend Barre at the Bevy. Have a great weekend!
Please share this post with family and friends. If you go to any events, I'd love to hear about them in the comments on Facebook.
Friday, September 6th
Flutes and frites at @NaplesGrande Friday, @sandbarrenaples at @naplesbevy on Saturday, Chamber Music at @artisnaples on Sunday and more great events in #naplesfl this #weekend.
Click To Tweet
Saturday, September 7th
Free for Collier County Residents, Naples Zoo: Click for details
Farmer's Market, Third Street South Parking Lot: Click for details
Farmer's Market, Galleria Shoppes at Vanderbilt
Volunteer Orientation 18+, Humane Society Naples: Click for details
Basketball & Volleyball Clinics, Greater Naples YMCA: Click for details
Corkscrew Swamp Meditation, Audubon's Corkscrew Swamp Sanctuary: Click for details
Mommy & Me Painting, Alyssa's Animal Sanctuary: Click for details
Guided Historic Tour, Koreshan State Park: Click for details
Mangrove Tunnels & Mudflats Kayak Tour, Rookery Bay: Click for details
ARTScool Exhibition, Naples Art: Click for details
Pups and Books, Naples Regional Library: Click for details
Magic Carpet Family Concert, Artis-Naples: Click for details
National Beer Lovers Day, Dorona: Click for details
Asanas at Ankrolab, Ankrolab Brewing Co.: Click for details
Naples Jazz Society Summer Concert, Norris Community Center: Click for details
Paint Your Pet, Vino's Picasso: Click for details
Dave's Cosmic Subs, Naples Beach Brewery: Click for details
Barre at The Bevy, The Sand Barre: Click for details
Date Night, The Cave Bistro & Wine Bar: Click for details
Happy Hour Specials, Mercato: Click for details
Happy Hour Specials, Galleria Shoppes at Vanderbilt: Click for details
Chris Stultz Live, LowBrow Pizza & Beer: Click for details
Live Music, Ridgway Bar & Grill: Click for details
Edith Diamond, The Center Bar: Click for details
Phil Hanley, Off the Hook Comedy Club: Click for details
Cars, Bikes & Coffee Night Edition, NAMBA Ramen & Sushi: Click for details
Sunday, September 8th
Please share this post with friends by using the share bars. I've made it super easy for you to share to Facebook, Pinterest, LinkedIn and more. Simply click the icon of choice and share away. Tag your friends and start planning your weekend fun!
Disclaimer: Events are subject to change. Please check with the venue's website or call to confirm.
Weekend Events | Naples FL | September 6 – 8, 2019
How to Live Like a Local in Naples, Florida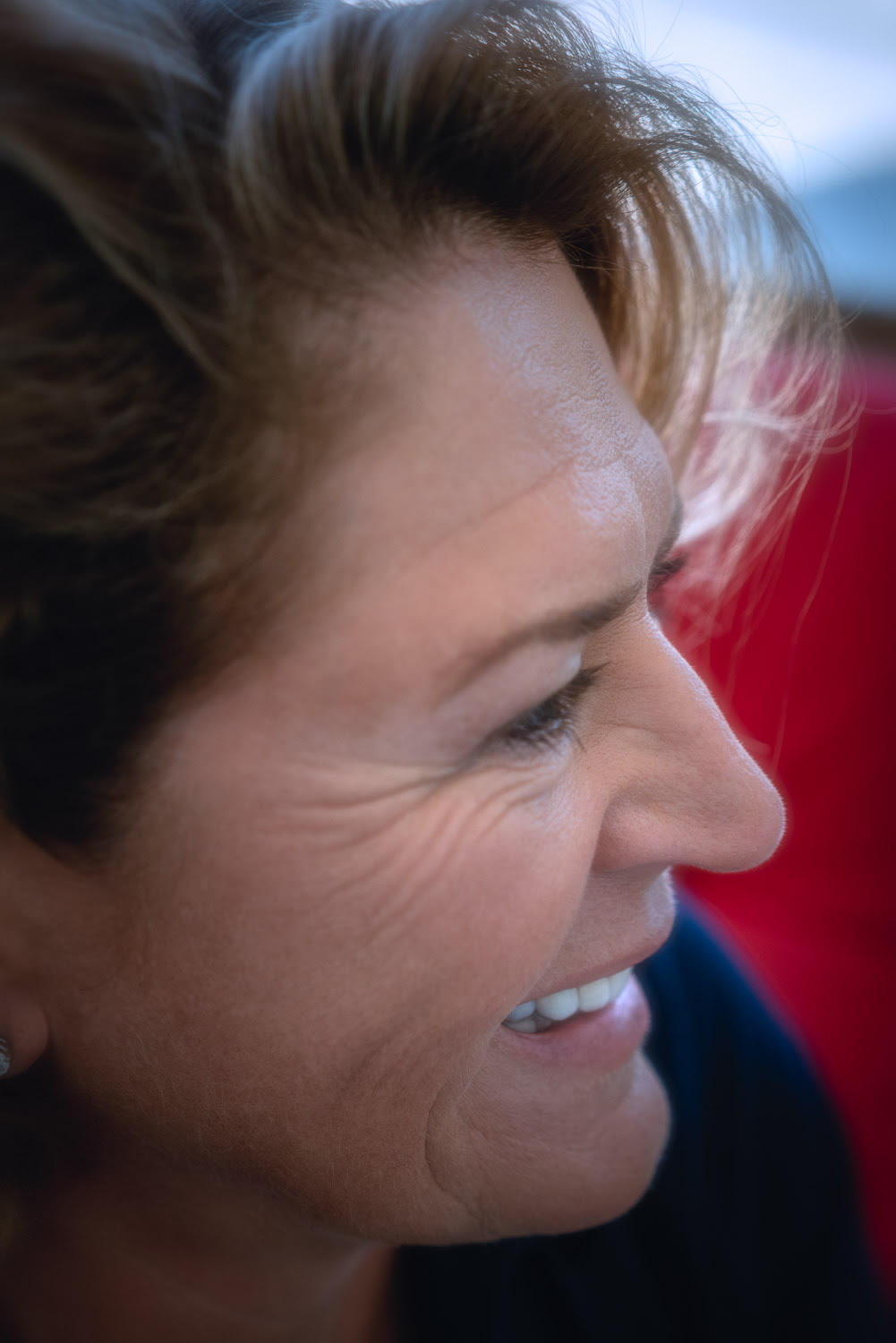 My aspiration in photography is less about showing the world as it is, but rather to release the poetry of the ordinary and help people see the un-seen. I try to show an abstraction of what I see, free of distractions. My images as "based on a true fantasy".
I consider my forté to be contemporary and abstract images. My work has been shown in national and international competitions and exhibitions and my images have won numerous awards and accolades. Thanks to Hilda for this week's blog image. See more of her work
here
.