Proven Sales Plan – Our Goal is SOLD!
The most important job of a professional agent is to find a buyer for your property. Here is a sampling of how we do just that. Our goal is to sell your home quickly and for the highest return on your investment. Using a custom pricing strategy we are able to acquire quality buyers and protect the money in your pocket. Premiere Plus Realty does not have huge brokerage commission splits – simply put, commission is not lining the broker's pocket. This allows my team to spend more money to actively and aggressively marketing your home so you net the most money possible. We are ready to get started!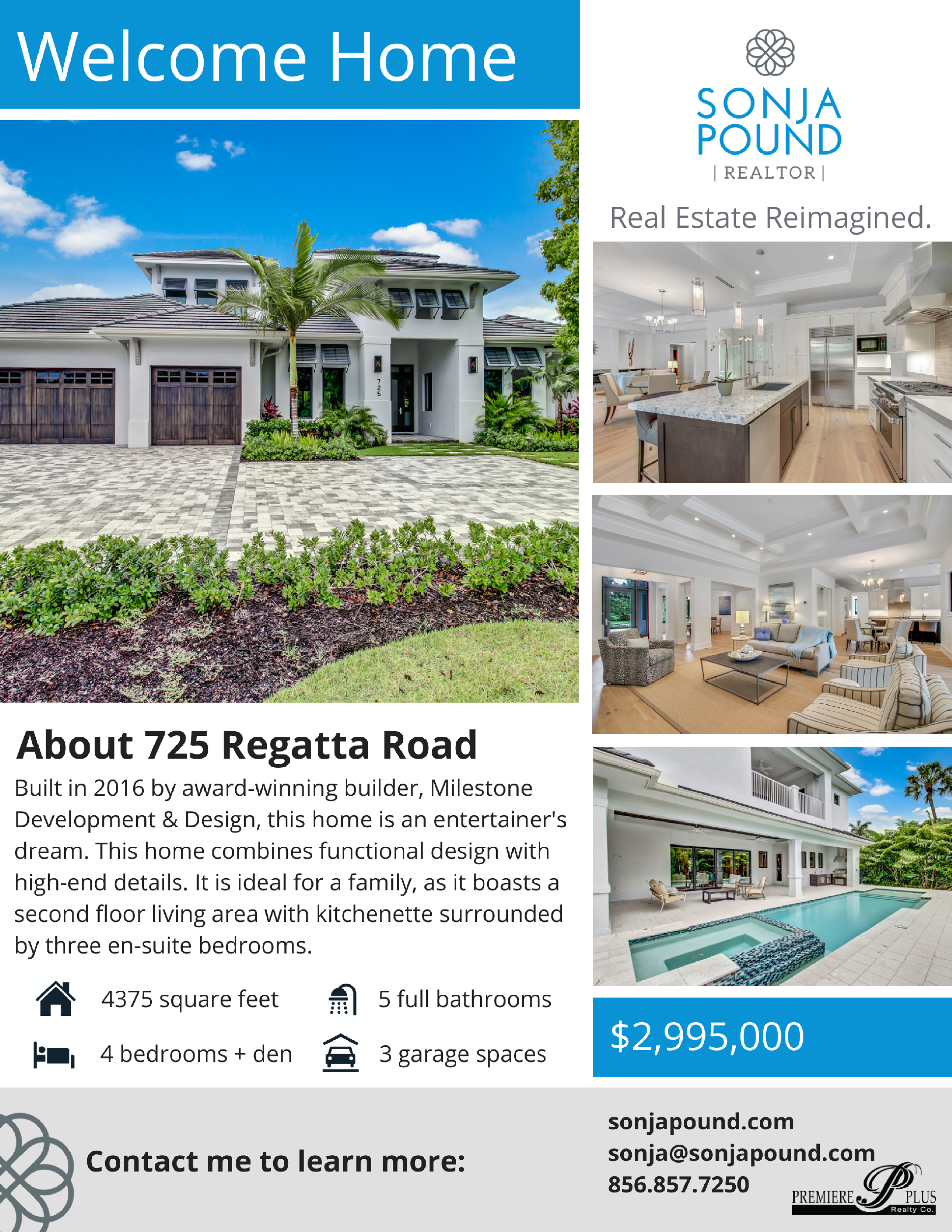 Custom Designed Property Sell Sheet
Comparative Market Analysis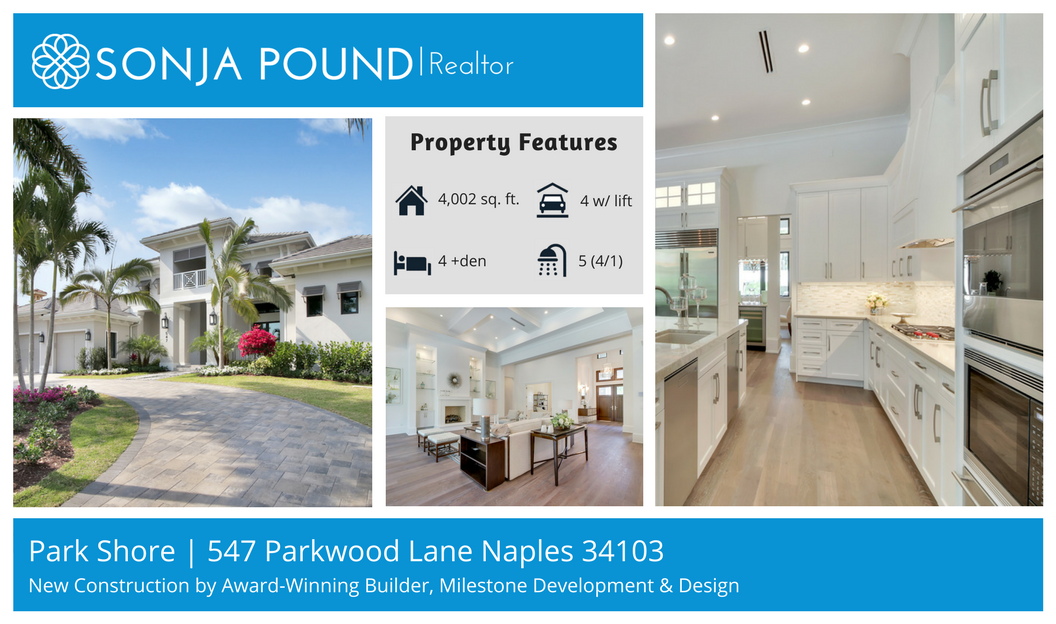 Custom Designed Property Mailer
Custom Designed Property Sell Sheet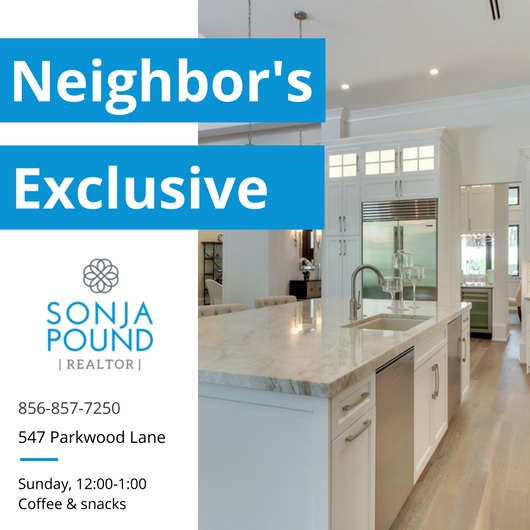 We strategically place your home online. My team receives all of the leads we get on your home
Your home will be listed on 1000+ national and international real estate websites
I am a Certified International Property Specialist. With that designation, I have access to 3,500 real estate professionals around the world. These referral partners can help my team promote your property in over 45 countries.
Professional photography online, including drone footage if beneficial to your home's listing
Virtual online tour
Professional staging
We create a professional brochure/flyer specific to your property
Send professional post cards to qualified buyers notifying them your property is for sale
Notify agents in my office, my region and across the globe about your property
Hold open houses events, with themes and planning that draw people to the event
Personally invite your neighbors to the open house/broker preview
Prospecting daily to find a buyer for your home
Scheduled follow-up with prospective buyers
Hold a broker Open House, inviting top agents in your area
My team personally calls agents after showings and to invite them to show your property
Dedicated to worldwide technology-based advertising
Consistent check-in calls to keep you informed
You will receive feedback from showings, via email and during our scheduled weekly call
You will receive regular community market updates
My team will review pricing weekly and notify you immediately of market changes
My team is present at showings – you hired us to sell your home, that's our commitment
We pay for an extended showing time system. This allows agents to make showing appointments after hours, even when our office is closed. This gives you maximum exposure and increased visibility.
Let's get started and sell your home. Call me now.
239-595-0205