People think that real estate is all about contracts, disclosures, addendums and inspections. The truth is, it's about PEOPLE and relationships. Of course the transaction matters, but so do the people involved.  
Nothing makes me happier than knowing that my customers are taken care of and pleased with the service that I provide. I am fortunate that I can call all of my current and past customers friends. Real estate can be stressful at times. From to-do lists, phone calls, contractors and closing, I'm ready to roll up my sleeves. I will be personally involved in the entire process; not a team of people you don't know.
Everyone has a story and I love being a small part of your next chapter.
We had an amazing experience working with Sonja Pound. Relocating is always a challenge, but moving states and thousands of miles will make you question your sanity. Sonja was more than our realtor, she was a partner and a friend who helped us navigate the crazy market and find a home in a great location. We will be forever grateful for her kindness and patience.
I had to sell a property for my mother and I live out of state and could not be there for the process. Sonja was over the top helpful in every aspect. She helped me get in contact with local contractors to get the property ready and anything else needed. She was professional but very personal too. I felt like I not only had a knowledgeable, professional realtor but made a friend. I would recommend her to anyone.
Sonja was a great help in getting our deal done. Sonja was quick to respond (within minutes) to all of questions and concerns. She made herself readily available to be present at the home when we needed and desired. All of her recommended services, (Mgt, Insurance, lawyers, etc) were also very professional and helpful. With Sonja's constant contact, updates, availability, and professionalism, we always knew where we stood in the process. I would definitely recommend her as your next realtor.
I really can't thank her enough for going above and beyond! Sonja Pound is professional and answers all of my questions. I highly recommend her to anyone thinking of buying or selling a home in the Naples area.
I contacted Sonja as I was looking for a referral for a real estate agent to help sell our beach house in North Carolina. Sonja contacted me and was very thorough asking questions not only about the house, but what we were looking for from a real estate agent. We have signed on with one of her recommendations and we couldn't be more pleased. It was so nice not to have to talk to multiple agents hoping for the right fit. Sonja did the work for us and found the right agent for us very quickly. I would highly recommend Sonja and will definitely use her for our real estate needs in the future.
I cannot say enough positive things about Sonja. She handled the sale of my father in laws property, without him being there, with the utmost professionalism and care. 5 stars!
I was very happy to have Sonja as my agent. She is very professional and puts her client first. If I sent a message to Sonja I would hear back from her within minutes. Sonja was always on time and dressed in professional manner. She guided me through the experience of selling a home. I have already recommended Sonja to neighbours and friends.
I can not say enough about what a perfect experience it was working with Sonja. My sister and I live in Birmingham and were cleaning out my recently deceased mothers home so it was an emotional time. Sonja came in and held out hands through the entire situation. She went above and beyond offering to bring food, spending her money, time, and labor in moms home. She answered every frantic text and phone call and never lost her kindness with the complicated sale of the inherited estate and land. The house sold close to immediately and we got asking price. She showed up like a friend for us and went the extra mile. I hope I can find someone as professional and kind as her for any future home buying and selling experiences. I doubt there is another like her!
Sonja, you are the best. What a great Realtor® you are. Not anybody would have gone to the extreme you did for us. We fell in love with you as a great new friend. Thank you.
Such a pleasure working with Sonja. So detail oriented and involved throughout the entire process. Any home buyer or sellers dream agent!
Sonja and I worked together on the sale of a listing I had. She was such a pleasure to work with. She was attentive to details, communicated flawlessly, and was always a pleasure to speak with. We flew through sale without a single hiccup from acceptance of the contract to the closing date. You are in great hands with Sonja.
I referred a client to Sonja. What a great experience working with Sonja. I couldn't believe how responsive she is to all of my requests and questions…and most important; she is always available for her clients! Highly recommend this very professional REALTOR®.
This is your life we are moving.
239-595-0205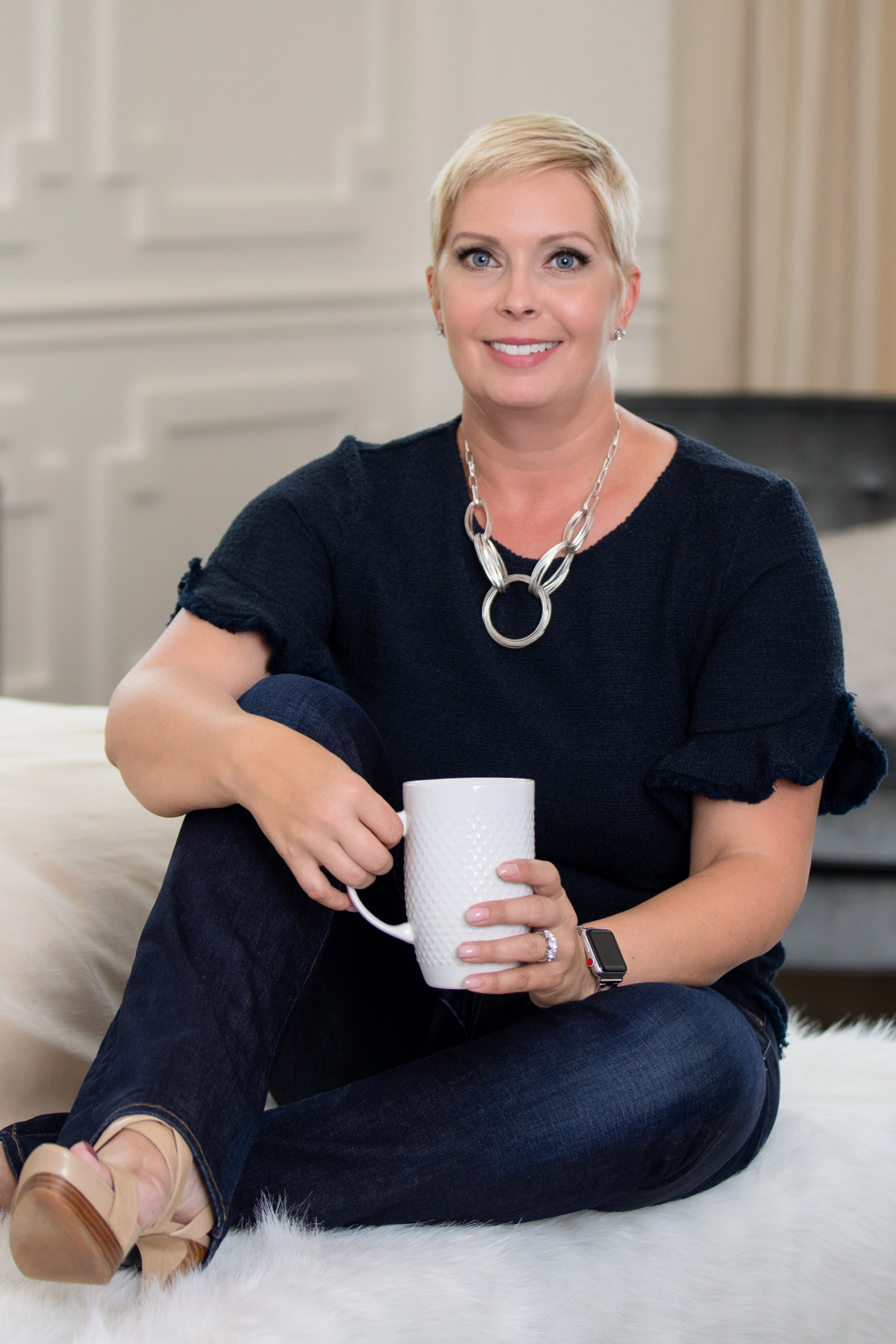 Sonja Pound, Your Real Estate Advisor
Everyone has a story and I love being a small part of your next chapter.

It all starts with a simple phone call.

Who knows?

It could be the most profitable phone call you've made all year.