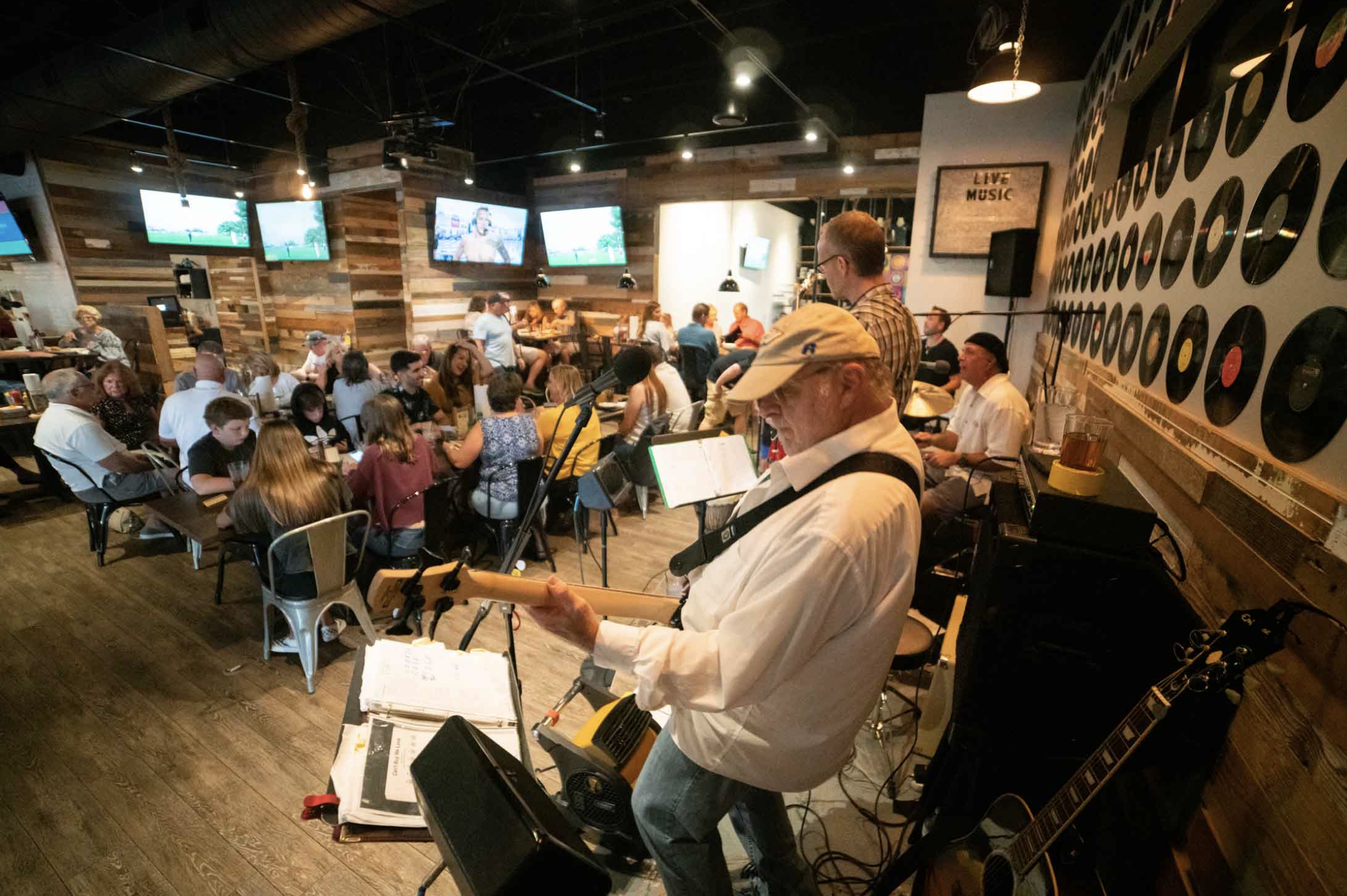 Get to Know Naples
Located on the Gulf of Mexico, Naples boasts more than 10 miles of pristine, white beaches. The famous Naples Pier was first built in 1888 and continues to be a popular destination for tourists and locals alike. Whether you want to soak up the sun, fish or watch the dolphins, Naples Pier is the perfect location. After you spend the day at the beach, make sure to head to Fifth Avenue or Third Street South for an amazing meal. From seafood to Italian, you will find the perfect menu for your family. Here are some of my favorites.
After your day on the Gulf, it's time to golf. Naples has more than 80 championship golf courses. Click here to learn more about our beautiful golf courses. If you prefer tennis, there are many clubs that have amazing tennis facilities. If you are just visiting, Cambier Park is a wonderful place to play. You can learn more about their tennis facility here.
Living and visiting Naples, we are fortunate to have many local places to visit, as well as great weekend getaways that are nearby. Here are a few attractions in Naples;
Naples Zoo
Naples Botanical Gardens
Revs Institute
The Baker Museum
Corkscrew Swamp Sanctuary
Ten Thousand Islands
Delnor-Wiggins Pass State Park
Lowdermilk Beach
Clam Pass Park
Cambier Park
How to Live Like a Local in Naples, Florida
Let's Go!
Take a ride with me down Fifth Avenue South and Third Street South, two of Naples' most popular shopping and dining destinations. But, remember to click on the link above. There is SO much more to Naples than just these two areas. 
Weekend Getaways
Looking for a weekend getaway? Naples is like living in paradise, but it's also nice to explore other nearby Florida towns. Here are some places within driving distance from Naples.
Tampa, 167 miles
West Palm Beach, 148 miles
Key Biscayne, 132 miles
Miami, 125 miles
Sarasota, 117 miles
Sanibel Island, 49 miles
Everglades City, 36 miles
Marco Island, 17 miles