Are you ready to trade this...
…for the beautiful beaches
of Naples, Florida?
Now is a great time to start looking for your winter getaway!
Your Dream Home is Just a Search Away
Built in 2017 by award-winning buiilder, Milestone Development & Design, this coastal contemporary home in the Park Shore area of Naples is perfect for anyone that appreciates attention-to-detail and loves to entertain. The kitchen's large island is fit for families or dinner parties. In this kitchen you are surrounded by high-end choices; Wolf appliances, Sub Zero refrigerator, wine cooler, two dishwashers and large butler's pantry. Call or click image for details.
If you are looking for the perfect family home, this is it. With 4,375 square feet of living area, this home has plenty of room for you and your children or guests. The Master's Suite is on the first floor, allowing a quiet respit from daily life. The second story boasts three en-suite bedrooms and a second family room complete with kitchenette. It's the perfect location for family or friends to enjoy their time in Naples.
Call or click image for details.
Call today for your private showing.
239-595-0205
Note: If your property is currently listed for sale, this is not a solicitation for that listing. Based on information from the MLS, these properties were not all listed or sold by Premiere Plus Realty Co. and were listed or sold by various MLS Participating Offices. These properties may not be all the listed properties in the target area. All material facts and information from MLS should be verified.
– Search Homes in Naples –
Located just north of downtown Naples, The Moorings consists of single family residences and condos. The Moorings properties are within walking distance or directly on the Gulf or the Bay. Many of the streets are lined with mature banyan trees, which form a shaded canopy over the street. The Moorings has a private beach, accessible only to the residents of The Moorings' communities.
Named in 2008 as one of the nation's top 100 golf communities by Travel & Leisure Golf Magazine, Grey Oaks is one of the most prestigious communities in Naples; exquisitely landscaped around 54 holes of championship golf. This exclusive, gated community recently added a state-of-the-art 30,000 square foot fitness center, tennis facility, resort-style swimming pool and new restaurant with indoor and outdoor dining.
Park Shore is a beautiful, upscale community. Just north of The Moorings, it is perfectly located near fine dining and shopping at Venetian Village. It is centrally located, with easy access to Old Naples, the Gulf of Mexico, Waterside Shops, and an abundance of restaurants and local businesses. Park Shore offers homes and condos, including old-style Florida to new construction custom homes.
Help Me Relocate
Need a RealtorⓇ somewhere other than Naples? Don't waste your valuable time trying to find the right agent. Let me do the work for you. I will find the perfect real estate professional for your next home search or sale, as a complimentary service for you.
Get to Know Naples
Let me give you a tour so you can feel confident when you begin your home search. You will learn where important destinations are in relation to where you want to buy. You will experience the Naples lifestyle so you can feel like a local the minute you move in.
Help Me Sell
Let me sell your Naples area home. I will make the selling process easier than you'd expect. Wouldn't it be great if someone took care of details like coordinating movers, cleaning people, donation pickups and more? That's all part of my concierge service.
Find My Dream Home
If you are looking to find your dream home in the Naples area, let's spend some time together, as you learn about all that Naples has to offer. Downtown Naples, golf communities, on the water or in a high rise, I will show you your next place to call home.
I referred a client to Sonja. What a great experience working with Sonja. I couldn't believe how responsive she is to all of my requests and questions…and most important; she is always available for her clients! Highly recommend this very professional REALTOR®.
Dana Lincoln
I contacted Sonja as I was looking for a referral for a real estate agent to help sell our beach House in North Carolina. Sonja contacted me and was very thorough asking questions not only about the house, but what we were looking for from a real estate agent. We have signed on with one of her recommendations and we couldn't be more pleased. It was so nice not to have to talk to multiple agents hoping for the right fit. Sonja did the work for us and found the right agent for us very quickly. I would highly recommend Sonja and will definitely use her for our real estate needs in the future.
Alison Christenson
I really can't thank her enough for going above and beyond! Sonja Pound is professional and answers all of my questions. I highly recommend her to anyone thinking of buying or selling a home in the Naples area.
Cassandra Cannova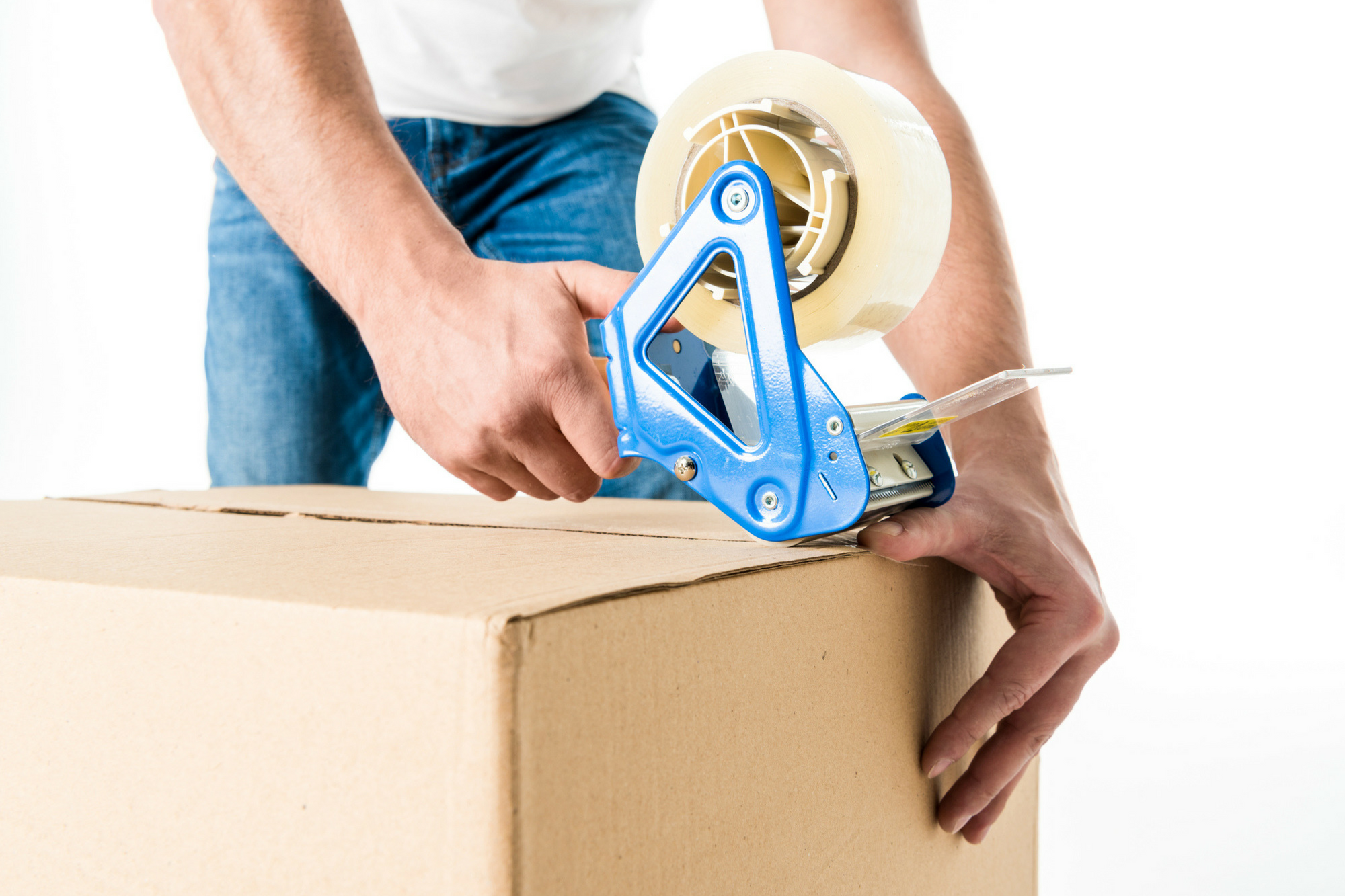 How to Make Moving Easier
I do not know a single person that actually likes moving. The entire process can be lengthy, time consuming and downright exhausting. But, sometimes moving can not be avoided. According to the US Census Bureau, the average American...
Read More