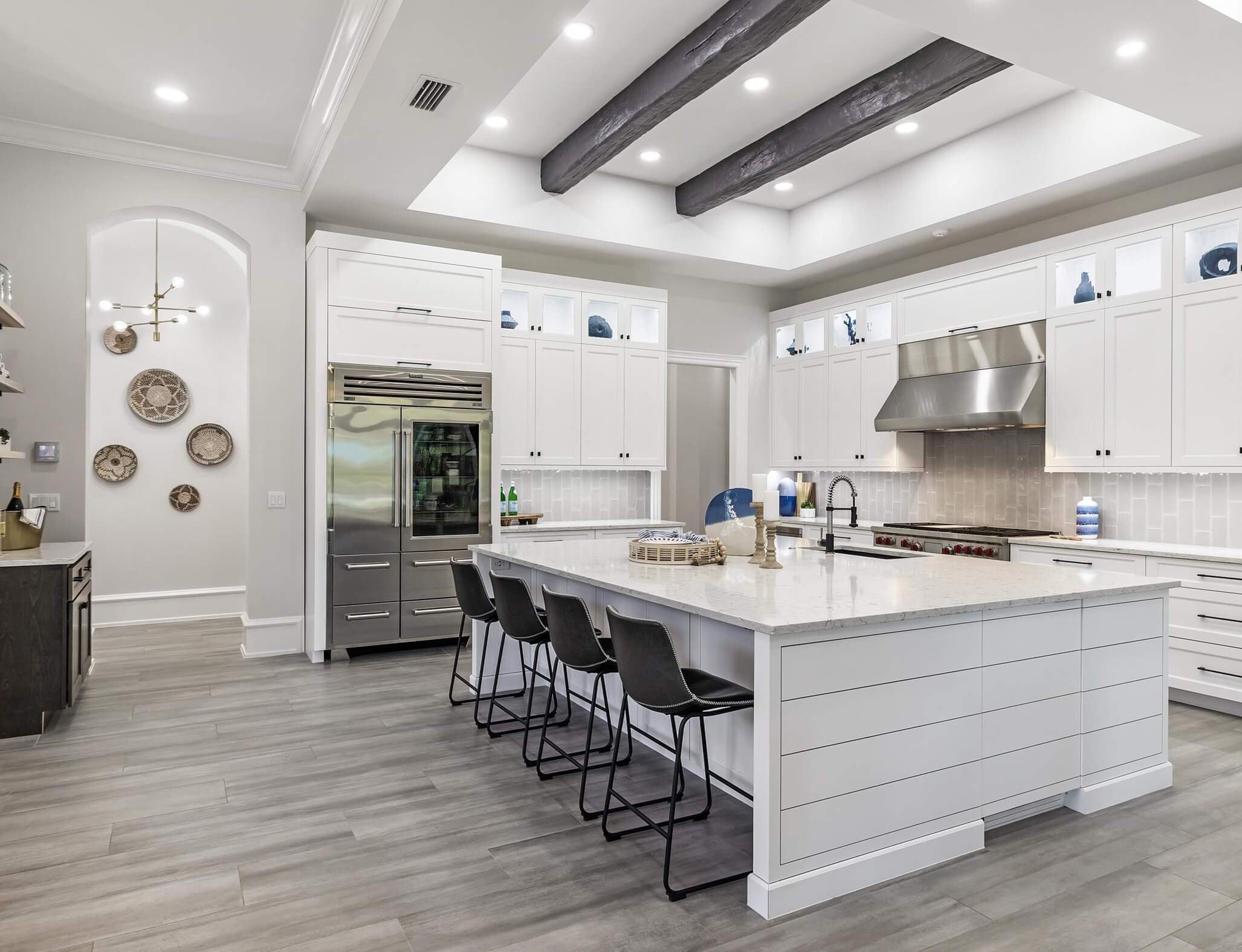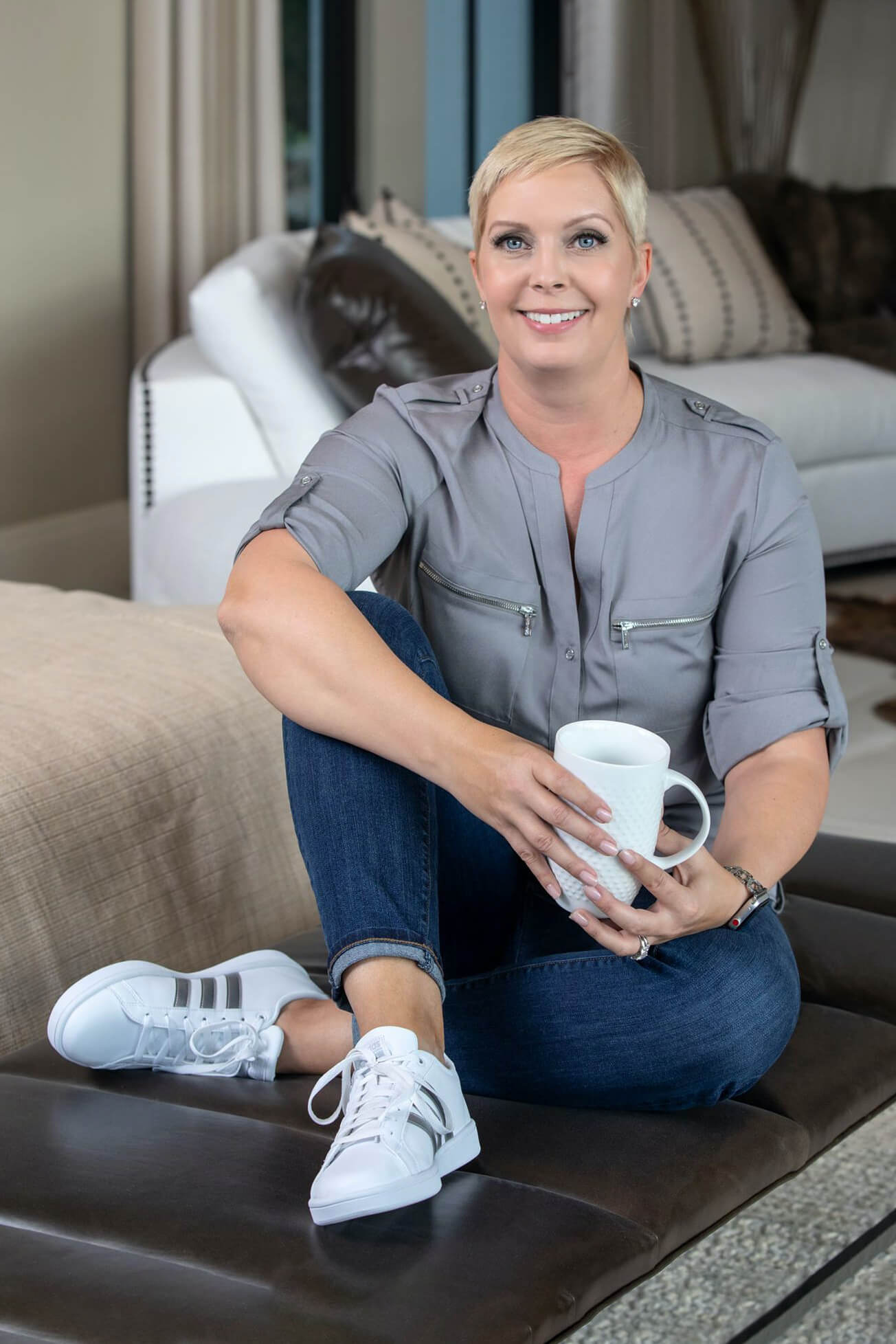 Sonja Pound, P.A. | SRS, CIPS
Real Estate &
Design,
Forward.
Real estate and design can be overwhelming. I'm here to guide you through the entire process.
Start Your SWFL Home Search Now
Easily create your custom home search
Featured Listings
Homes & Land listed by Sonja Pound, courtesy of John R. Wood Properties | Christie's International Real Estate
Notable Sales
A sample of recent notable sales.
Featured Cities
Each SWFL city has unique characteristics to explore.
Real Estate News & Weekly Events
Sent directly to your inbox every Monday and Thursday
Real People. Real Stories.
We had an amazing experience working with Sonja Pound. Relocating is always a challenge, but moving states and thousands of miles will make you question your sanity. Sonja was more than our realtor, she was a partner and a friend who helped us navigate the crazy market and find a home in a great location. We will be forever grateful for her kindness and patience.
I had to sell a property for my mother and I live out of state and could not be there for the process. Sonja was over the top helpful in every aspect. She helped me get in contact with local contractors to get the property ready and anything else needed. She was professional but very personal too. I felt like I not only had a knowledgeable, professional realtor but made a friend. I would recommend her to anyone.
Not looking in SWFL? I can still help!
Today's market can be challenging. Fortunately, I know many top-notch agents around the world. If you are ready to buy or sell anywhere around the globe, I will connect you with an agent who can assist with the entire process. This is a complimentary service I offer to my circle of friends.
Once we begin working together, you will have access to powerful real estate tools!
Find An Agent
Fill out your details below so I can best help you find an agent in your location.
Want Top Dollar For Your Home?
Complete the form below and I will be in touch shortly to talk about how we can sell your home for top dollar.
Find Your Dream Home
Fill out your details below so we can get start looking for your dream home.