It's another fun weekend for kids in the Naples area. Begin with Kid's Free Friday at Friends of Rookery Bay, learn about pirates at Marco Island Historical Museum, listen to youth chorus performance at Artis-Naples… And that's just what's happening on Friday! Saturday is also fun-filled starting at the Naples Zoo with World Giraffe Day and a chocolate tasting at Oakes Farms. Keep reading to see what's happening at the Children's Museum of Naples and more. No kids? Don't panic. The breweries and other local venues have terrific events for adults, too.
Please share this post with family and friends. If you go to any events, I'd love to hear about them in the comments on Facebook.
Friday, June 21st
Workout for charity at @NaplesYMCA, World Giraffe Day at @napleszoo, @FLgrilledcheese will be at @momentumbrew on Saturday. Go HUNGRY! It's amazing paired with a flight of #beer.
Click To Tweet
Saturday, June 22nd
Sunday, June 23rd
🏠 OPEN HOUSE Sunday, 1:00 – 4:00 at Grey Oaks | 1629 Chinaberry Way, Naples | Details here ☛ 1629 Chinaberry Way Details
Please share this post with friends by using the share bars. I've made it super easy for you to share to Facebook, Pinterest, LinkedIn and more. Simply click the icon of choice and share away. Tag your friends and start planning your weekend fun!
Disclaimer: Events are subject to change. Please check with the venue's website or call to confirm.
Weekend Events | Naples FL | June 21 – 23, 2019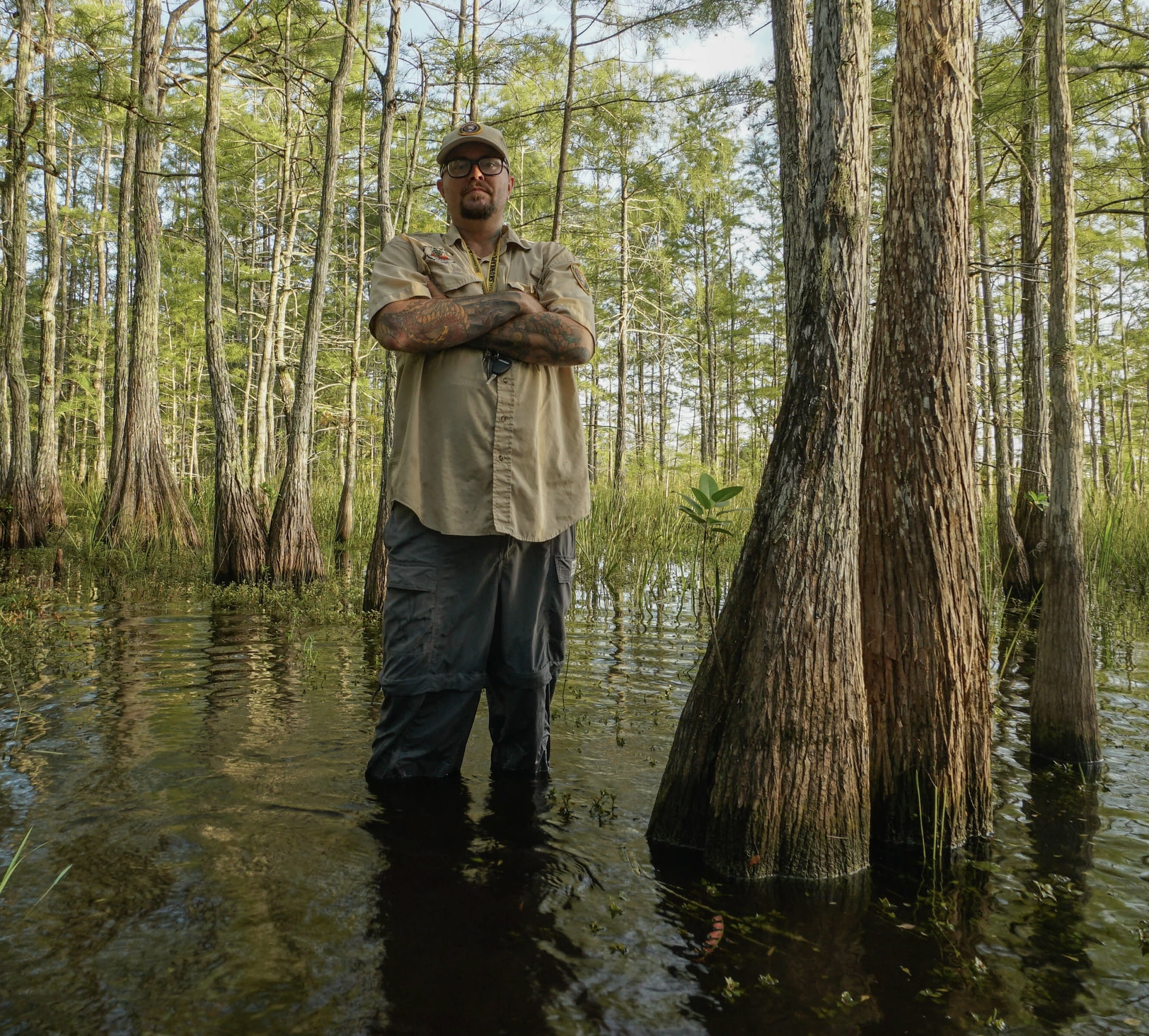 This week's image is thanks to Joey Waves. He is a fine art photographer who makes his home in Marco Island, Florida. The visual drama and artistry of Joey's photographs are born of a keen eye for the many moods of the south and southwest Florida lifestyle and a lifelong passion for the beauty of nature in it's most raw form. This passion shines throughout Joey's work and has attracted a worldwide audience.