Saturday, January 18th
Sunday, January 19th
Please share this post with friends by using the share bars. I've made it super easy for you to share to Facebook, Pinterest, LinkedIn and more. Simply click the icon of choice and share away. Tag your friends and start planning your weekend fun!
Disclaimer: Events are subject to change. Please check with the venue's website or call to confirm.
Weekend Events | Naples FL | January 17 – 19, 2020
Interested in being a featured event? Email Sonja at [email protected] with event date, time, details, event coordinator's name and contact information.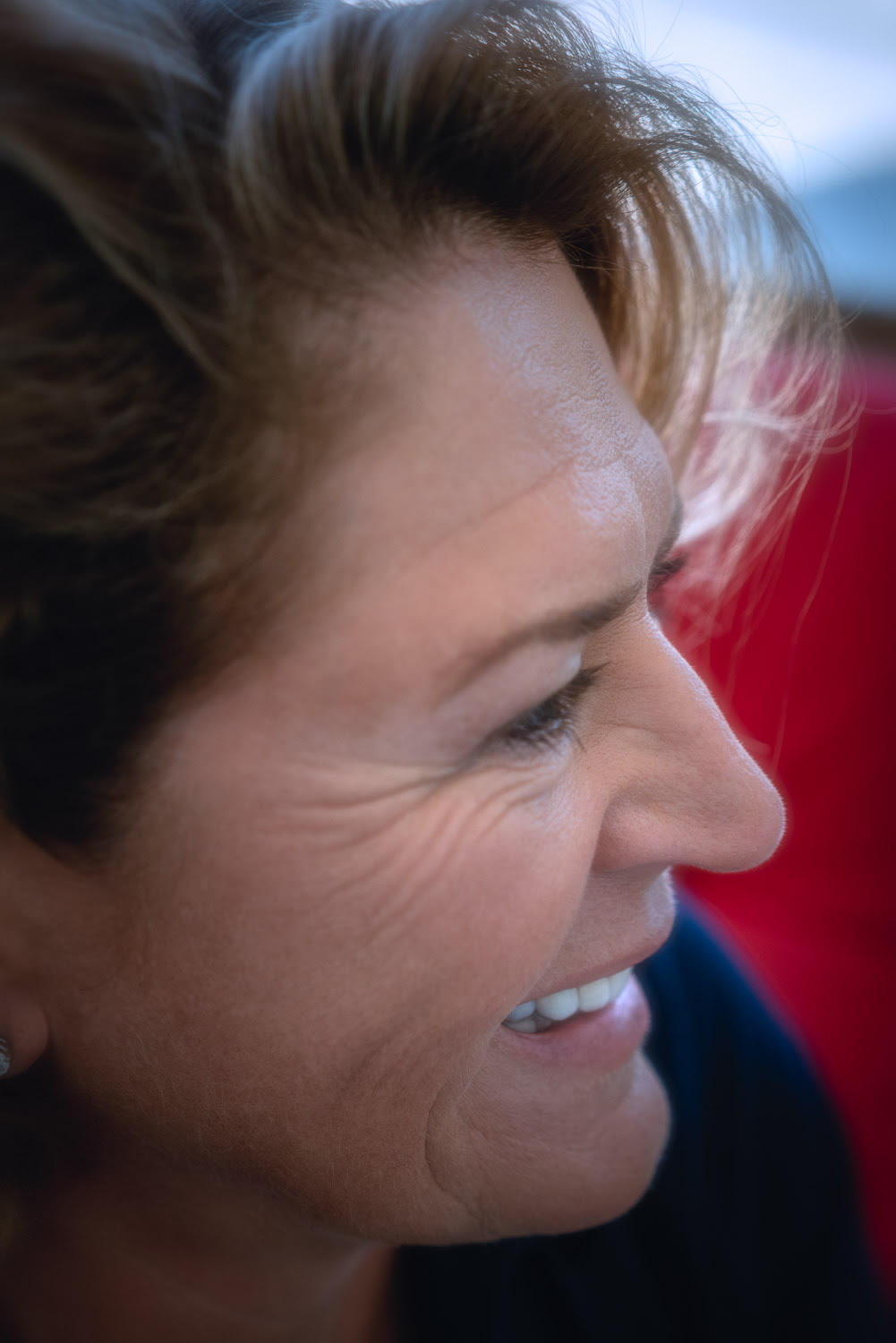 My aspiration in photography is less about showing the world as it is, but rather to release the poetry of the ordinary and help people see the un-seen. I try to show an abstraction of what I see, free of distractions. My images as "based on a true fantasy".
I consider my forté to be contemporary and abstract images. My work has been shown in national and international competitions and exhibitions and my images have won numerous awards and accolades. Thanks to Hilda for this week's blog image. See more of her work
here
.