New Listing
925 Palm View Drive #F-122
Naples, FL 34110
For Sale: 2 Beds | 2 Baths | Condo
Courtesy of John R. Wood Properties | Christie's International Real Estate
Don't miss the opportunity to own a piece of Naples paradise in this charming, well-maintained condo. Whether you're looking for a seasonal escape, an investment property, or a permanent residence, this prime location and exceptional condition make it a must-see. Schedule your viewing today and embrace the Naples lifestyle. Palm View Drive is ideally situated, offering convenient access to beautiful beaches, world-class golf courses, upscale shopping, and a diverse culinary scene. This home is also close to many wonderful Collier County parks and pickleball enthusiasts will enjoy being just 30 minutes to the World Pickleball Center in East Naples.
Listed at $354,000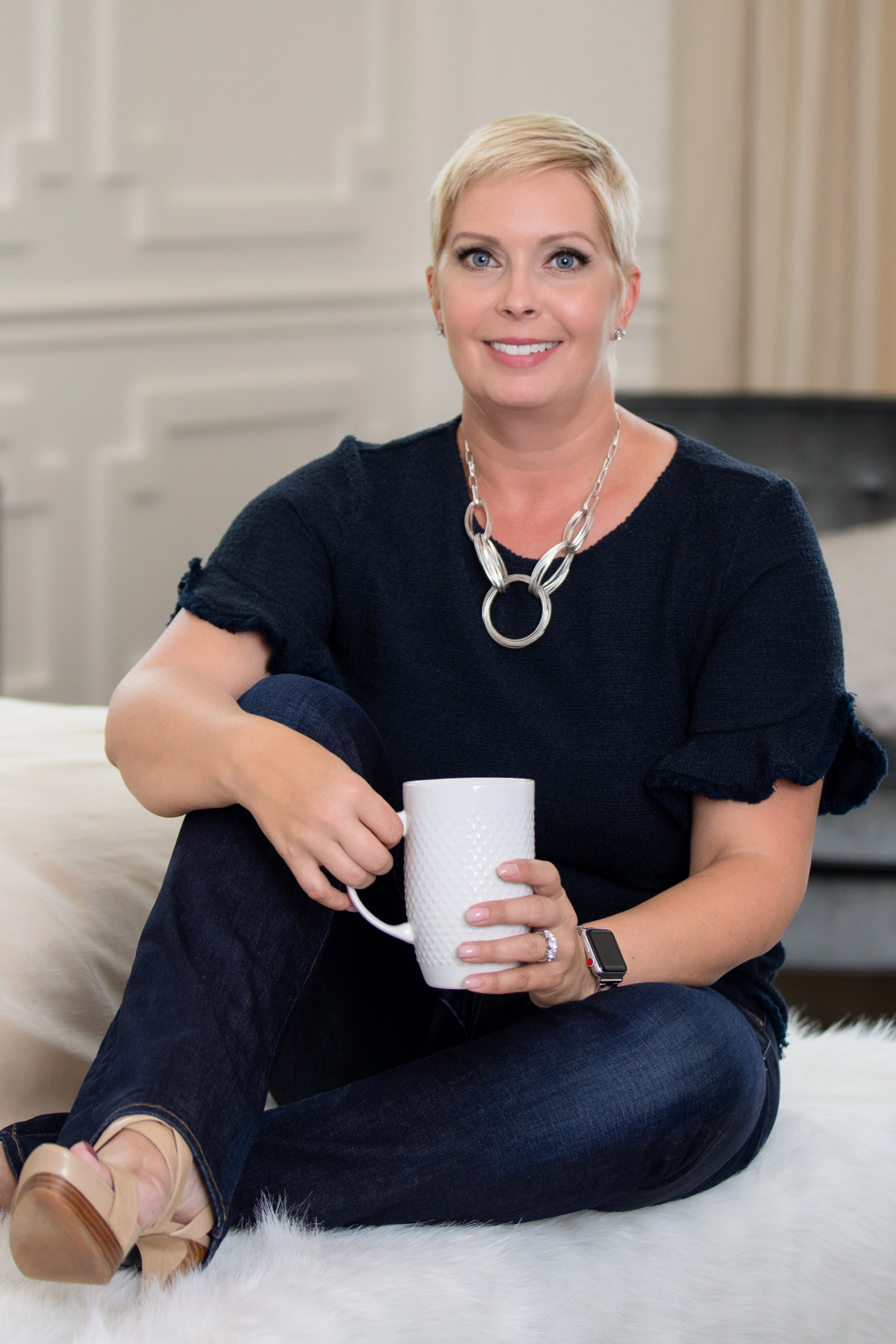 Sonja Pound
John R. Wood Properties | Christie's International Real Estate
Whether your move is to be closer to family, to downsize, for an expanding family or if it's your first home, we are in this together.
Interested in this Property?
About 925 Palm View Drive #F-122
Listing Details
925 Palm View Drive #F-122

Type:

Residential / Condo

Subdivison:

Wedgmont

List Date: 10/28/23

Year Built:

1975

State:

FL

MLS#:

223026071

City:

Naples

County:

Collier

Area:

NA11 - N/O Immokalee Rd W/O 75

Bedrooms & Bathrooms

Bedrooms:

2

Full Bathrooms:

2

Half Bathrooms:

0

Structure

Exterior Finish:

Wood Siding

Roof:

Shingle

Additional Rooms:

Balcony, Laundry
in Residence, Screened Lanai/Porch

Size & Lot

Square Footage:

1,355 sq. ft.

Water Front:

No

Utilities

Heating:

Central Electric

Water:

Central

Cooling:

Central Electric

Additional Features

Interior Features:

Washer/Dryer Hookup,

Dining:

Family

Equipment:

Dishwasher, Dryer,
High Speed Internet Available, Pool
Microwave, Range, Refrigerator/Freezer,
Washer, Washer/Dryer Hookup
Sunshine

300 Sunny Days
Per Year

Temperature

75° Degree Fahrenheit
Average Temperature

Golfing

80+ Championship
Golf Courses

City of Naples

21,948 people
in 16.4 Sq. Mi.
Homes Sold

Median Closed Price

$348K


Average Days on Market

97


Overall Inventory

5,401