It's time to turn on the Hallmark Channel, watch Christmas specials, bake lots of cookies and deck the halls. And it's time to go shopping for the perfect gifts to wrap and put under your tree. As Andy Rooney said,
"One of the most glorious messes in the world is the mess created in the living room on Christmas Day. Don't clean it up too quickly."
These locally owned and run small businesses are perfect for gift cards, entertaining out-of-town guests and relaxing during the holidays. I love to support local businesses year-round. This year I am sharing some of my favorite Naples small businesses where you can find the perfect gifts for everyone on your list. I've also included a few last minute options from online retailers. Here's my Naples 2017 Holiday Gift Guide.
Gifts for Foodies (and wine lovers)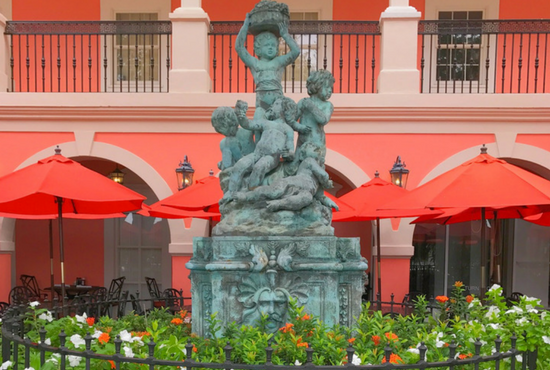 Jane's Cafe on 3rd:
 Jane's in my favorite place for breakfast. Their menu is vaired and they have great options for vegetarians and vegans, too. Try the vegan ranchero veggies. On a beautiful Naples day you will want to sit in the courtyard all day listening to the fountain, while you enjoy great food and company. Gift cards for Jane's are sure to be a favorite for family and friends on your list. Follow them on
Facebook
.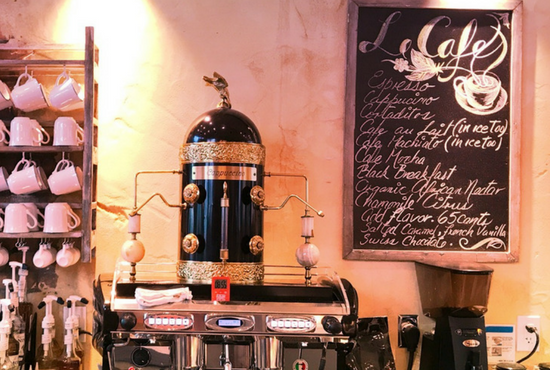 La Colmar Bakery & Bistro:
This newly opened Naples eatery will delight you from the moment you walk in. You will immediately smell the freshly brewing coffee, cappuccino, espresso and baked goods. It's as charming as if you were sitting in a Parisian bistro. La Colmar is a great gift giving idea – who doesn't love when you show up at their house with delicious pastries? Learn more about them on
Facebook
.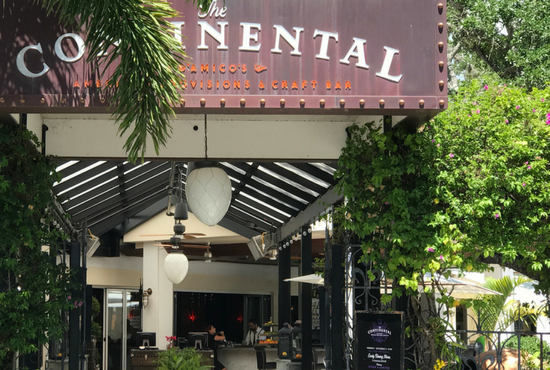 The Continental:
Part of the D'Amico restaurant group that includes Naples favorites like Campiello's and Cafe Lurcat, Continental is dining with a twist. Their mixologists will concoct the perfect cocktail all while you dine and listen to live music in the beautiful courtyard. Service is attentive (greatly improved since opening) and atmosphere can't be beat. Dining inside is nice as well, but if you're in Naples, why not enjoy the great weather? If you have out-of-town guests that are escaping the winter chill, they will appreciate outdoor dining in December. Book your reservation via OpenTable and connect with them on
Facebook
.
Ocean Prime:
Self described as modern, social and electric, Naples own Ocean Prime is a hot-spot for locals and tourists alike. Enjoy small plates, specially priced sushi and drinks during Happy Hour, seven days per week from 4-7pm. The bar is always alive, while the dining areas are a bit more reserved. Wine lovers will appreciate the Coravin, allowing them to serve outstanding wines by the glass. Going to a show at Naples Players? Ocean Prime offers a Pre-Theatre menu that will allow you to be seated just in time for the show. For every $100 in gift cards you purchase, receive a $25 bonus card reward (limited time offer). View their menu
here
.
Arrive Bearing Gifts – Perfect Hostess Gifts
Monogrammed Goods:
One of my favorite stores in Naples, at Monogrammed Goods you will find as the name implies, lots of monograms. Pillows, pajamas, notebooks, clutches, towels… the list goes on. It's a great store for hostess gifts and those that are a bit more particular. Monogrammed Goods has something for most on your list. Visit them in person and on
Facebook
.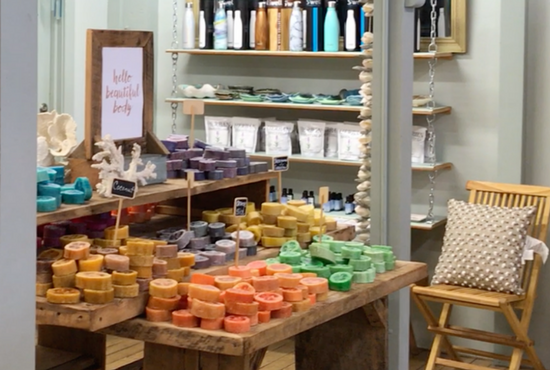 Naples Soap Company:
Head to their Tin City location for natural bath and body products including sea salt soap, body butter, candles and essential oils. Their handmade soaps smell amazingly fresh and would make the perfect hostess or housewarming gift for the holidays. Visit their
website
for full product line and locations.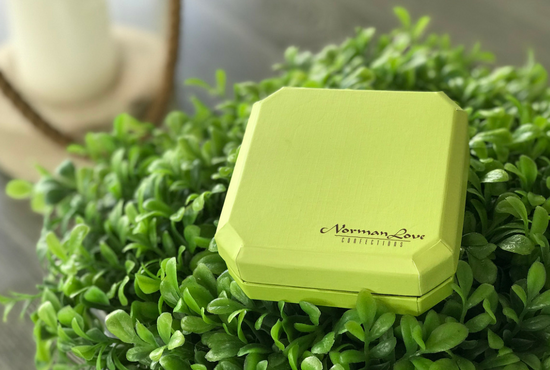 Norman Love Confections:
 Who doesn't love chocolate? Norman Love has four local chocolate and dessert salons. You can also find a selection of items available in retailers, such as Whole Foods. They offer stocking stuffers, gift baskets, Naked Love cakes and towers of chocolate. See their holiday collection
here
.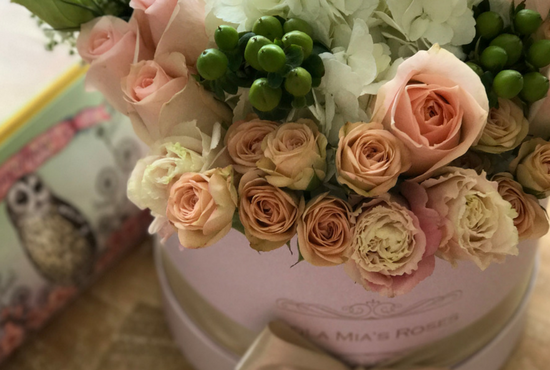 Lola Mia Roses: Flowers put a smile on everyone's face. Surprise someone this holiday season with a stunning box of roses from Lola Mia. These are not your typical flower arrangements, and that is what makes them a show-stopper. They are artfully arranged in a beauitful box completed with a satin ribbon. Take a look at their selection here.
Adventure Seekers on Your List
Pure Florida:
It's not just for tourist. A few weeks ago I went on a Jet Boat tour with a bunch of my son's friends. We had a great time. Try it – super fun and something different. They have many boating options making it a perfect gift card option for boaters on your list. Learn more
here
.
Naples Air:
Do you have a future pilot on your Christmas list? If so, this is the perfect gift. Naples Air offers flight lessons and also has a charter service. This would be ideal for the photographer on your list. Take to the skies and let your photographer click away as you soar through the clouds. Learn more
here
.
The REVS Instiute:
The REVS Institute is known as the premier destination for automotive research. You will have the opportunity to explore such classics as – 1935 Duesenberg,1914 Rolls-Royce Silver Ghost Colonial, 1909 Ford Model T and many more. You will be hard-pressed to choose a favorite. This is the perfect gift for any auto enthusiast, as the REVS Institute shares how the automobile has changed the way we live, showcasing a collection of over 100 automobiles. Learn more on their
website
.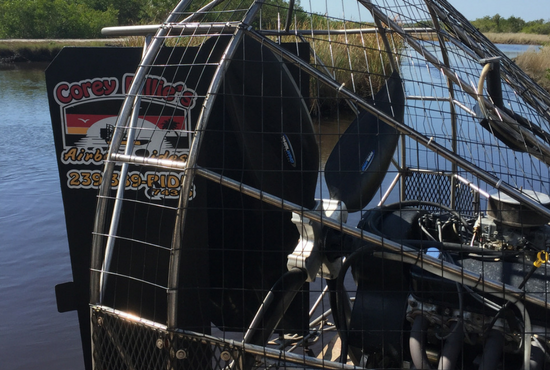 Corey Billie's Airboat Rides:
 A tour of the Florida Everglades isn't just for tourists, although it's fun to take visitors here for the afternoon. With native Floridian guides you will be taken deep into their 200-acre preserve, seeing wildlife along the way, hearing stories of old Florida and having old-fashioned fun. Do you know the Florida Everglades is 1,509,000 acres? Corey Billie's airboats hold ten people. Gather a group and enjoy the ride. For more information, visit their
website
.
Fitness Fanatics Will Love These Gift Ideas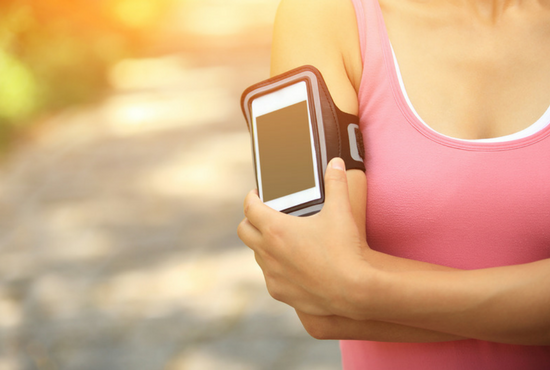 Ferrari Fitness:
Located in Bayfront Place, this small, private training gym is ideal for anyone that wants to get in shape. The owner, Livio, offers one-on-one, small group and sports specific workouts. He is a rugby player, opera singer, tennis player and overall fitness enthusiast. Purchase a package of training sessions for anyone on your list that is a beginner and wants to get in shape or needs to change up their workouts to overcome a plateau. Learn more
here
.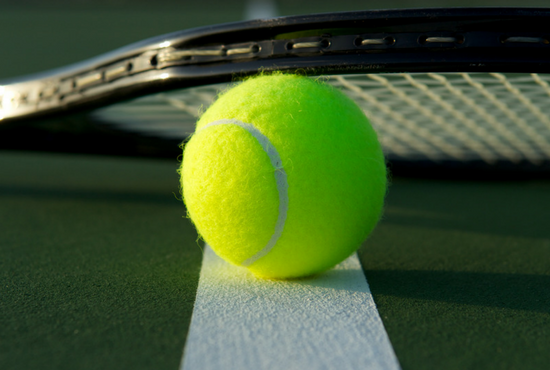 JusTennis:
If you have a tennis player on your list, this is the place to go. You will find everything from racquets to tennis socks. Family-owned and operated, friendly and always helpful. Not sure what to gift your tennis player for the holidays? Stop in – they will help you choose just the right gift. Visit them online
here
. They are located on US 41 just south of Vanderbilt Beach Road.
Last Minute Online Options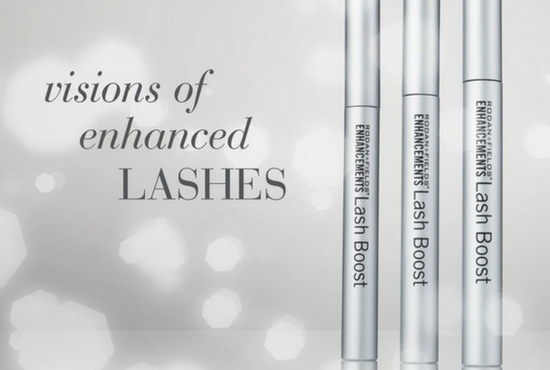 Rodan + Fields:
My llifelong friend, Alison, is a Rodan + Fields Independent Consultant.I met a women that had beautiful lashes so I asked her what she did – sure enough it was Lash Boost. I just started using the Lash Boost and it's amazing. I also use their skincare line. They have great teen products, too. 
Connect with Alison
for your skincare needs and for gift giving. Alison will help you choose the right products for you and for anyone on your Holiday list.
Beachbody Workouts and Supplements:
I have been a Beachbody customer and coach for eight years. If you or someone on your list is trying to get in shape or wants to take their fitness to a new level, then Beachbody On-Demand is the perfect gift. With On-Demand, customers have access to hundreds of workouts like P90X, Insanity, Body Beast, 21 Day Fix and many more. Stream them on your iPhone, iPad, smart TV and more. My friend, Suzanne, a winning WNBF Pro Figure competitor will be your coach along the way. Find out more
here
.