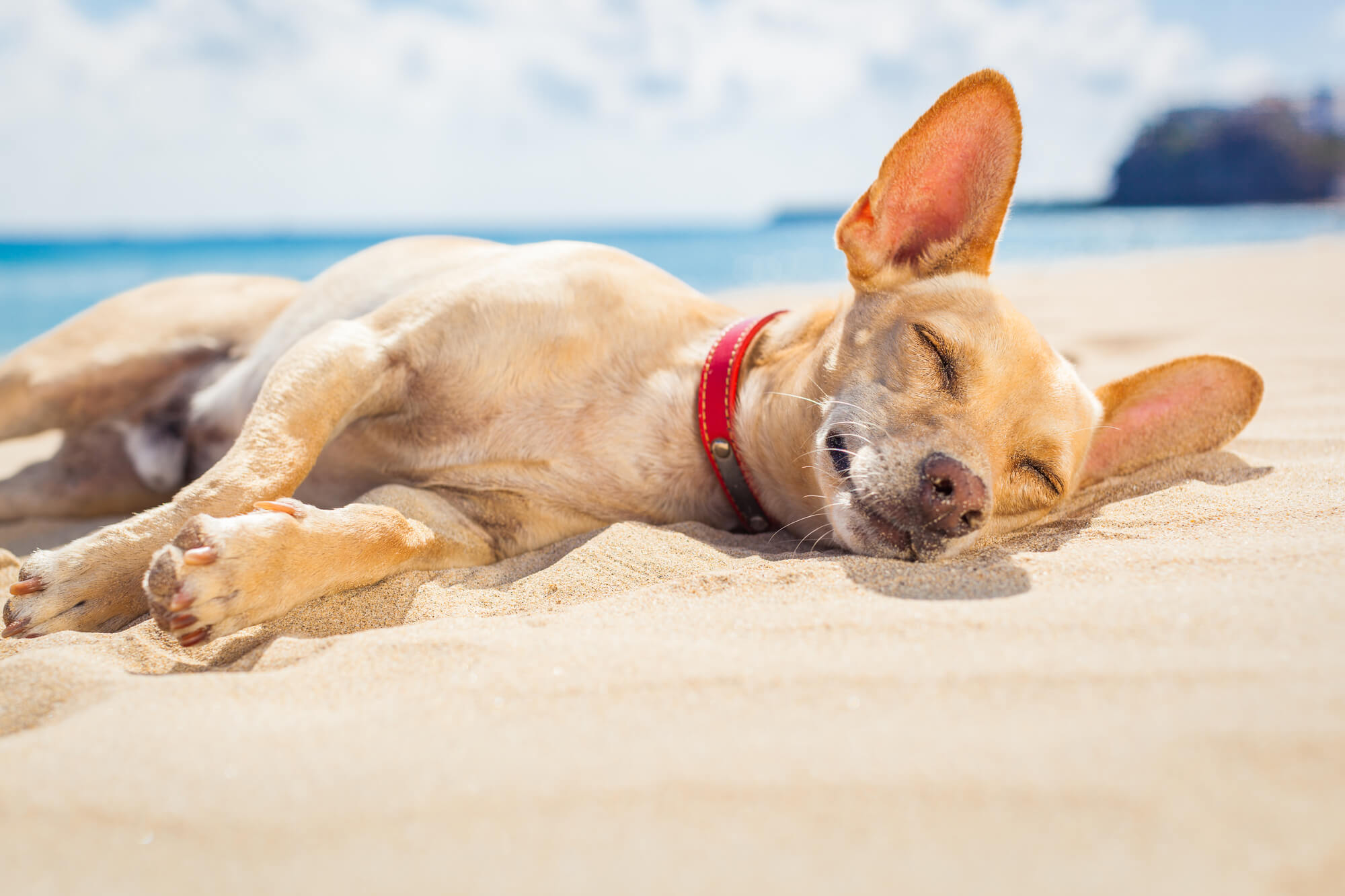 For most of us our dogs aren't just pets, they are a part of our family. In Naples, you will see our four-legged friends everywhere you go. Sometimes they are sitting quietly under a dining table outside at The French, Bistro 821 or The Bevy. You'll certainly see canines of all breeds, shapes and sizes out playing at Baker Park, Naples Dog Park and all of the beautiful parks in Naples. They love to walk down 5th Avenue South, wagging their tales and greeting the many people that stop to pet them. The next time you're going on a date or wandering Naples solo, consider taking your dog. Guaranteed, he will love the adventure.
Restaurants, parks, events… Naples, FL is a wonderful place for the entire family, including your four-legged family members.
Around Town
5th Avenue South, Third Street South & Everywhere In-Between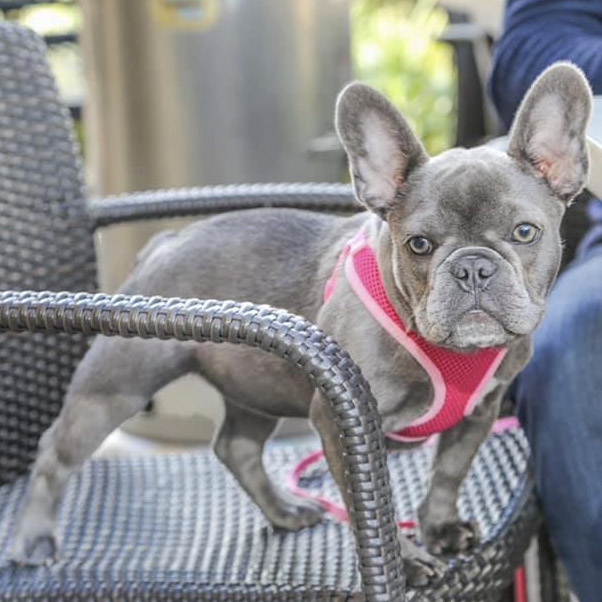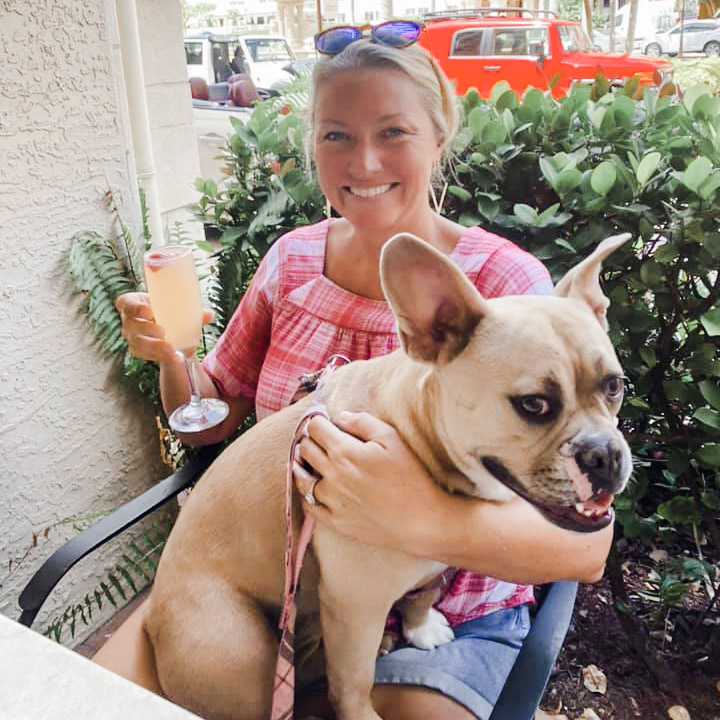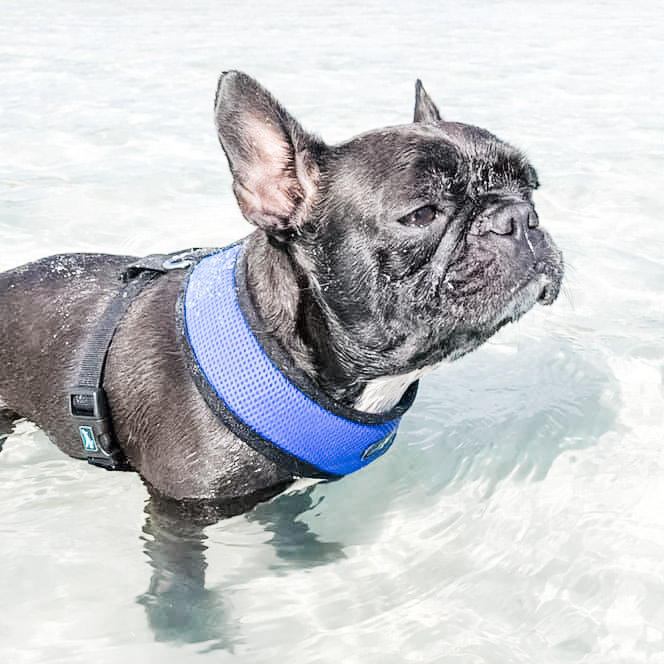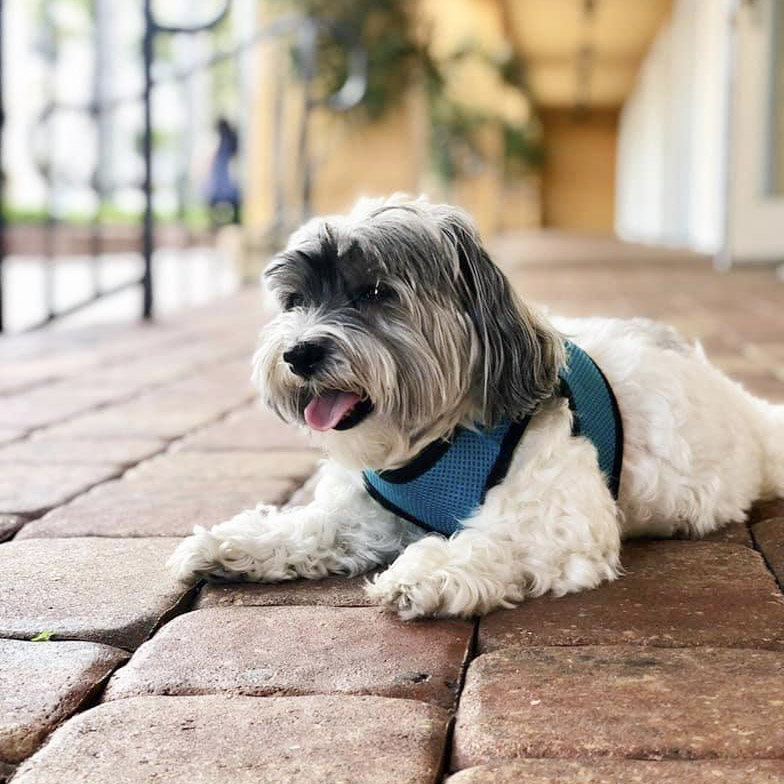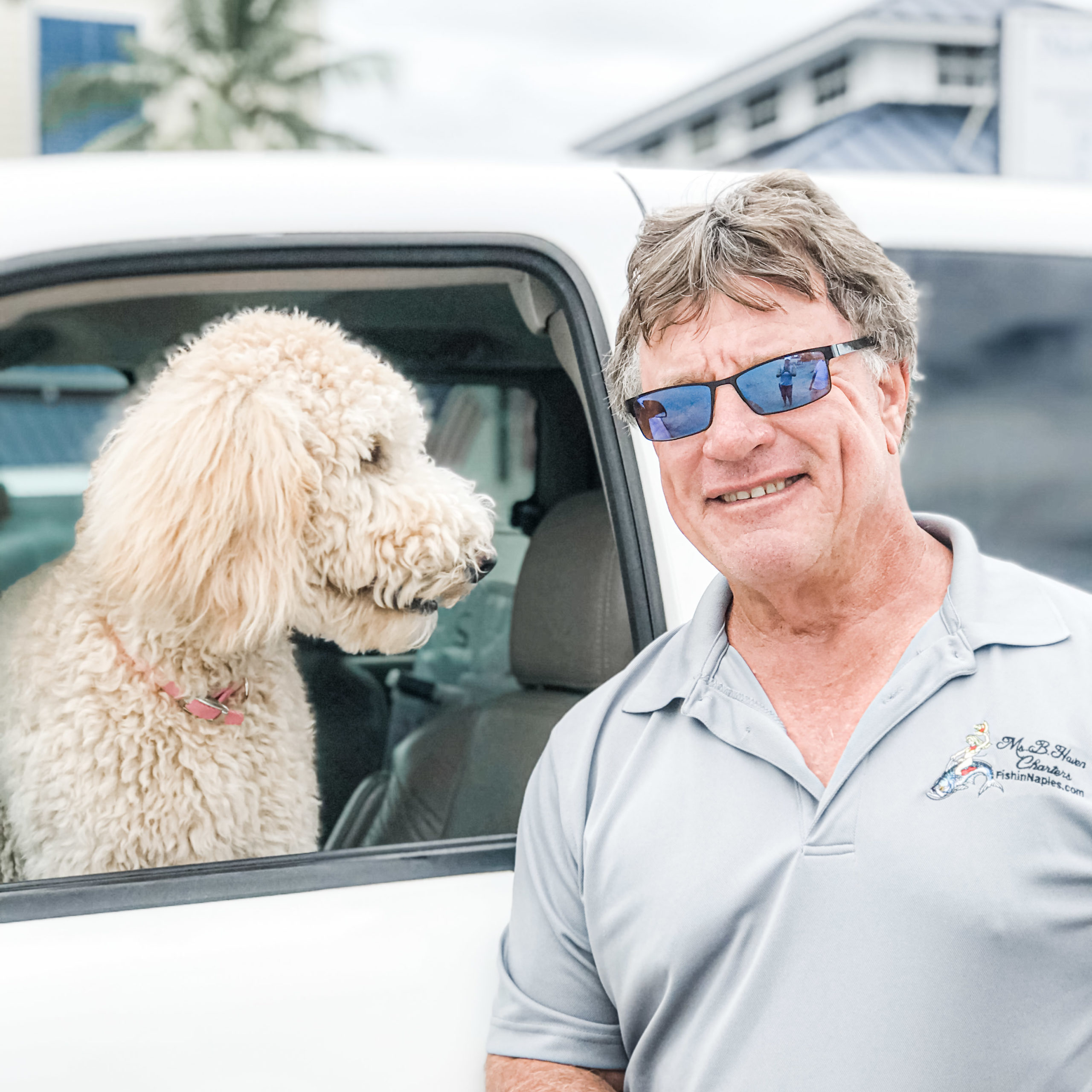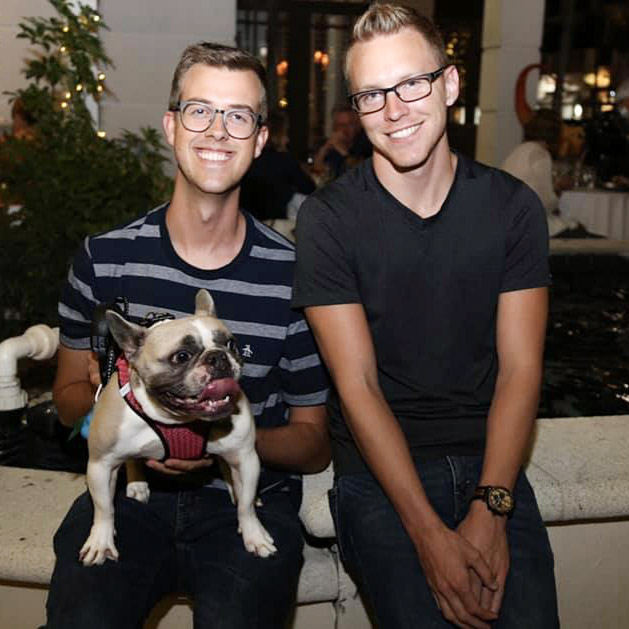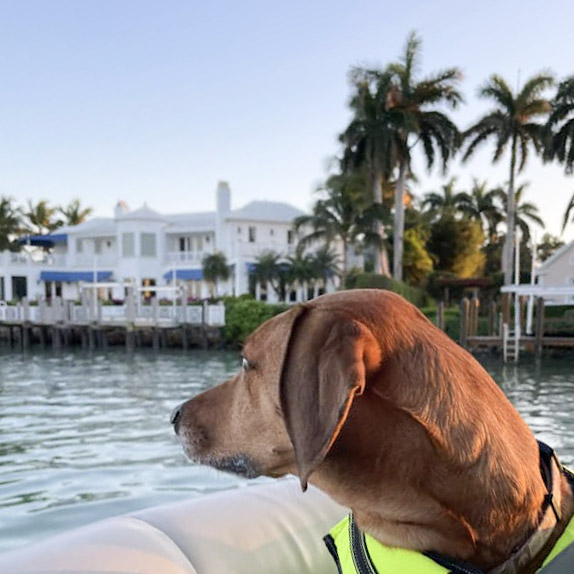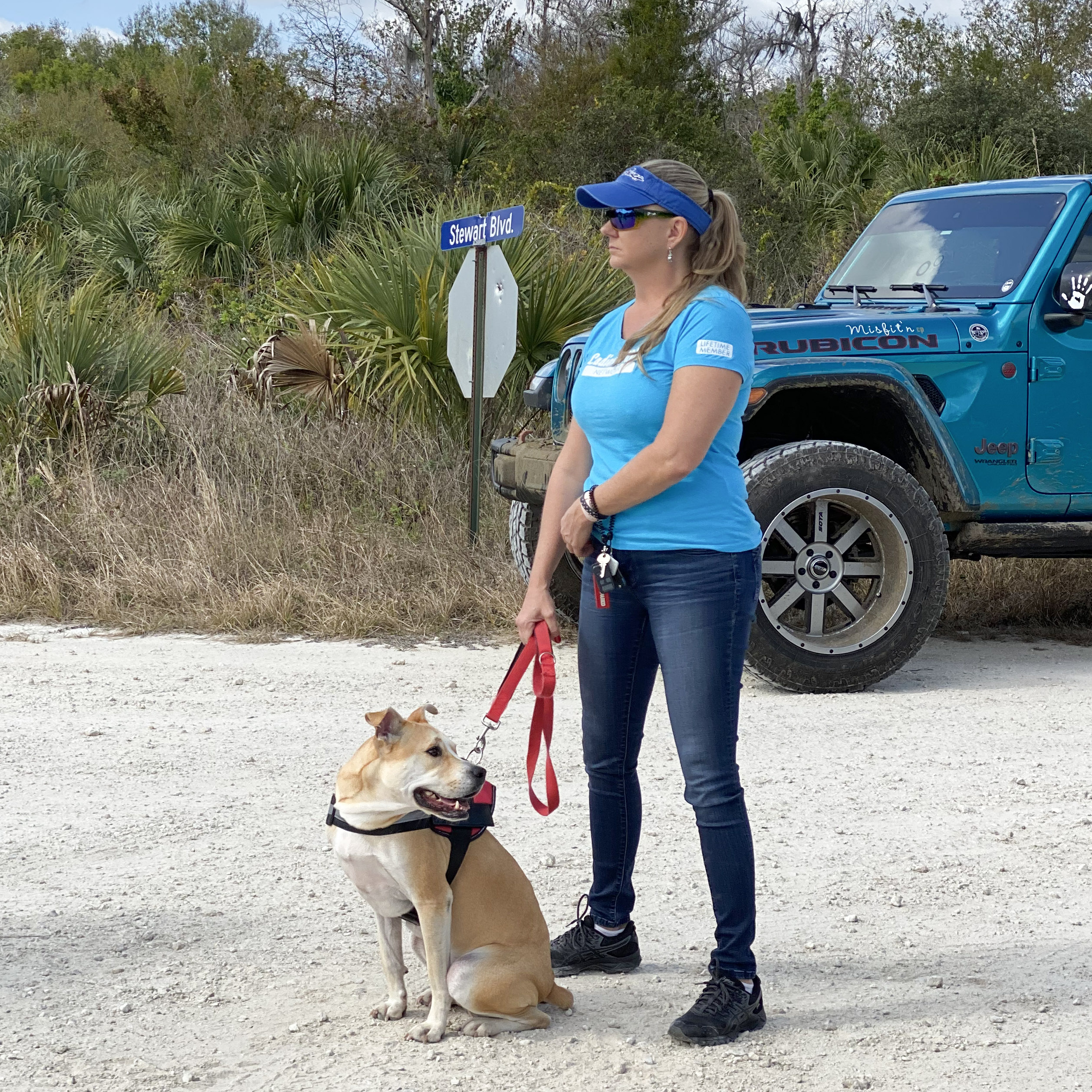 Where's your favorite place to spend an afternoon with your dog?
Alberto's on Fifth
Bistro 821
The Cafe
Caffe Milano
Captain & Krewe
The French
M Waterfront Grille
Osteria Tulia
Pazzo! Cucina Italiana
Sushi Thai Too
Vergina
Yabba Island Grill
Barbatella
The Bevy
Bleu Provence
Campiello
Continental
Jane's Cafe on Third
Old Naples Pub
Ridgway Bar & Grill
Sea Salt
Third St. Farmer's Market
Tommy Bahama
Tony's off Third
Baker Park
Celebration Park
Fleischmann Park
Freedom Park
Sugden Park
EJ's Bayfront Cafe
Jeremiah's Italian Ice
K Rico Mexican Grill
Mercado
Meridian Cafe
Vanderbilt Shoppes
Venetian Village
Waterside Shops
Some of my favorite quotes about dogs;
Dogs are not our whole life, but they make our lives whole. – Roger Caras

Some of my best leading men have been dogs and horses. – Elizabeth Taylor

The better I get to know men, the more I find myself loving dogs. – Charles De Gaulle

Such short little lives our pets have to spend with us, and they spend most of it waiting for us to come home each day. – John Grogan
Naples, FL is a wonderful place to take Buddy to the beach, Bella to brunch, Sophie shopping or cruise on your golf cart with Charlie by your side. Most businesses will gladly give your pup his own fresh water bowl or pup cup treat. When dining outside, your pets are welcome to keep you company either at your feet under your table or sitting on your lap. Just be mindful that he doesn't block walkways or get under servers' feet. Check with each restaurant to see what their preferences are. Most of all, enjoy your time out in Naples with your pet. He's sure to love the adventure!
Photo credit: (Top Row) Samantha Bloom, (Middle Row) Lauren Joynt, Colleen Quinn Sackmaster, Colleen Desmarias, (Bottom Row) Daniel Jonas, Sonja Pound, Sonja Pound