Real Estate. Reimagined.
Everyone want their home to sell for the most money it possibly can. You'd be surprised by how much more your home can be worth with some design updates.
Let's schedule a time to talk about how I can transform your Naples home.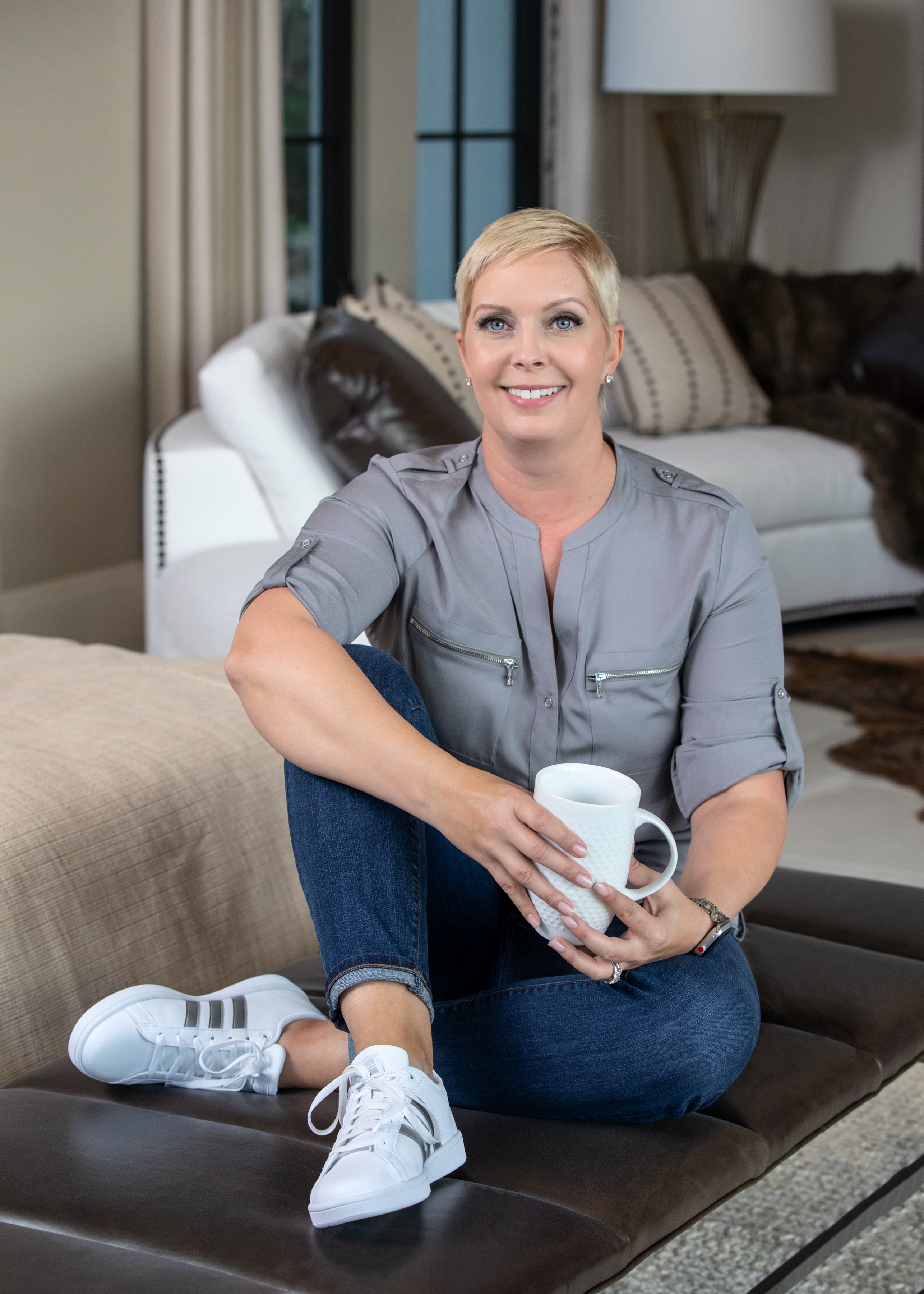 If you prefer, call me at 239-595-0205. I will typically answer from 8 am – 8 pm EST. If you don't reach me, please leave a voicemail or text me. I will return your call.