I hope you're hungry because this is a weekend for food trucks and food events! Enjoy great food from Up North Eats, Rollin' Raw Bar, El Local Tacos and Cajun Gringos at some local hot spots. Also on the plate this weekend is a cooking demonstration at Sea Salt and a vegan fusion dinner at Lamoraga. 
Please share this post with family and friends. If you go to any events, I'd love to hear about them in the comments on Facebook.
Friday, July 19th
This is a weekend for food trucks and food events! Up North Eats, @RollinRawBar, El Local Tacos and @CajunGringos. Vegan dinner at @LamoragaNaples and Asian inspired cooking demo at @SeaSaltNaples. Go hungry!
Click To Tweet
Saturday, July 20th
Sunday, July 21st
Please share this post with friends by using the share bars. I've made it super easy for you to share to Facebook, Pinterest, LinkedIn and more. Simply click the icon of choice and share away. Tag your friends and start planning your weekend fun!
Disclaimer: Events are subject to change. Please check with the venue's website or call to confirm.
Weekend Events | Naples FL | July 19 – 21, 2019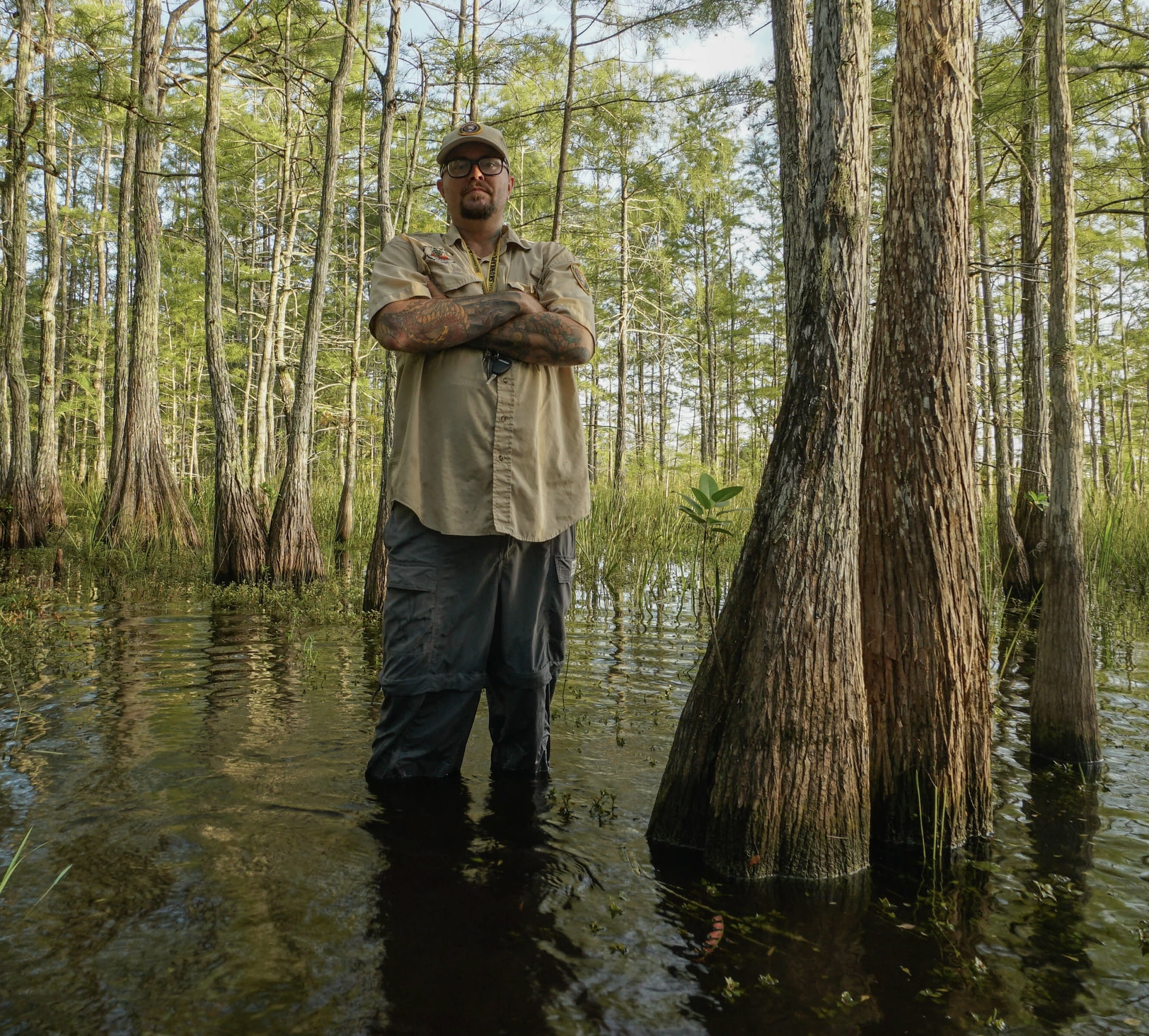 This week's image is thanks to Joey Waves. He is a fine art photographer who makes his home in Marco Island, Florida. The visual drama and artistry of Joey's photographs are born of a keen eye for the many moods of the south and southwest Florida lifestyle and a lifelong passion for the beauty of nature in it's most raw form. This passion shines throughout Joey's work and has attracted a worldwide audience.