Car enthuisiasts and bikers, this is your weekend! Start your engines Friday night at the Immokalee Regional Raceway for Test and Tune. On Saturday, Rockstar Harley-Davidson has a Biker Breakfast and NAMBA Ramen & Sushi hosts Cars, Bikes & Coffee Night Edition starting at 9 pm. There are also plenty of new events on the list including a Lifeguard Certification Course at the Naples YMCA, Les Misérables at Gulfshore Playhouse and August is First Responders Appreciation Month at the Naples Zoo.
Please share this post with family and friends. If you go to any events, I'd love to hear about them in the comments on Facebook.
Friday, August 2nd
It's First Responders Appreciation Month at @napleszoo, @96_krock is at South Street, Rollin' Raw Bar and @FLgrilledcheese are at @momentumbrew and don't miss @JeffDye at @OTHComedyClub all weekend.
Click To Tweet
Saturday, August 3rd
Sunday, August 4th
Please share this post with friends by using the share bars. I've made it super easy for you to share to Facebook, Pinterest, LinkedIn and more. Simply click the icon of choice and share away. Tag your friends and start planning your weekend fun!
Disclaimer: Events are subject to change. Please check with the venue's website or call to confirm.
Weekend Events | Naples FL | August 2 – 4, 2019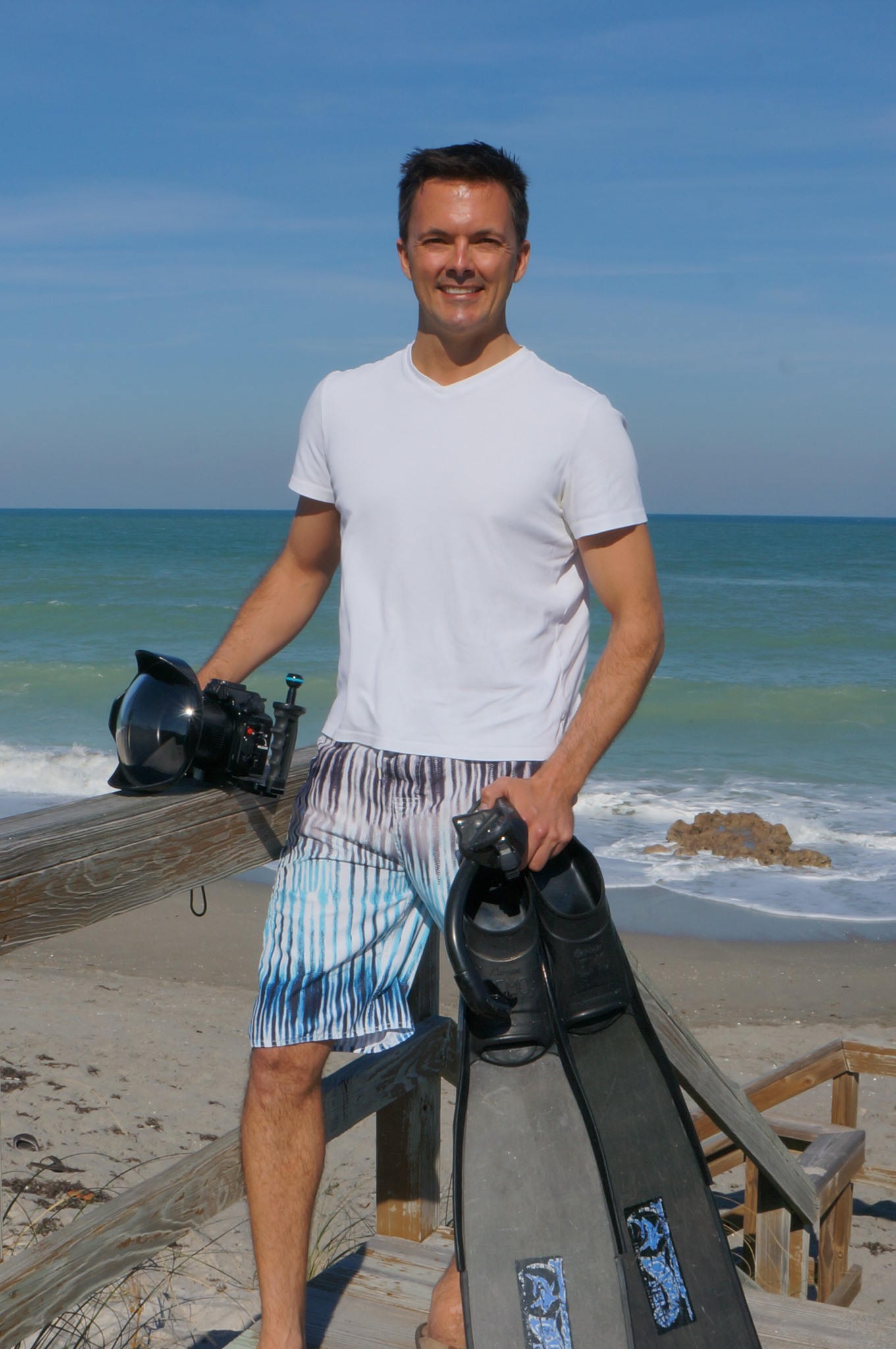 This week's image is thanks to Paul Dabill. He became fascinated with the underwater world while spearfishing. Paul wanted to record some of the things he was seeing while spearfishing so he attached a video camera to his speargun. His work has been featured in magazines including Florida Sportsman, Florida Sport Fishing, Angler's Journal and Sport Fishing Magazine. He's also recorded videos for fishing shows on Outdoor Network Television. One of his videos was featured on Discovery Channel's Shark Week. Besides sharing stunning images with viewers, Paul's goal is to bring awareness to our community about natural resources and to help conservation and educational efforts.