October 2022 has left the building here in Naples, but don't worry you can still get the Latest Weekend Guide!
Fall season is setting into Naples and there's plenty of ways to get into the mood this October!
Use the buttons below to jump to a specific weekend you're looking to plan for and don't forget to bookmark this page as it'll be updated weekly!
Weekend Events for October 7 – 9, 2022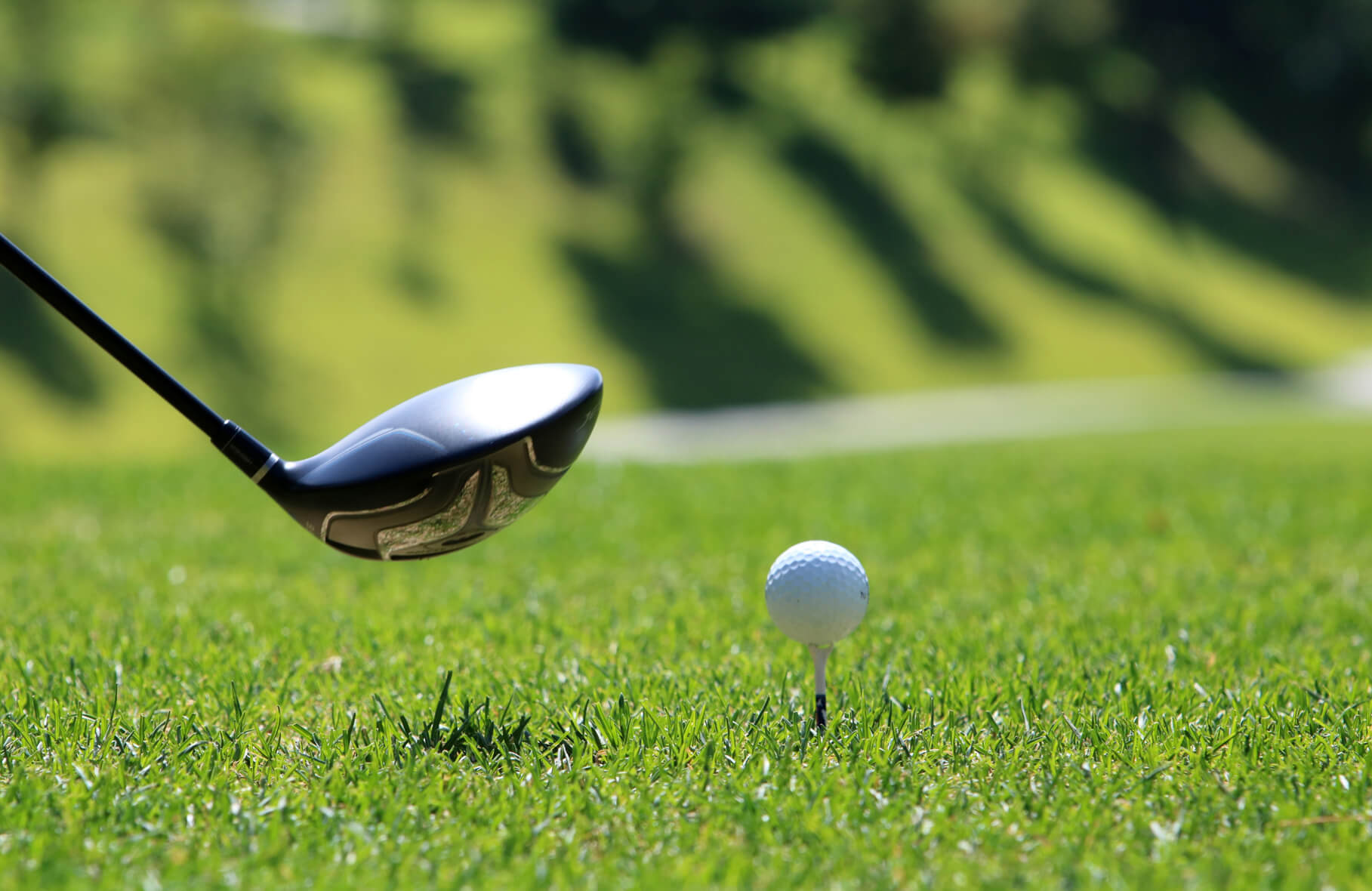 We've had a rough few weeks here in Naples and the surrounding areas with Hurricane Ian, but as a community we're coming together to recover and rebuild! A huge thank you to all of you pitching in and supporting our community. If you see a first responder, linemen, emergency crews – please tell them how much they are appreciated.
If anyone is still in need of assistance navigating this tough time please join my Live Like a Local Facebook Group so we can all help.
This weekend in Naples is headlined by events to give back such as the Swings for the Sox Charity Golf Tournament at Tiburón Golf Club, First Responder Appreciation at BURN by Rocky Patel Naples, and the Live Aid Hurricane Relief Food Drive with music at Seed to Table!
There's also a lot other fun to be had this weekend with a Mud, Trails, Beach and DJ Party at South Florida Motorsports Park, comedians Philly Plowden and Brendan Schaub at Off the Hook Comedy, Naples Botanical Garden's newest exhibit; La Calavera Catrina, and even more below ⬇️
Weekend Events for October 14 – 16, 2022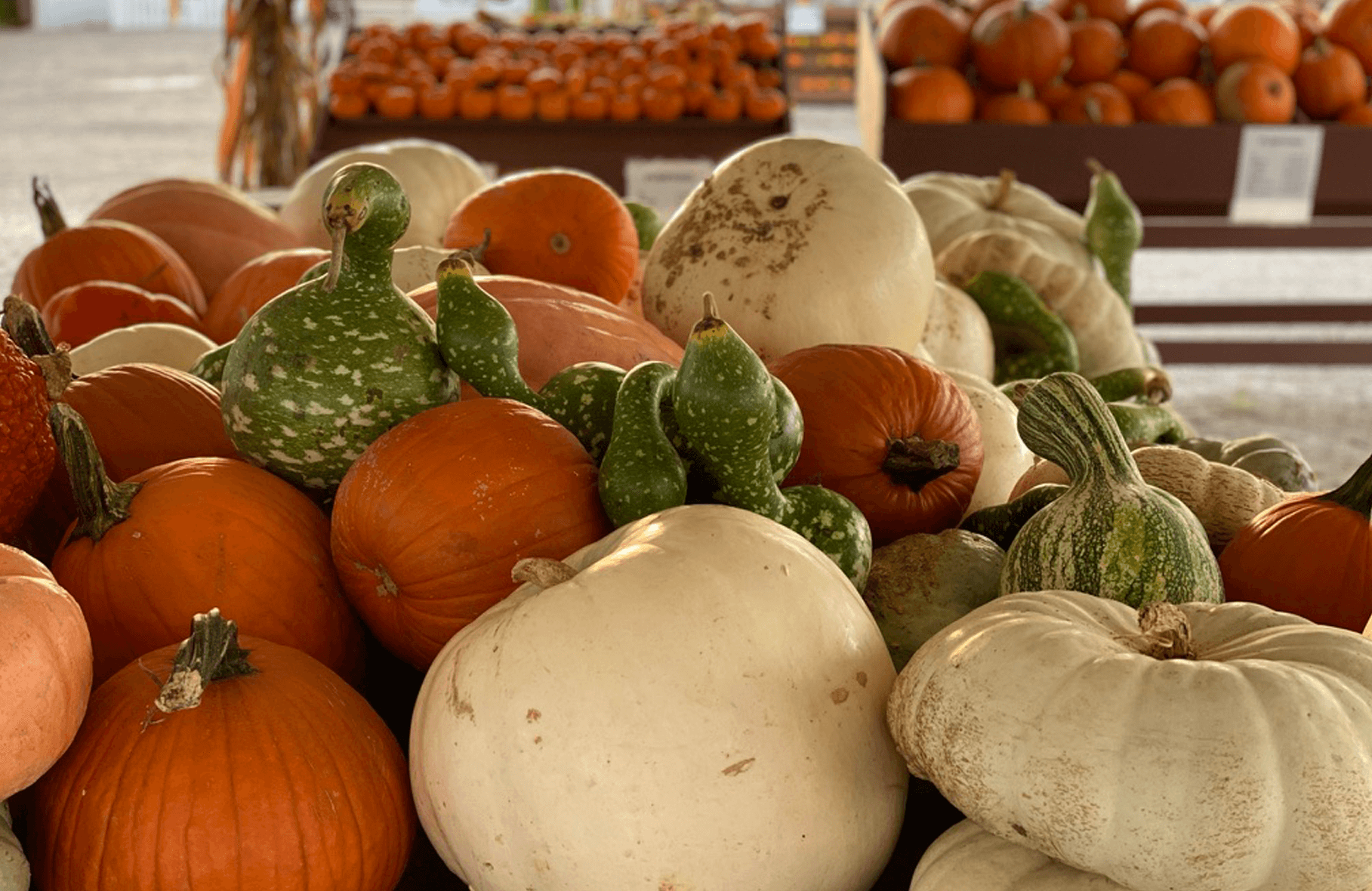 It's beginning to actually feel like Fall this weekend in Naples with the 8th Annual Fall Festival & Corn Mazes at Farmer Mike's U-Pick, a Fall Fashion Show at Thoughtful Threads, Oktoberfestival at Riptide Brewing Co., and CORE SWFL's Halloween Togetherness Meet!
If you're not ready for the Fall events yet don't worry because there's also other great things to do such as see Desi Banks perform live at Off the Hook Comedy Club, a Hurricane Ian Fundraiser at Liki Tiki BBQ, We Love the 80's Party at Seed to Table and so much more.
Have an amazing weekend and don't forget to send me your photos from events on Twitter or Instagram!
Weekend Events for October 21 – 23, 2022
Halloween is approaching us, but we have one more weekend until all of those festivities here in Naples. There's so much to do this weekend especially if you love music and the autumn including the October Musicfest at Mercato, Franklin Social's Frank Fest 2022, Friday Night Dance Party at Seed to Table, and so much more.
That's not all though; The Game's Afoot Auditions at The Naples Players, Oktoberfest at Ankrolab Brewing Co., and legendary comedian Andrew Dice Clay will be performing at Off the Hook Comedy Club.
Have a great weekend and don't forget to share this guide with your friends and family!
Weekend Events for October 28 – 30, 2022 (Halloween Weekend)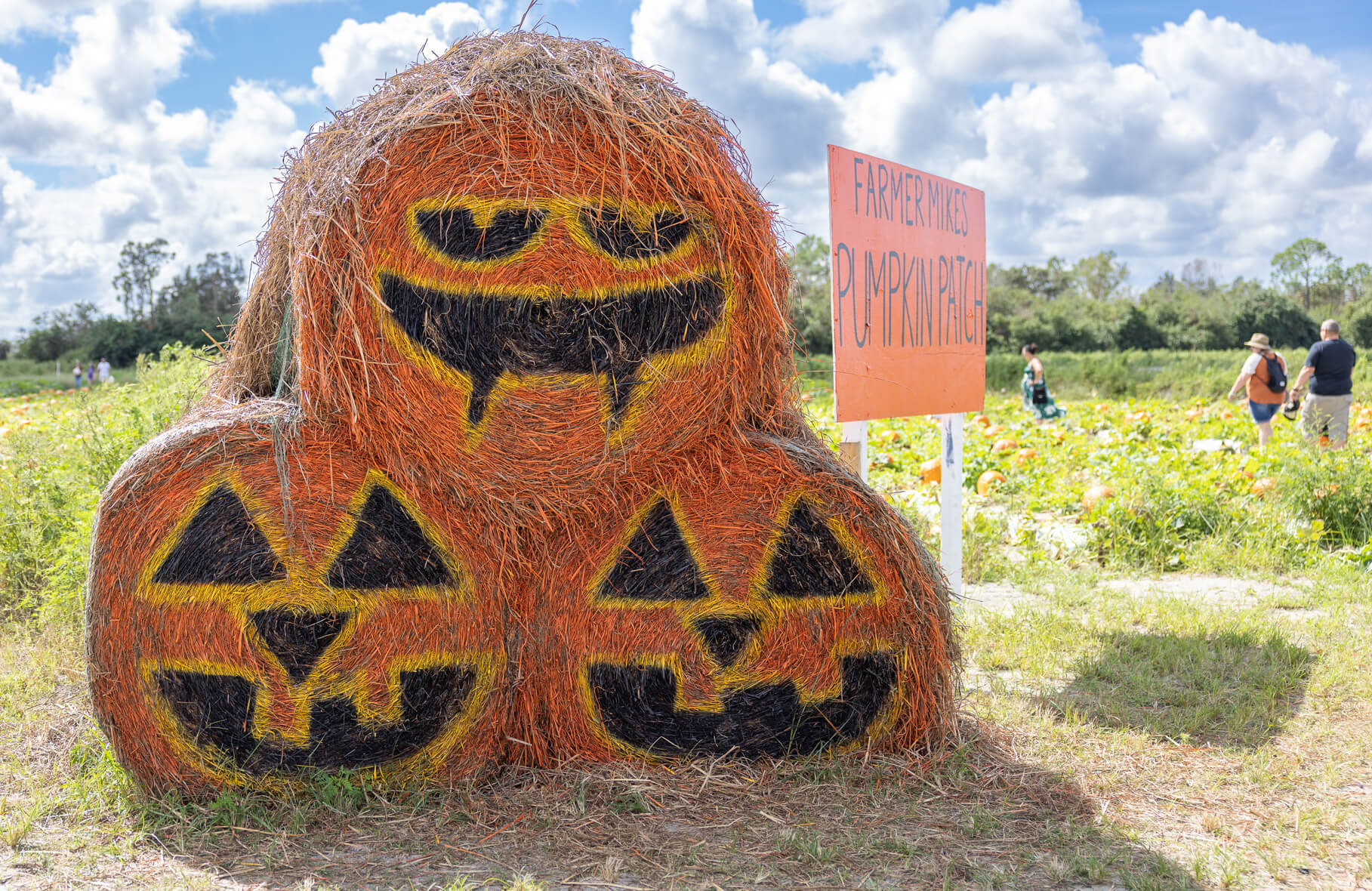 This weekend we celebrate Halloween in Naples and there's so many spooky events happening: Seed to Tables' Halloween Spectacular, Halloween Member Appreciation at Children's Museum of Naples, a Halloween Haunted Party Bus that travels to a different brewery every 30 minute, and so much more!
There's also a lot more going on including AGT's Preacher Lawson at Off the Hook Comedy Club, Cars & Cookout at Gulf Coast Motorworks, and the Franklin Freak Show at Franklin Social.
Have a ghoulishly great time and be safe this weekend!
---
Header Photo Credit: Sonja Pound
---
Weekend Events | Naples FL |  October 1 – 31, 2022
Disclaimer: Events are subject to change. Please check with the venue's website or call to confirm.