June 2022 has past in Naples, but don't worry you can still see the Latest Weekend Guide!
The sun is shinning and so is our paradise in June! This month in Naples we'll celebrate Summer Solstice, Father's Day, and so much more.
Use the buttons below to select which weekend you're planning for and stay tuned as this post will be updated all month long!
Weekend Events for June 3 – 5, 2022
It's the first week of June and there's plenty to do in Naples; head to Lovers Key State Park to do a Sea Turtle Nest Walk, eat all sorts of cheesy goodness at the 5th Annual Mac and Cheese Street Fest, take the little ones to Kid's Fishing, or laugh the week off at Off the Hook Comedy Club with Becky Robinson, Dustin Sims, and Cam Bertrand.
This weekend there's also so many live music opportunities! Some highlights happening are Joel Fry at Seed to Table, Marty Stokes Band at Dogtooth Sports and Music Bar, and Edison Schetter at Ankrolab Brewing Co.
I hope you have a great weekend and don't forget to tag me in any photos from events you attend on Twitter or Instagram!
Weekend Events for June 10 – 12, 2022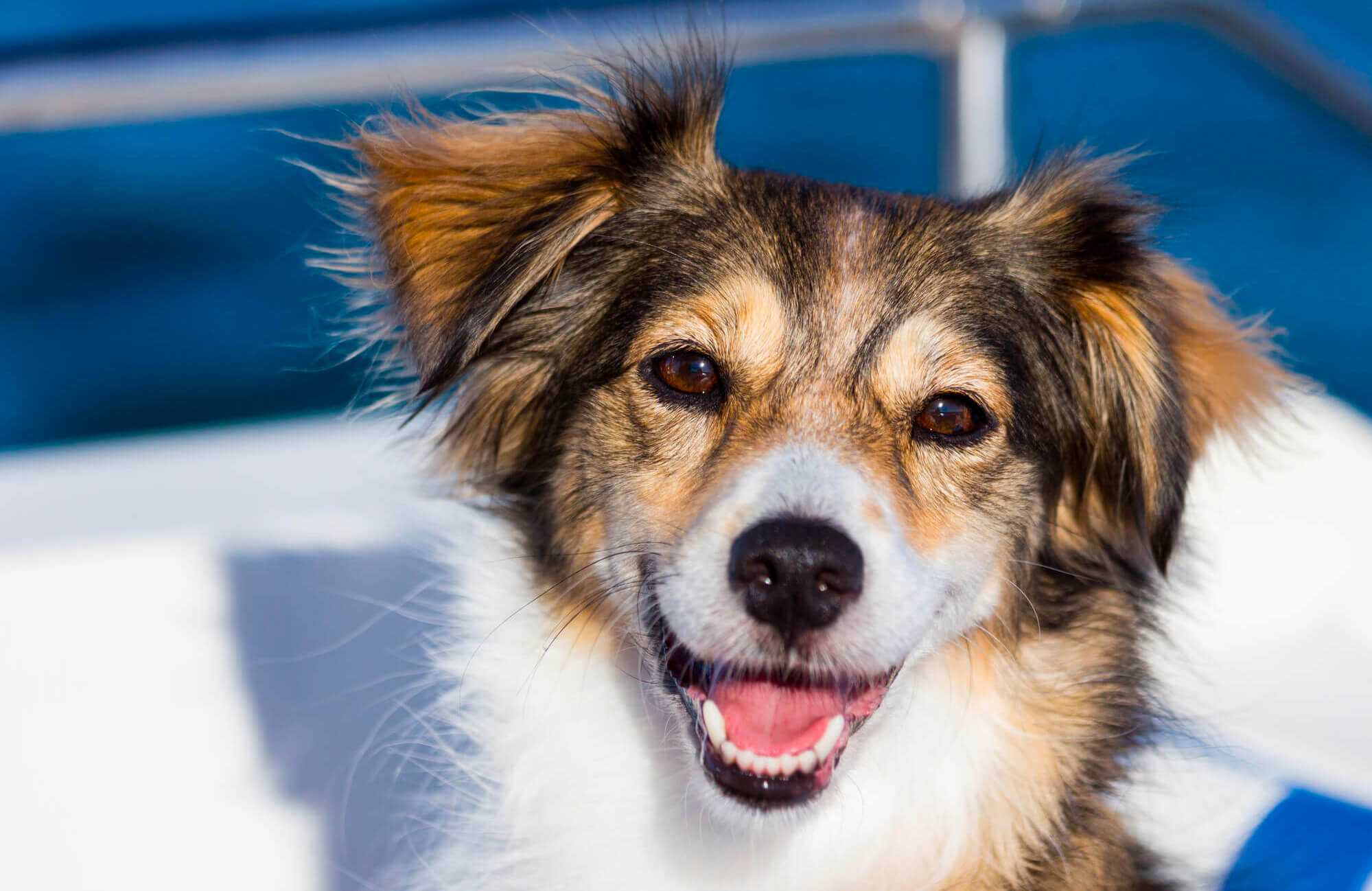 It feels like the summer is in full effect as we have a jam-packed weekend of fun here in Naples! From live music to enjoying the outdoors there's a little something for everyone; Country Jam Friday at The Hangout by Two Guys, Wellness Club's Inaugural Event at North Collier Regional Park, and even a cruise with your favorite pup aboard Pure Florida's Bark on the Ark.
That's not all! Upcoming brides will love the Naples Bridal Expo at Hilton Naples, kids will have a blast at the Touch a Truck (construction trucks) at Naples Church of Christ, and parents will certainly cherish a break for a Wine Tasting at Total Wine & More.
Have an lovely weekend and remember to enjoy our paradise ☀️
Weekend Events for June 17 – 19, 2022 (Father's Day Weekend)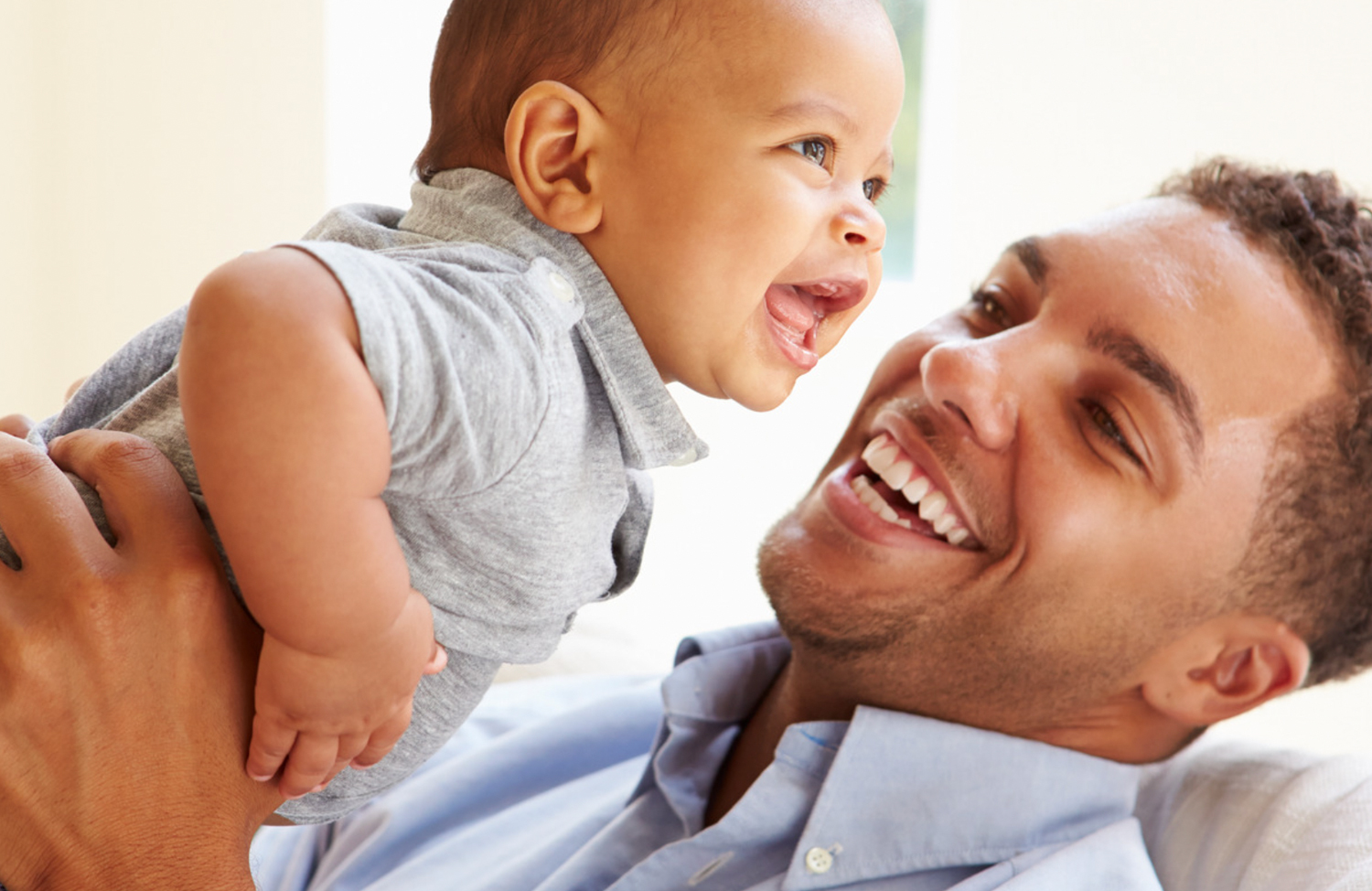 This weekend is Father's Day in Naples and there's tons of ways to celebrate Dad from a Father's Day Car Show at Miramar Outlets to a Free Dads Cruise with Pure Florida or Father's Day Brunch at several great places!
That's not all this weekend because RipTide Brewing Co. has a Craw Fish Boil, there's a Silent Disco Headset Dance Party at Millennial Brewing Company, Fetty Wap's All Gas No Brakes tour comes to the Hertz Arena, comedian Jay Mohr performs all weekend at Off the Hook Comedy Club and so much more!
See everything else happening this weekend below and don't forget to share this weekend guide with your friends!
Weekend Events for June 24 – 26, 2022
It's the first official weekend of Summer 2022 and we have a great weekend ahead in Naples; Fort Myers Brewing is kicking it off with Summer Beer Fest 2022, Hand & Harvest Artisan Market is back at Mercato, there's Butterfly Counts at Sugden Regional Park and North Collier Regional Park, and so much more!
Don't miss out on the Carnival at Shell Factory, the Nawty Hogg Cruise-In including CORE SWFL, or the Pre-4th of July Show Cars & Cookout at Gulf Coast Motorworks either.
Enjoy your weekend and remember to take pictures to share!
---
Photo Credit: Sonja Pound
---
Weekend Events | Naples FL |  June 1 – 30, 2022
Disclaimer: Events are subject to change. Please check with the venue's website or call to confirm.