The Moorings Listings
[optima_express_toppicks id="619317″ resultsPerPage="12″ header="false" includeMap="true"]
About Me
Want to know how I can help you sell your home or buy a new home? The short answer is - personalized service and knowledge of the Naples area. When you call or make an appointment, you will be talking with me. I have a full team that will be working for you. We all have the same goal - a successful transaction and a happy customer.
Moving Checklist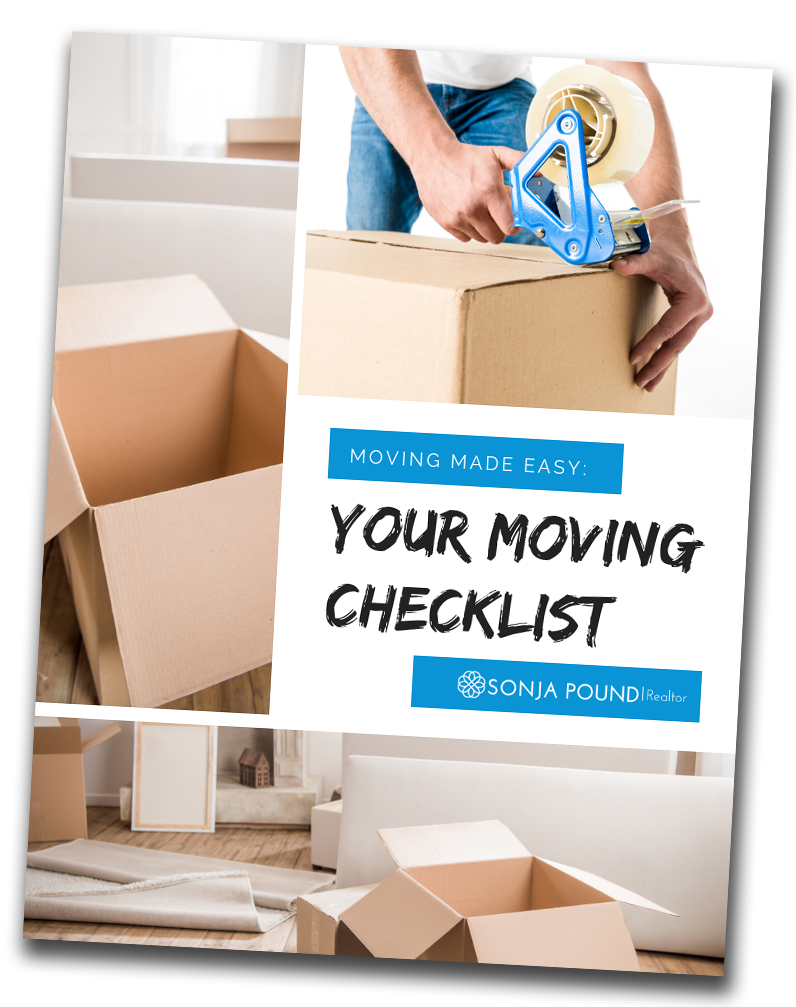 Planning a move? If you are like most people that move, it can be stressful. That's why I created this
Moving Checklist
to help make the process less stressful. There's only one way to get it - by subscribing to my free email newsletter.
Get It Now!
Selling Checklist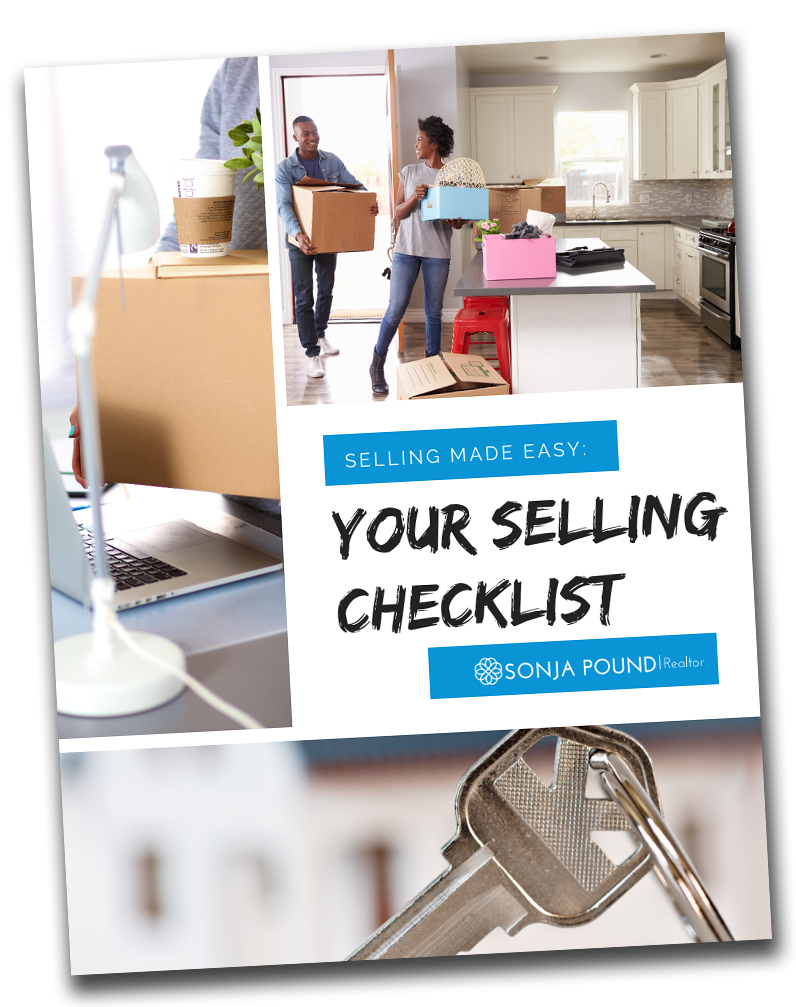 The goal of selling, for most people, is to maximize their selling price. Often making simple changes, like planting flowers, painting and power-washing, can greatly impact a potential buyer's first impression. It does not have to be expensive. Download your
Selling Checklist
 now.
Download!