Active
Golden Gate Estates Land
Naples, FL 34117
2.5 Acres
Courtesy of Premiere Plus Realty, Co.
Located in sought-after Golden Gate Estates, this 2.5 acre lot is ready for its next owner. Enjoy the rural life in GGE and easy access to all that SWFL has to offer. Just minutes to Audubon Corkscrew Swamp Sanctuary, Ave Maria, Seminole Casino, and Big Corkscrew Regional Park.
Listed at $120,000.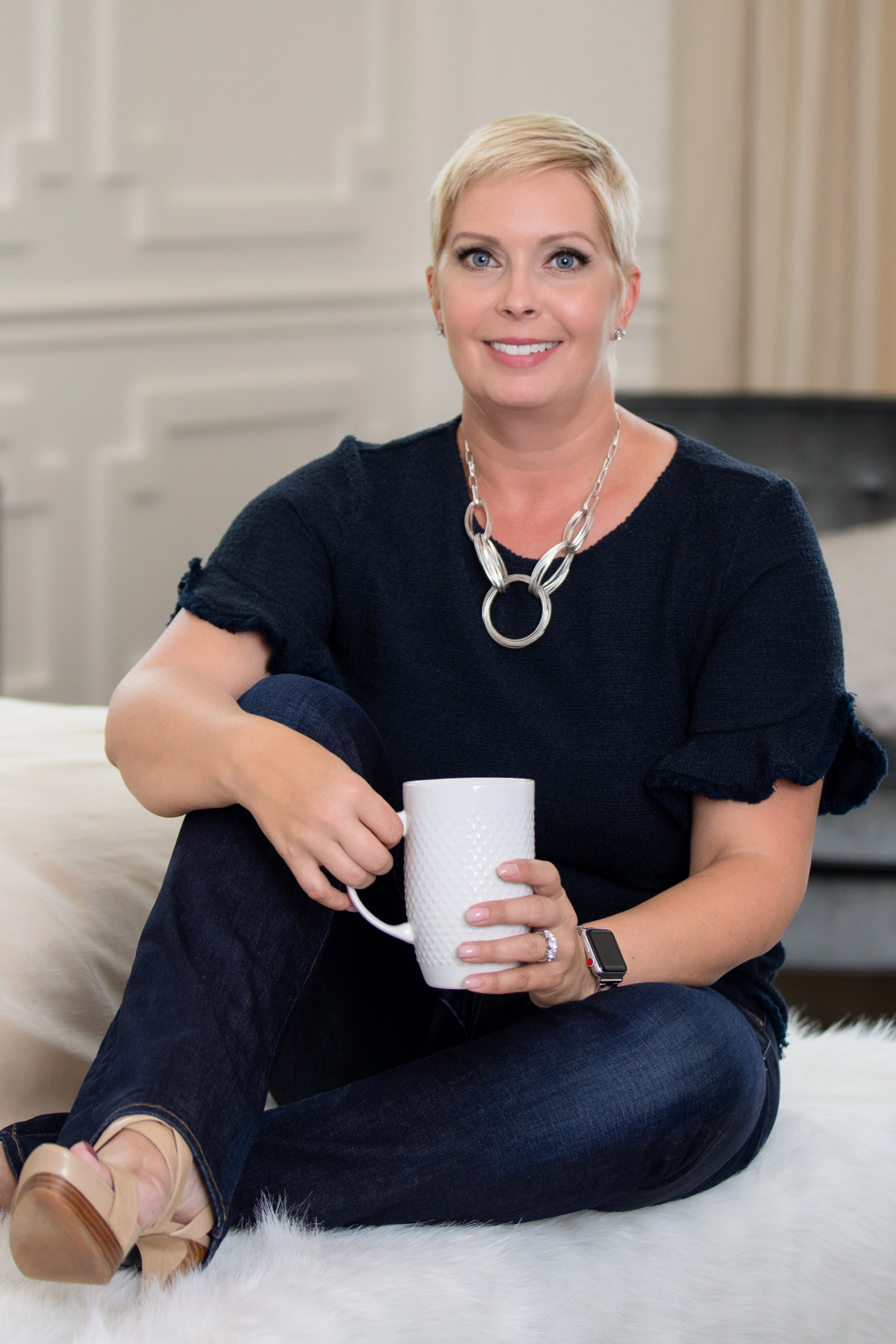 Sonja Pound
Premiere Plus Realty Co.
Whether your move is to be closer to family, to downsize, for an expanding family or if it's your first home, we are in this together.
Interested in this Property?
Listing Details
Golden Gate Estates Land Details

Type:

Lots / Land

Subdivison:

Belle Meade

List Date:

7/5/2023

City:

Naples

State:

FL

MLS#:

223027453

Neighborhood:

Golden Gate Estates

Area:

NA32 - North Belle Meade

County:

Collier

Lot Features

Lot Size:

2.5 Acres

Property View:

Wooded Area

Water Front:

No

Dimensions Front:

167

Frontage:

Dirt Road

Land Use:

Acreage, Agricultural,

Dimensions Left:

662

Street/Road Description:

Dirt Road
Conservation, Grazing, Single Family

Dimensions Rear:

167

Dimensions Right:

662
Sunshine

300 Sunny Days
Per Year

Temperature

75° Degree Fahrenheit
Average Temperature

Golfing

80+ Championship
Golf Courses

City of Naples

21,948 people
in 16.4 Sq. Mi.
Homes Sold

Median Closed Price

$348K


Average Days on Market

97


Overall Inventory

5,401