Lee County Resources
Utilities & County Contact Information
Florida Power and Light (FPL)
Florida Power and Light (FPL)
FPL General Mail Facility
Miami, FL 33188
239-262-1322
Lee County Tax Collector
Visit this website for information about property taxes, business taxes, drivers license, motor vehicle registration, concealed weapon permit application and more.
239-533-6000
Lee County Emergency Management
Lee County Emergency Management
2665 Ortiz Ave.
Fort Myers, FL 33905
239-533-0622
Human & Veteran Services
Human & Veteran Services
2440 Thompson St.
Fort Myers, FL 33901
239-533-8381
TECO Peoples Gas
Lee County Gas Service
5901 Enterprise Pkwy.
Fort Myers, FL 33905
239-690-5508
Bonita Springs Utility Co.
Lee County Water / Sewer Services
11900 E Terry St.
Bonita Springs, FL 34135
239-992-0711
Beach Parking Permit
Visit their website for information about annual parking passes for beaches, boat ramps, parks, and preserves.
Comcast/Xfinity
Visit their website to set up new or to transfer service for cable television, internet and wifi service.
"I've lived in Lee County for just a few months now. It convenient to so many terrific SWFL attractions and businesses. It's close to Hertz Arena, Miromar Outlets, Edison Ford Winter Estates, Top Golf, beautiful beaches and delicious restaurants. It's the perfect location for full time or seasonal living."
"What's not to love about Lee County? Beaches are beautiful, there are endless local events to attend, Red Sox spring training is nearby, shopping and dining is top notch and so much more! Southwest Florida International Airport is easy to access, which is great for family and friends coming to visit. It's a wonderful place to live, especially when it's snowing up north!"
As a licensed real estate professional, I know the value of relationships…
As my customer you will have access to more resources in Collier County including preferred vendors, renovation and design consultations and so much more! I have a trusted network of locals that I am happy to connect you with.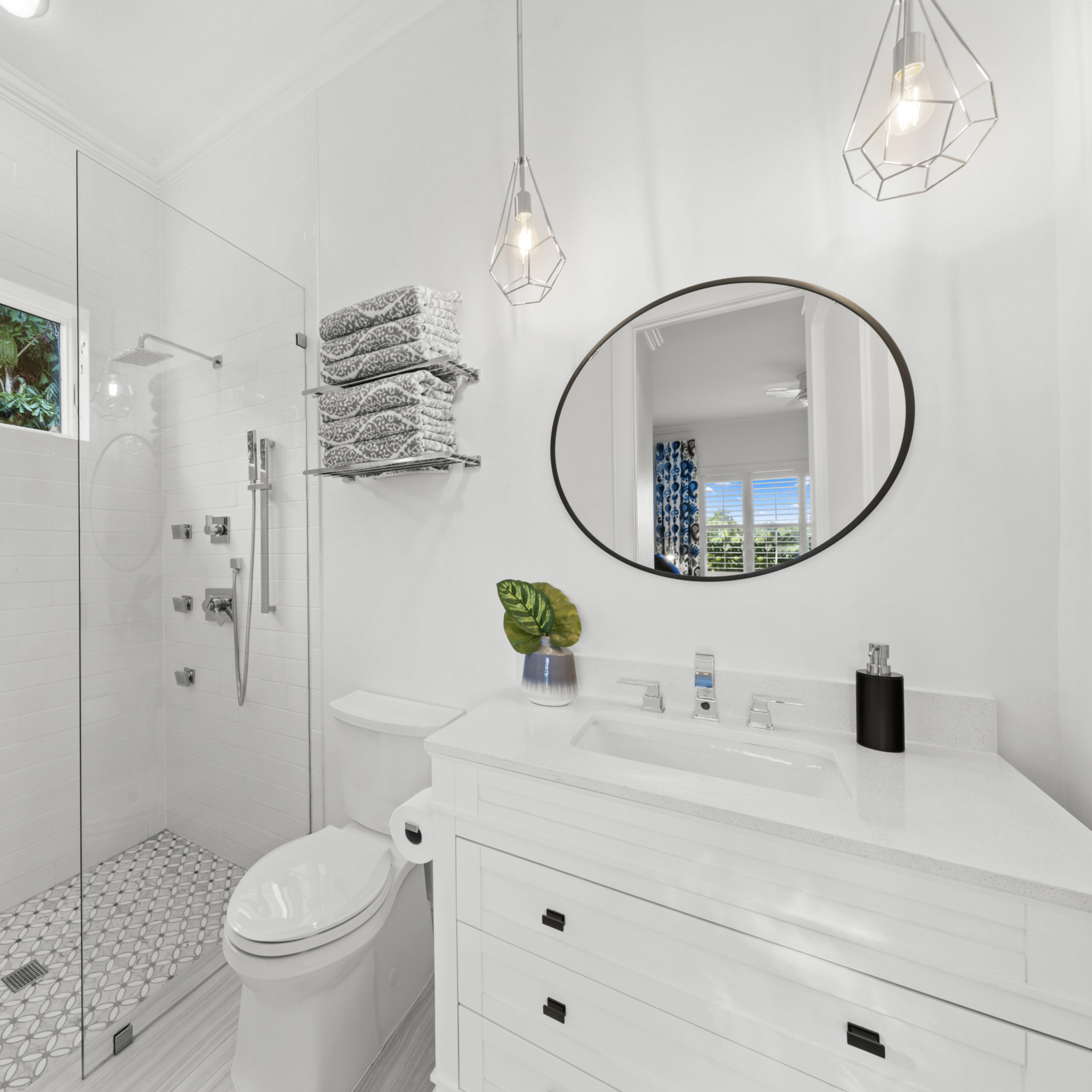 Real Estate
People think that real estate is all about contracts, disclosures, addendums and inspections. The truth is, it's about PEOPLE and relationships. From to-do lists, phone calls, contractors and closing, I'm ready to roll up my sleeves. Everyone has a story and I love being a small part of your next chapter.
Live Like a Local
Live Like a Local in Naples, FL is a group for locals and visitors that wish they were locals. Naples is an amazing place to call home and to visit. This group is to share what we love about Naples. We do in person events to create friendships, build community and support our local businesses.
Naples Events
Naples is a vibrant arts and entertainment community with many local businesses that host wonderful events including music, arts, food trucks, crafts and so much more. Wondering what to do in Naples this weekend? Plan your weekend with my blog post where I share local events.
Premiere Plus Realty, Co.
275 Broad Ave S
Naples, FL 34102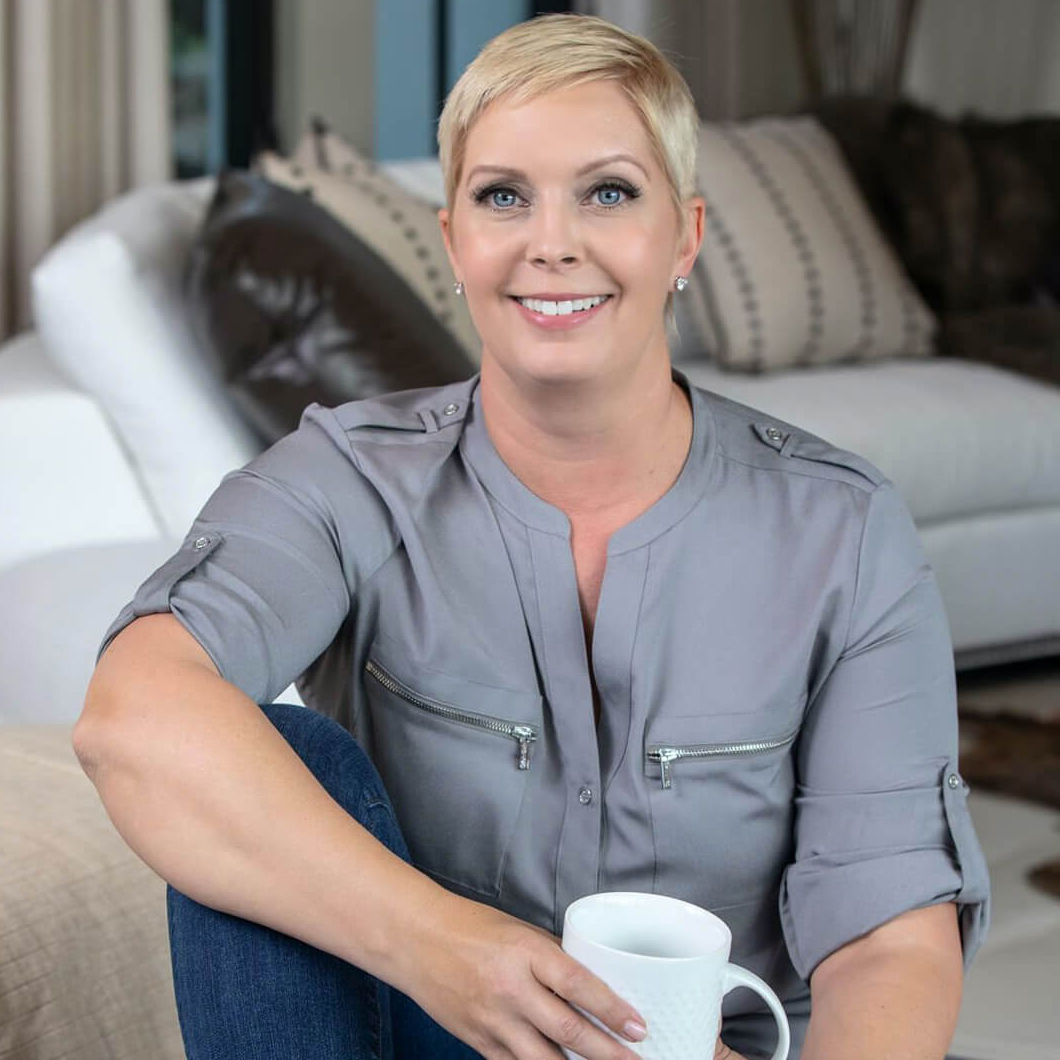 I'm Sonja Pound – I can help you!
I've been on the other side of real estate transactions and knew there had to be a better way. I wanted to make the process more transparent, understandable and personal. The core of my business is honesty and that's not going to change.
I am not your average agent. From to-do lists, phone calls, contractors and closing, I'm ready to roll up my sleeves.