How to Sell Your Home for More Money
If you're thinking about selling your home, you are in the right place! Start by watching my short video. I share my top three tips when selling your home and how you can use those tips to sell for more money. After you watch the video, take a look at my blog post resources below. They share valuable information for all stages of the home selling process. 
Remember, I'm your real estate & design resource and happy to help.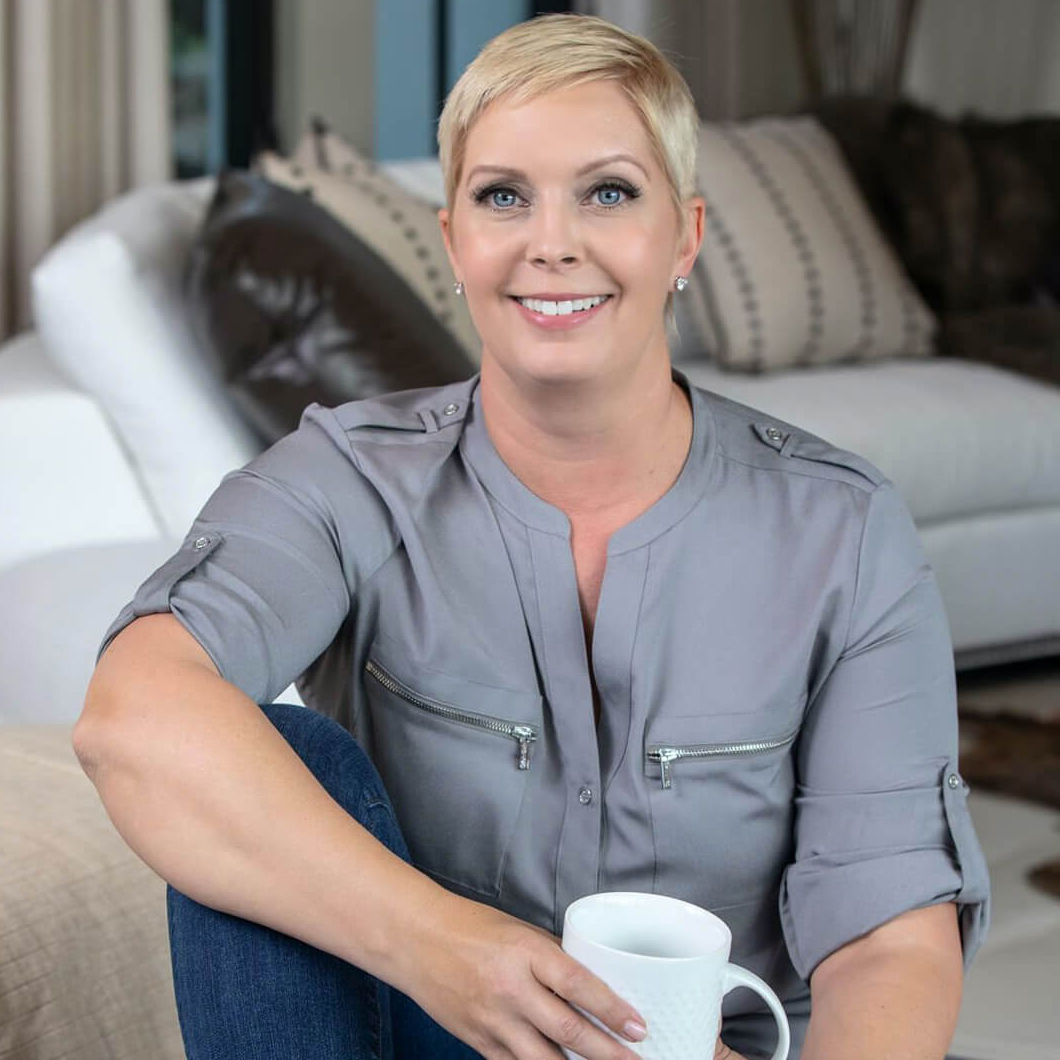 Sonja Pound – Real Estate & Design Forward
I've been on the other side of real estate transactions and knew there had to be a better way. I wanted to make the process more transparent, understandable and personal. The core of my business is honesty and that's not going to change.
I am not your average agent. From to-do lists, phone calls, contractors and closing, I'm ready to roll up my sleeves.