If you're looking for the perfect Valentine's Day dinner date, why not consider a romantic evening out at a local restaurant? Valentine's day is a special time of year when we can show our love for the people in our lives who mean the most to us. Whether it's your spouse, family, friends, or even yourself, there are so many ways to celebrate and express your love.
In this blog post I'll share my top Naples restaurant picks to make this Valentine's Day extra special. So, get ready to show your love and make this Valentine's Day one to remember!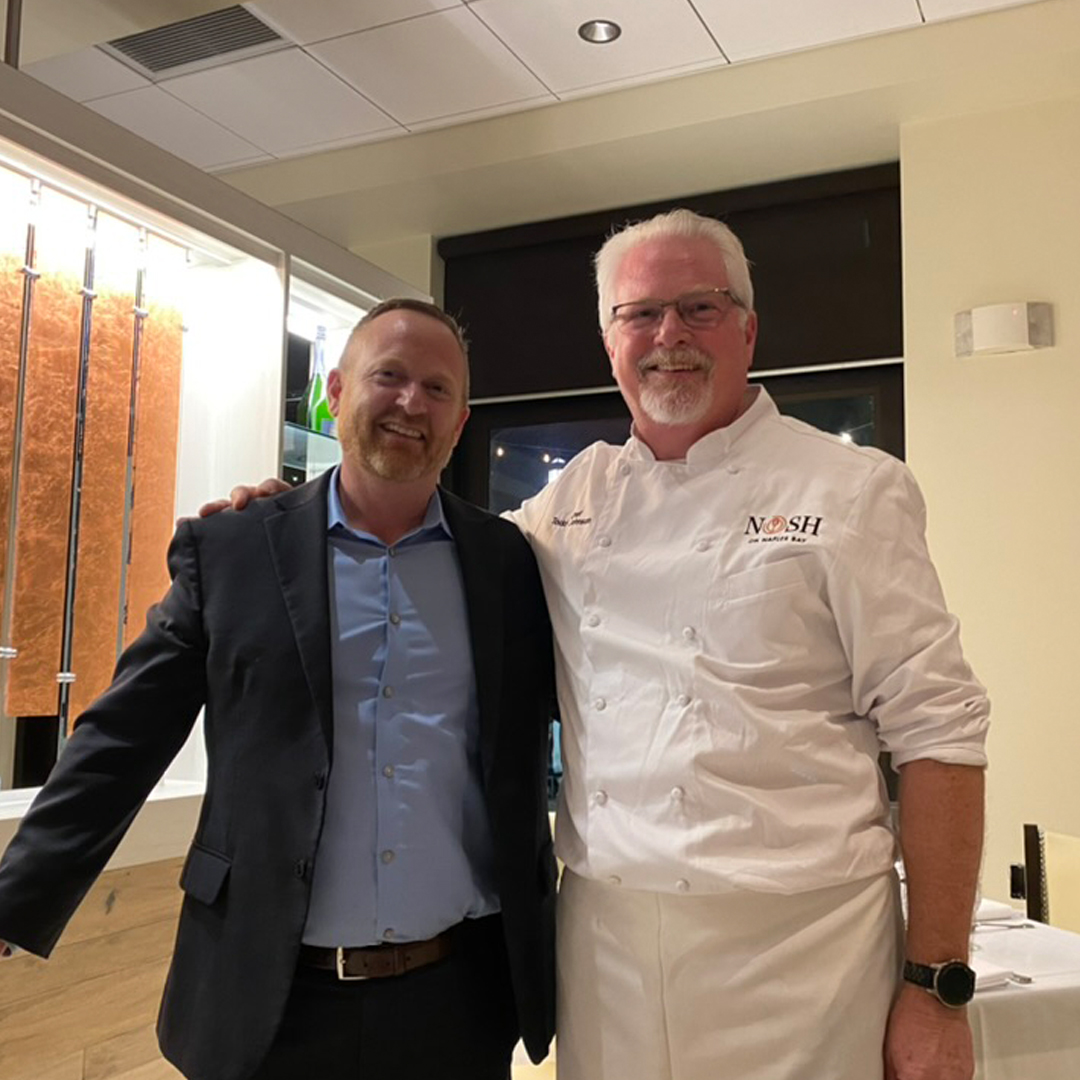 NOSH is a beautifully upscale dining experience by award-winning chef Todd Johnson. He and his brother Matt create a one-of-a-kind evening with fabulous food, attentive service and a breathtaking view of Naples Bay. If you're fortunate to be seated outside, enjoy the occasional classic Hinckley and other boats drift along lighting up the waterway.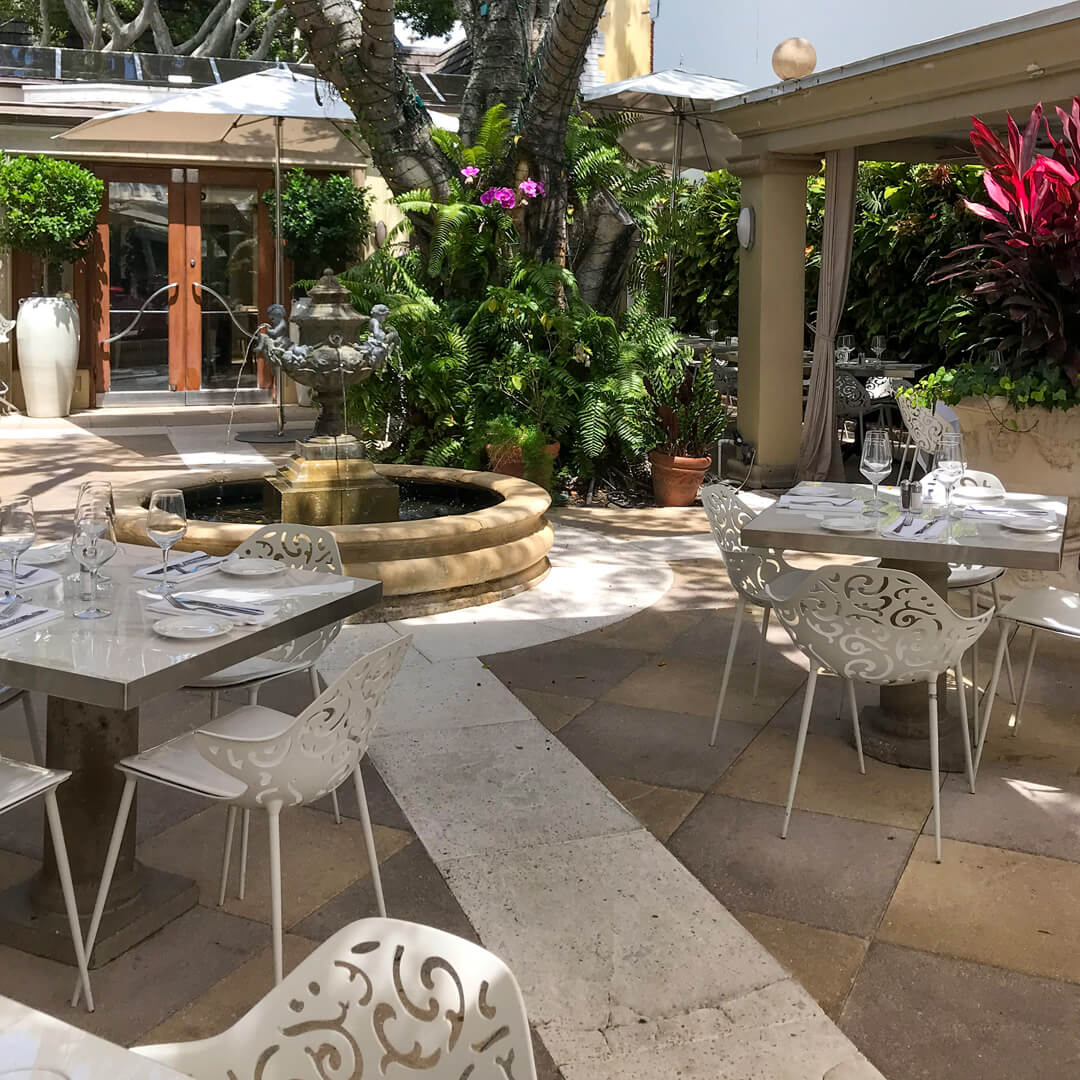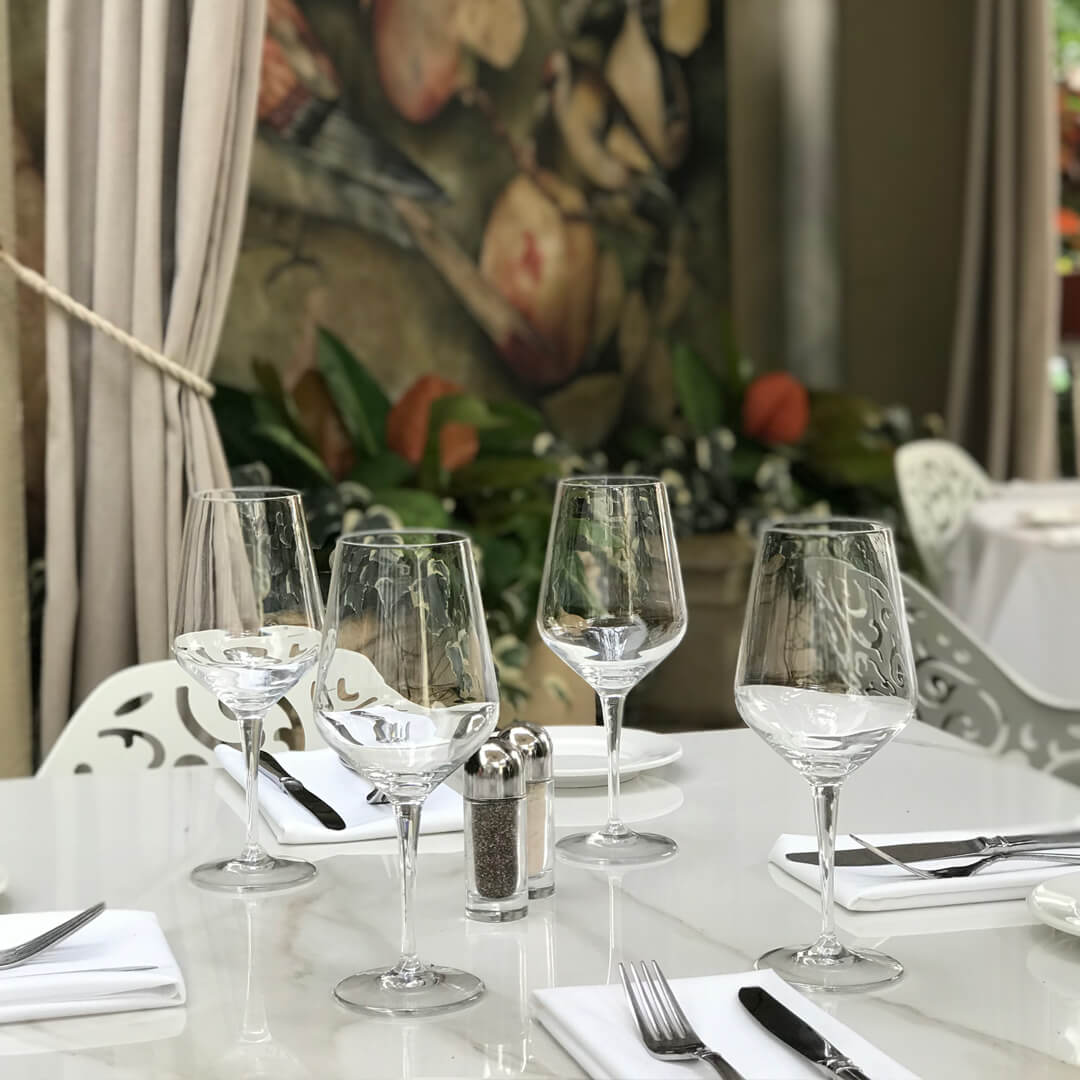 A long time Naples favorite amongst locals and tourists, Campiello is a place to see and be seen. Food is always amazing paired with a wonderful wine either by the glass or bottle. Enjoy featured menu items focusing on a specific region of Italy as you sit in the courtyard and feel as if you've been transported to the Old World.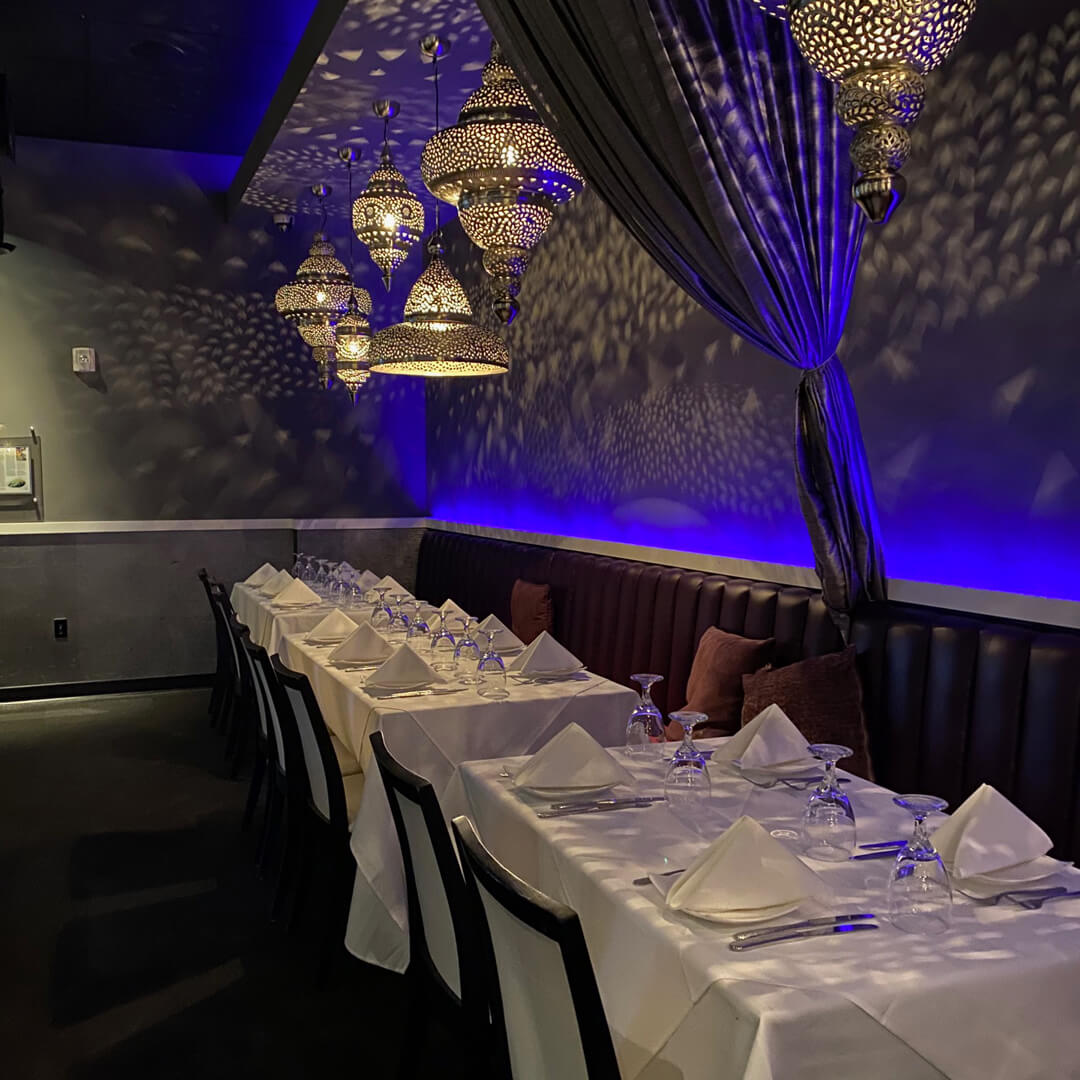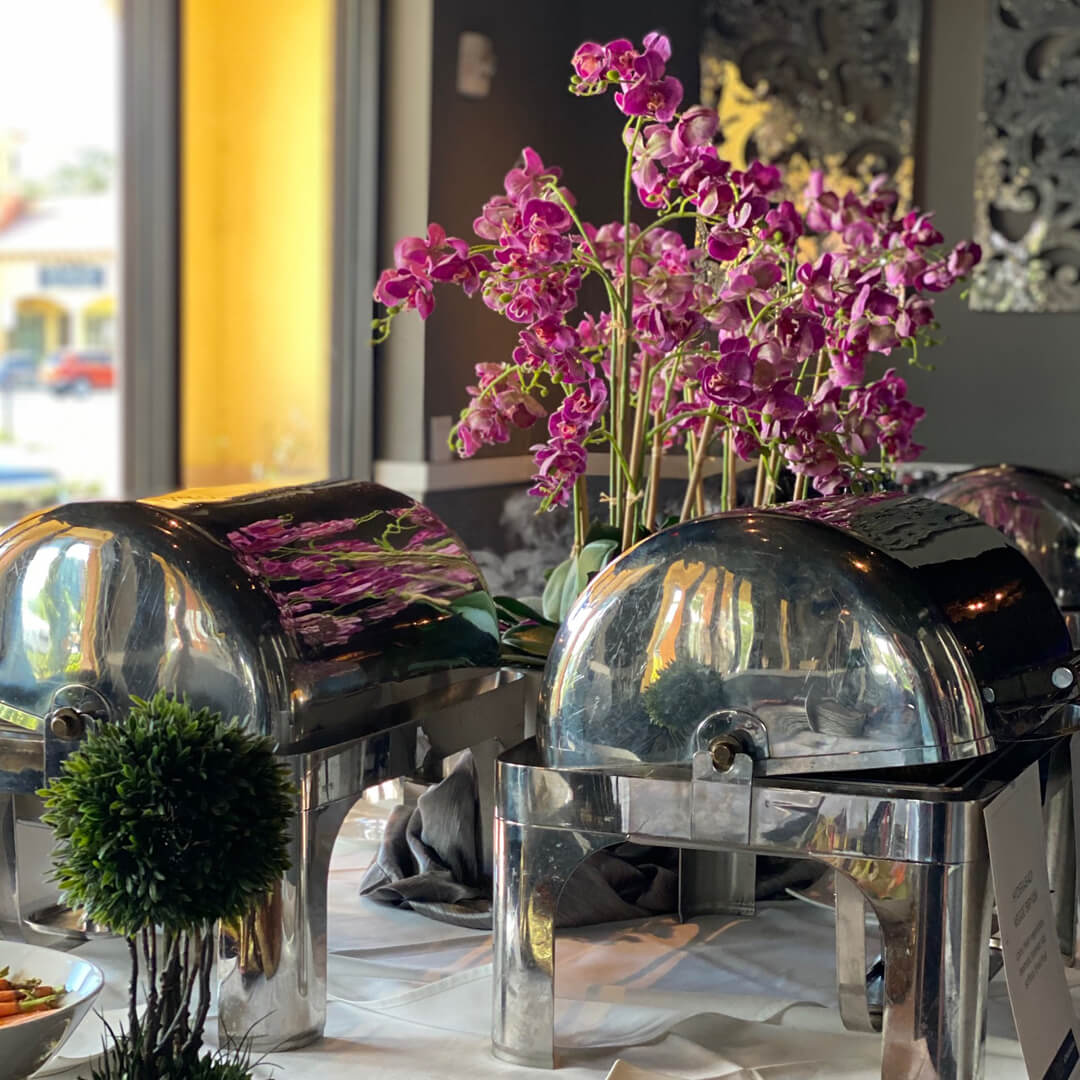 Is it possible to Beat Bobby Flay? Ask Chef Asif as you enjoy beautifully prepared and presented Indian food. The dining room sparkles with a soft glow from handcrafted lanterns casting a shadow on the moody interior. Enjoy this casually elegant pick with your Valentine and leave feeling like you are part of the family.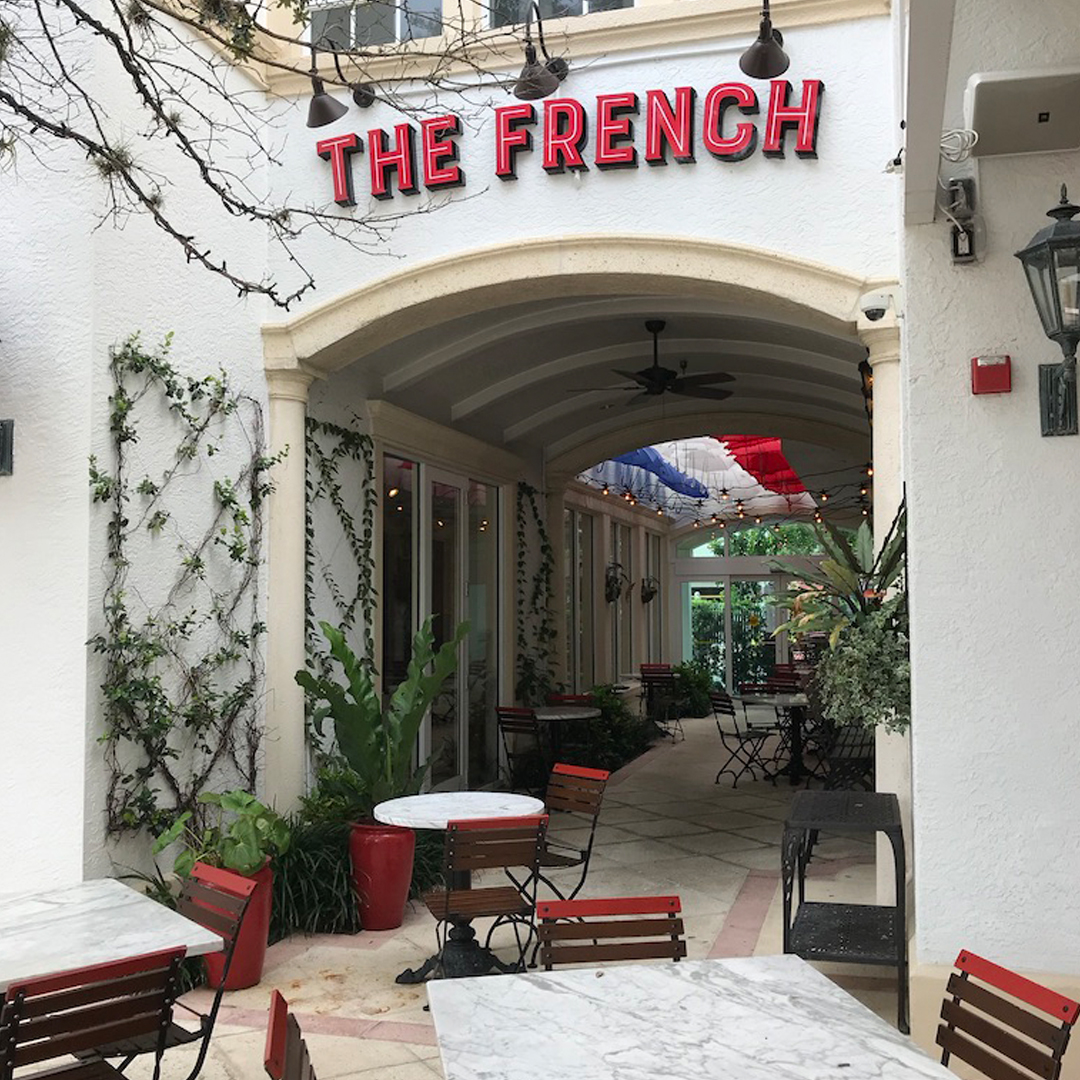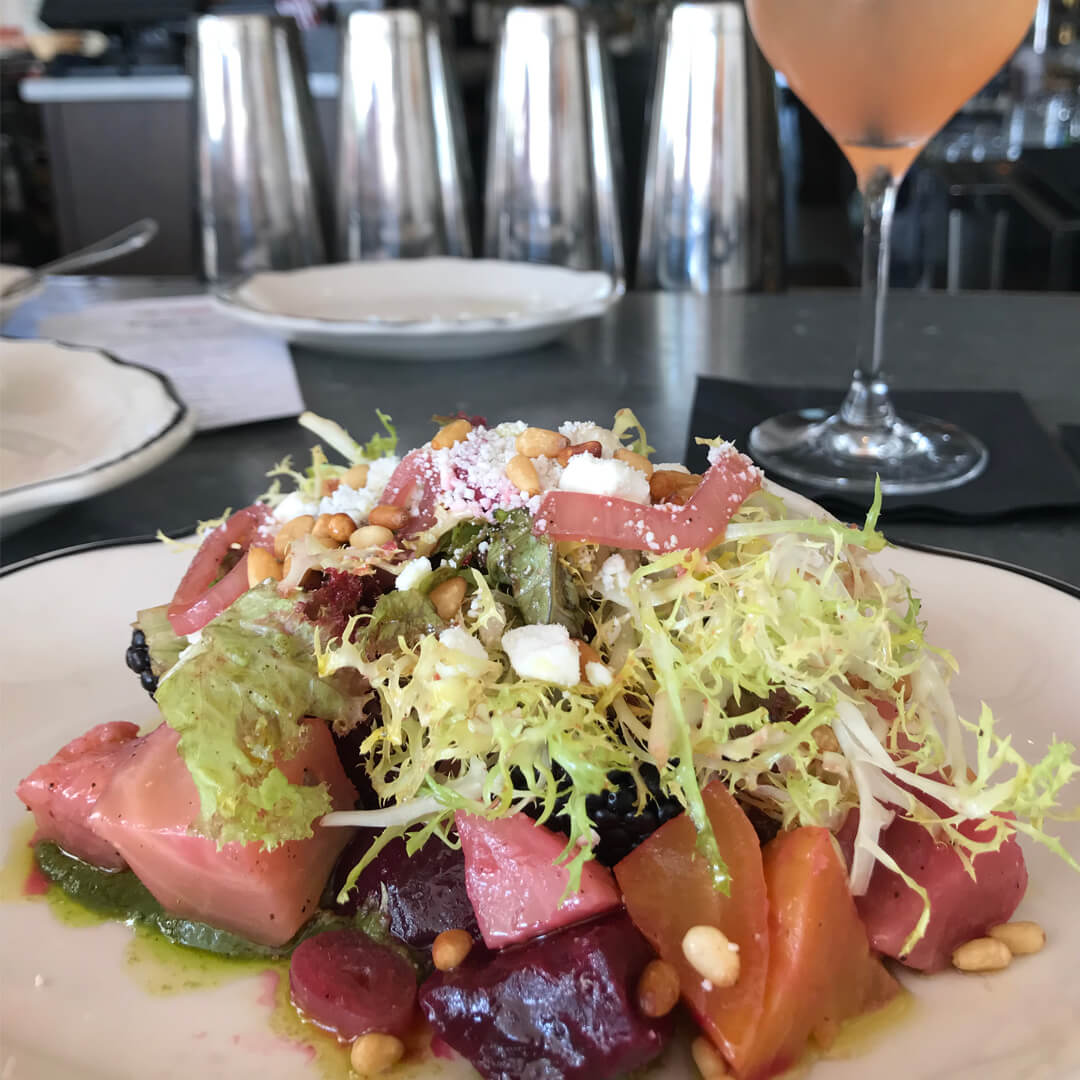 If you haven't been on vacation in far too long, make a reservation at The French and immerse yourself and your Valentine in a French cafe in the heart of Naples, Florida. The food is thoughtfully prepared and enjoyed in their courtyard with string lights gently lighting from above or inside with their authentic, welcoming interior.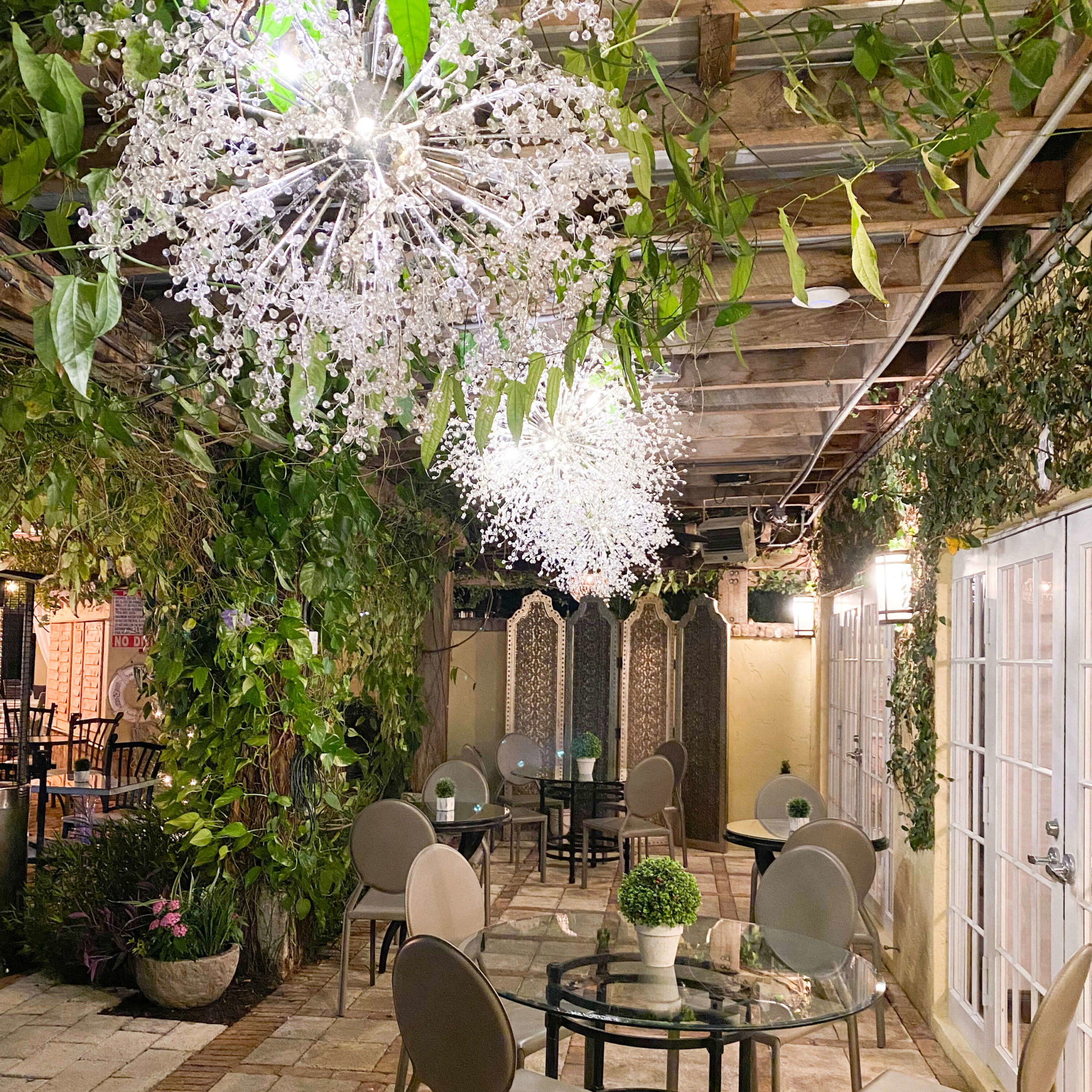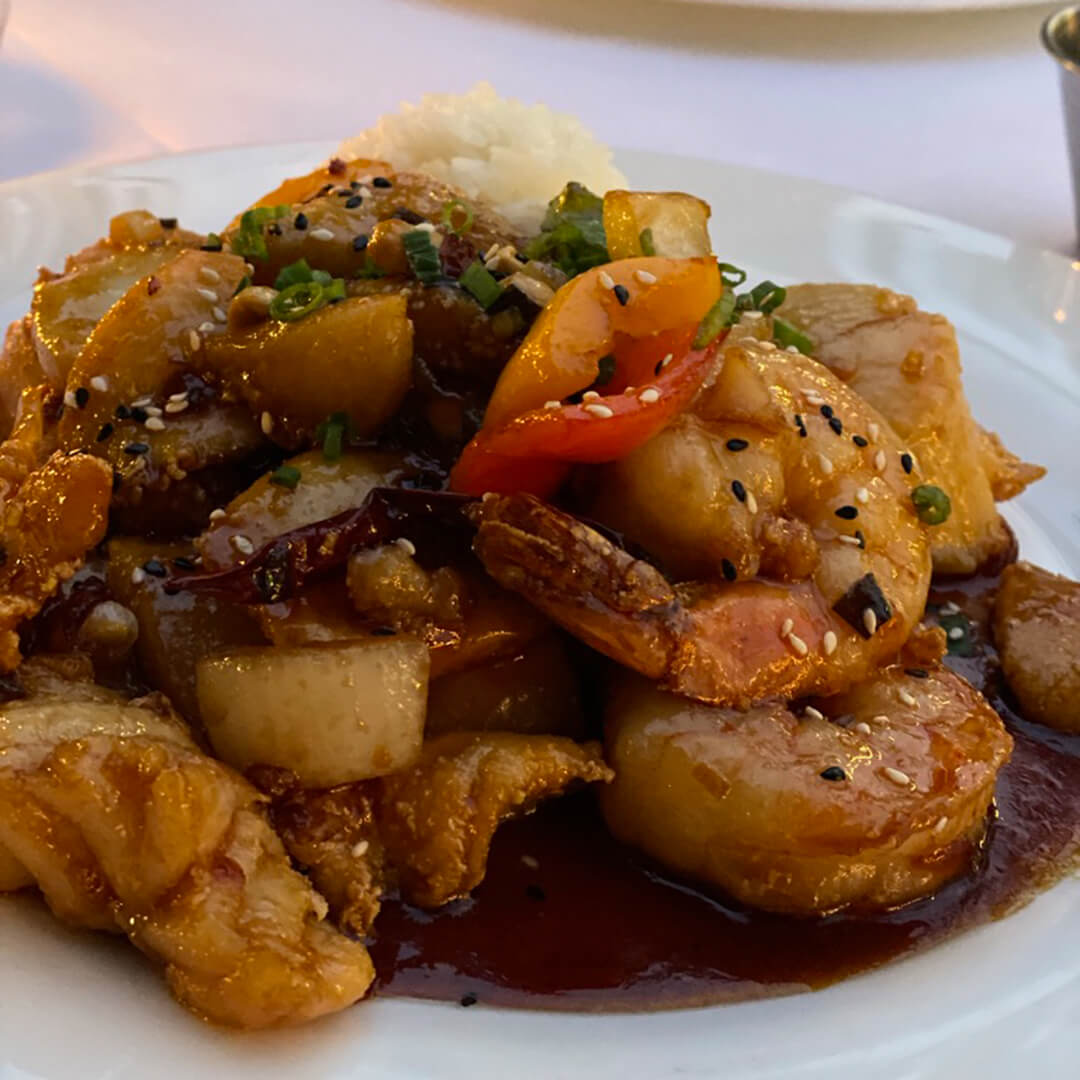 Veranda E is outdoor dining at its best, tucked away in a nearly secret location in Naples, Florida. Dine poolside or under a flower-filled pergola. Once you settle in and relax, you and your Valentine will wonder what took you both so long to discover this hidden gem.
What are you planning for Valentine's Day? If you're looking for more Valentine's weekend ideas, make sure to check out my What to Do in Naples Weekend Guide for even more options. Whatever you plan, have a wonderful celebration!