---
"hur·ri·cane…a storm with a violent wind, a tropical cyclone in the Caribbean."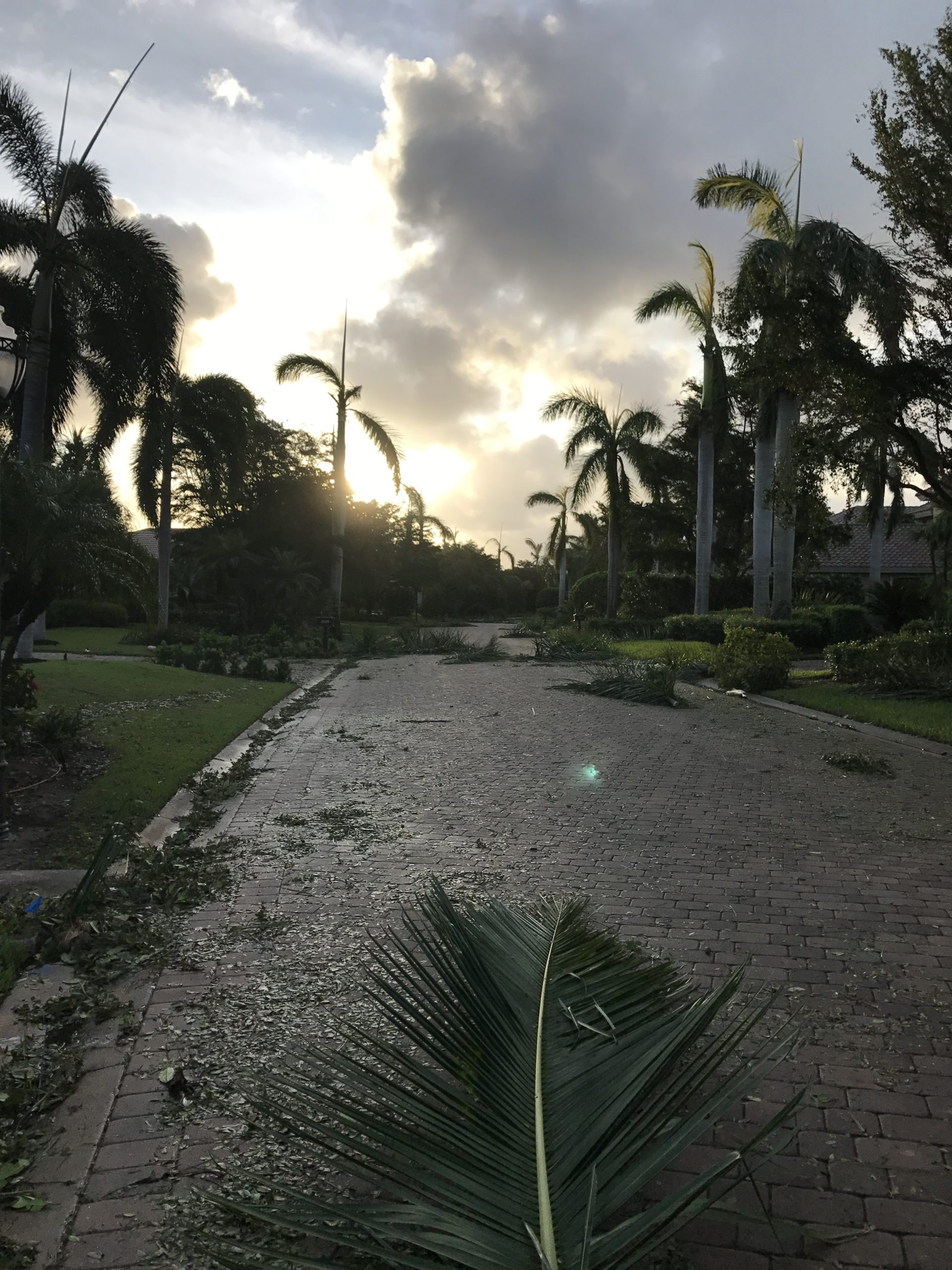 The Atlantic hurricane season runs June 1st through November 30th and affects millions of people in the US across many states – not just Naples. Hurricanes cause storm surge, wind damage, rip currents and flooding. How do you prepare for a hurricane? Not when the stores shelves are empty and gas station lines are hundreds of cars deep. As someone who lives in this zone (especially Florida residents), you should be prepared with all the essentials weeks before hurricane season begins. If your home has manual shutters, make sure they are on-site (not in a storage unit), in working order, and have your handyman scheduled to install them. Be prepared.
Storm Facts
It's important to stay up-to-date on any potential storms that might threaten our area.
Do you know what you need to prepare for a hurricane?
Supplies: You should be prepared with supplies that will last for days. When Hurricane Irma hit, I was without power for nine days. It was HOT. All of the food in my refrigerator and freezer had to be thrown out. Be prepared with non perishable foods (sports bars are great), manual can opener, paper plates and utensils, bottled water, flashlights and extra batteries, battery operated radio, medicine for all family members including pets, chargers for phone, glasses, contact lenses, solution and more. If you need to go into a shelter, have your pet's records with you showing they are up-to-date with shots.
Paperwork: Prior to a storm, make sure your insurance policies are up-to-date and coverage is as you expect. Make copies of all important documents including; homeownwers policy, driver's license, passport, credit card accounts, wills, deeds, bank account details (pack a few checks), list of important contact information (family members and financial institutions) and medical records, if necessary. Put all in a water tight plastic bag. You can purchase them at a boating supply store. In a pinch, use a Ziploc-type bag. Cash is also important. Banks and ATMs could be closed for days.
Cleaning Supplies: Not only will you need your usual supply of paper products, but additional items to clean up after the hurricane or tropical storm. You should have a supply of garbage bags, paper towels, rags, bleach and other cleaning products, mop, broom, buckets, tarps, duct tape, wet wipes, hand sanitizer, detergent and soap.
Miscellaneous: It might be days before you have running water. The simple things like washing your face will become a luxury. Have face wipes on hand, waterless toothbrushes, baby powder, lip balm, dry shampoo, candles, lighters and basic tools.
Photos: In case you need to evacuate, take photos and videos of the contents of your home. Go around to each room, talking about what is in each room. Do you have expensive electronics? Take photos of models/serial numbers of each item. Valuable artwork should be insured. If it is, make sure you photograph that too. This could help you in the event of an insurance claim. If possible, move any antiques and valuables off the floor to avoid potential water damage. I also pack a few of my most cherished photos.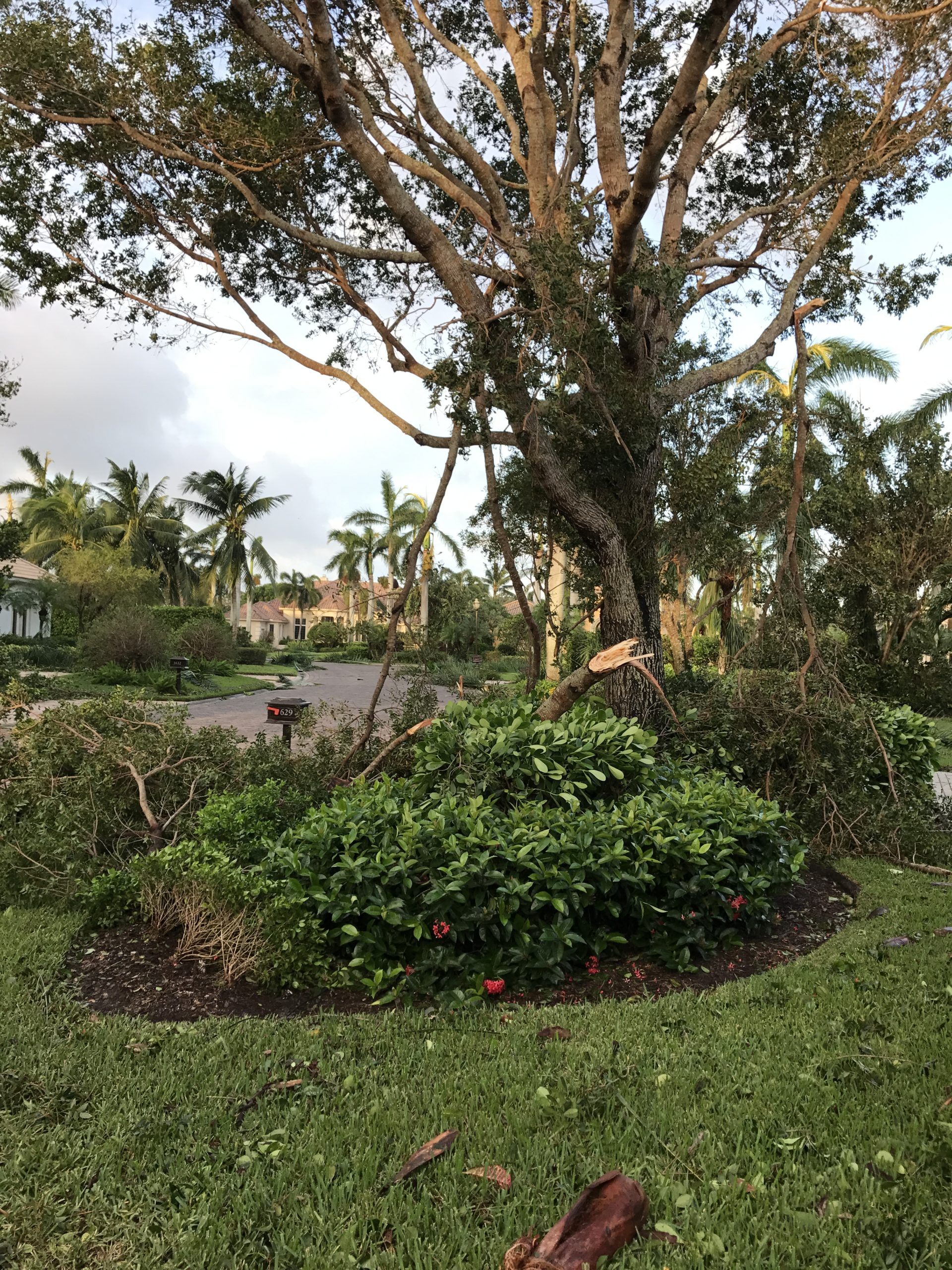 Plan
Make storm plans and review with the entire family.
Prepare
Be prepared for a tropical storm or hurricane with a storm kit.
Evacuate
When the time comes to evacuate, you should know exactly what to do.
Now what?
With any impending storm, make sure your cars are filled with gas. If you need to evacuate, guaranteed you don't want to be running on empty and have to wait in line for hours to fill your tank.
If you have a generator, make sure the gas company fills your propane tank before the storm. It can take days for them to be able to get into neighborhoods. Have a portable generator? Fill up some gas cans and store properly.
Without electricity, kids (and adults) can go a little crazy. Have UNO, Yahtzee and other family favorites ready to go when you have no cable, internet or cell phones.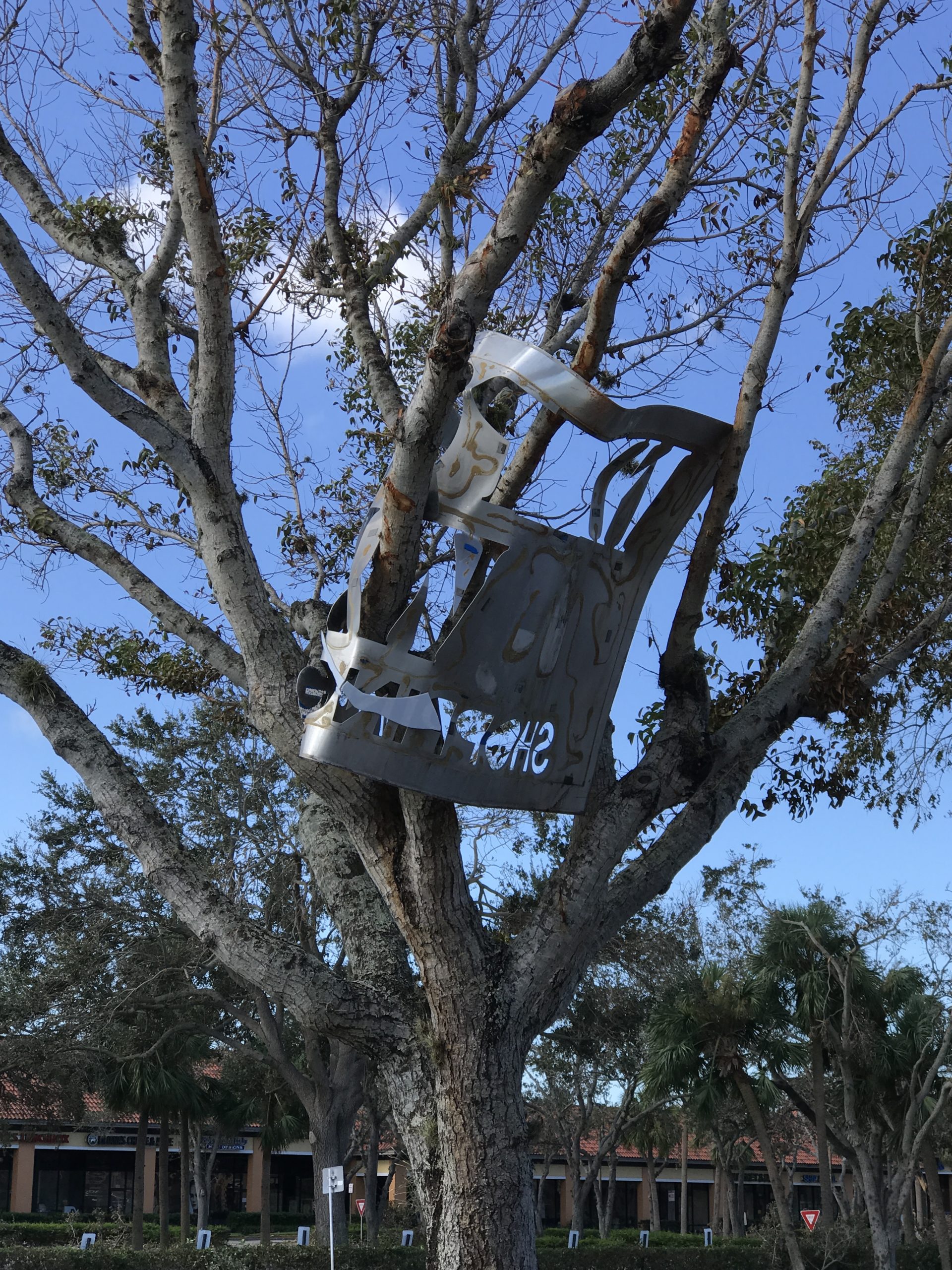 Have a Full Tank
With any impending storm, make sure your cars are filled with gas. If you need to evacuate, guaranteed you don't want to be running on empty and have to wait in line for hours to fill your tank.
Listen to local officials. Do they always get it right? No. But, you are better to be prepared and evacuate than to be stuck in an unsafe situation waiting to be rescued.
I'm sure you've heard about gas shortages, long evacuation lines on roads headed north, no flights available… Technology is amazing. Storm tracking helps residents get a jump on planning to evacuate or sheltering. Watch and listen to your local news stations. If officials recommend evacuation, do it. Don't wait until it's too late.
While spending days at a shelter is not optimal, you should know where your local shelters are in case you need to evacuate. If you have family members with special needs, some shelters are better equipped to manage than others. Not all shelters allow pet – do your homework and be prepared.
During hurricane season, I recommend having a small bag packed with your essentials. In that bag, print a list of what you need to add to the bag just before you evacuate. That would include items like medicine, important papers, snacks and personal hygiene items. You can download a printable list here.