Weekend Events in Naples, Florida for December 2022
December 2022 has come and gone, but no worries you can still get the Latest Weekend Guide! December has come and we're fully into the holiday season in Naples with Christmas, Hanukkah, New Years, and so much more! This month will be packed full of live...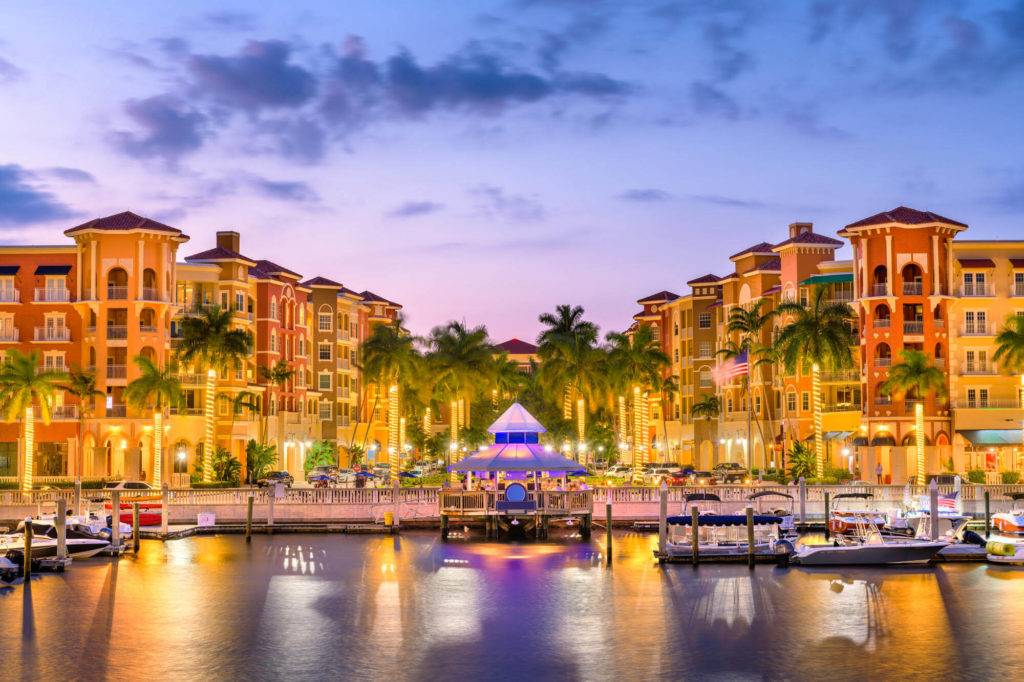 How to Live Like a Local in Naples, Florida
Want to know how to live like a local in Naples, FL? Or maybe you or someone you know is thinking about moving to Naples Florida. If the answer is yes, make sure to read this first. Besides the obvious reasons, like an average temperature of 75℉ and beautiful...