60th Avenue NE
Naples, FL 34120
Now's your opportunity to build a dream home on a quiet residential dead-end street. This land is nearby the Panther Walk Preserve, a 10+ acre conservation area owned by the residents of Collier County. Also down the street is Estates Elementary School. This residential lot is 100% uplands and has a recent wetlands determination report for your review. It's time to start planning your home. This is the place to begin.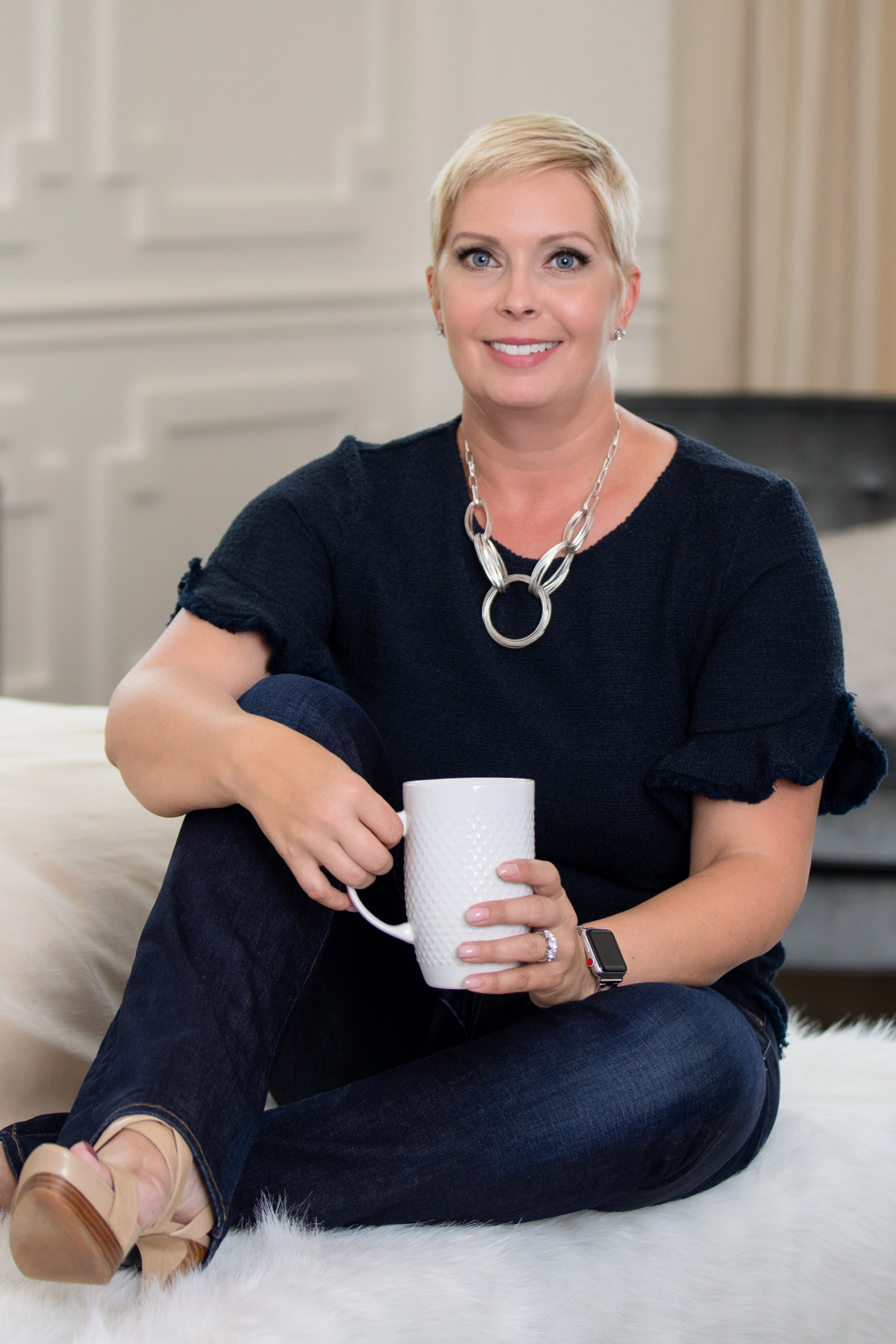 Sonja Pound
Premiere Plus Realty Co.
Whether your move is to be closer to family, to downsize, for an expanding family or if it's your first home, we are in this together.
60th Avenue NE Details
Wetlands report
Surveyed with visible boundary markers
Ready for someone to build their dream home
Listing Details
60th Ave NE Details

Type:

Lots / Land

Subdivison:

Acreage Header

List Date:

2/1/2021

City:

Naples

State:

FL

MLS#:

221020618

Area:

NA46 - GGE 39-47, 61-65

County:

Collier

Lot Features

Lot Size:

2.73 Acres

Property View:

Wooded Area

Water Front:

No

Dimensions Front:

180

Road:

Public Road

Utilities Description:

Available:

Dimensions Left:

660

Street/Road Description:

Public Road
Cable, Electric, Trash Removal

Dimensions Rear:

180

Land Use:

Acreage, Single Family

Dimensions Right:

660

Lot Description:

Regular
Sunshine

300 Sunny Days
Per Year

Temperature

75° Degree Fahrenheit
Average Temperature

Golfing

80+ Championship
Golf Courses

City of Naples

21,948 people
in 16.4 Sq. Mi.
Homes Sold

Median Closed Price

$348K


Average Days on Market

97


Overall Inventory

5,401