23 Le Mans Dr in Riviera Golf Estates
Naples, FL 34112
$125,900
2 Bedrooms / 2 Bathrooms
Enjoy living in this two bedroom two bath home in desirable Riviera Golf Estates. Recently updated interiors offer open concept floor plan, beautiful wood plank style vinyl floors and more. Enjoy this home's spacious screened in lanai giving you the opportunity to talk with your neighbors as they pass by. When living in this 55+ community, you will not lack for social activities and local places to enjoy. Close to nearby shopping, easy access to Route 41 and only minutes to downtown Naples.
Offered for $125,900.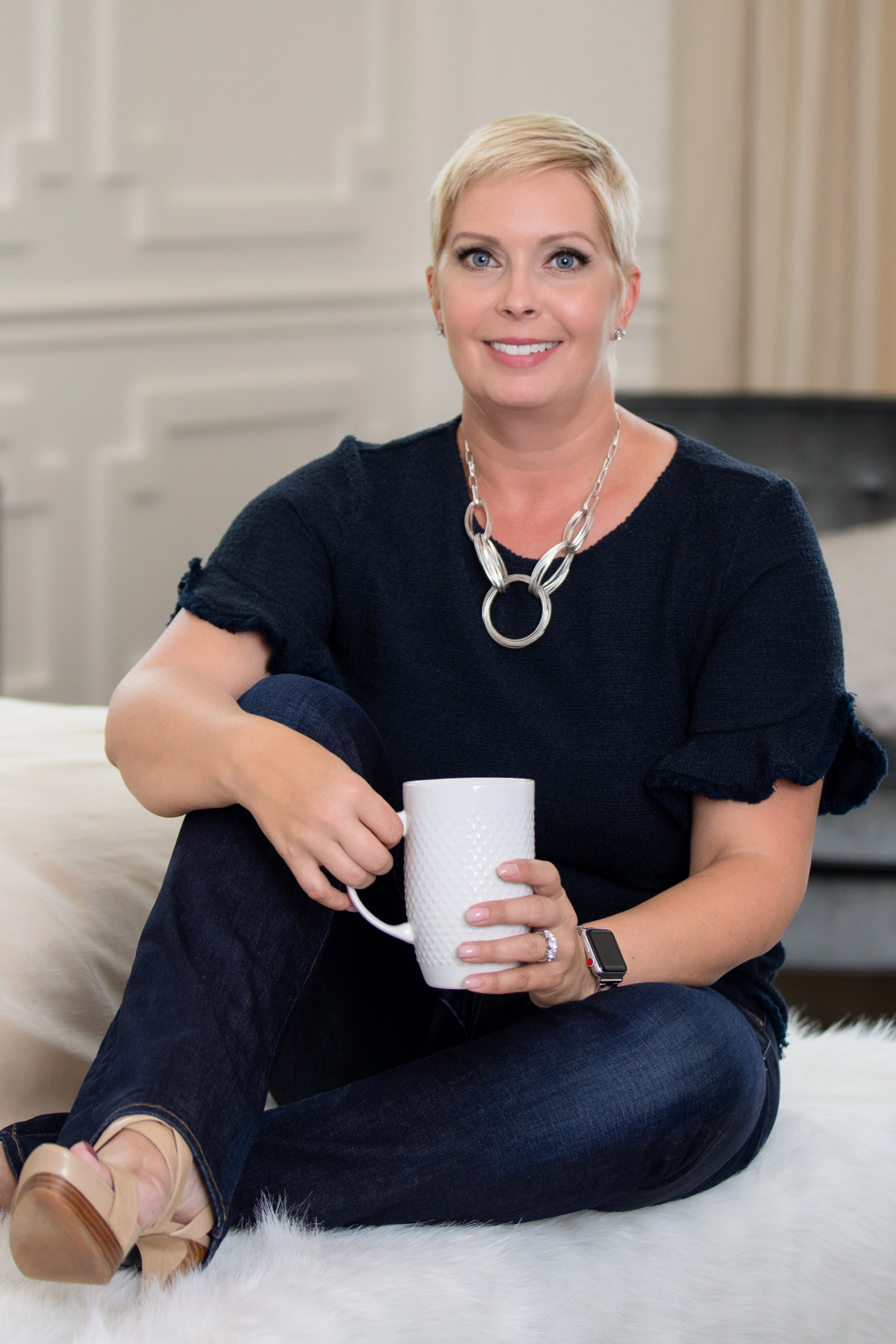 Sonja Pound
Premiere Plus Realty Co.
Whether your move is to be closer to family, to downsize, for an expanding family or if it's your first home, we are in this together.
About Property
23 Le Mans Dr Details

Type:

Single Family

Subdivison:

Riviera Colony Golf Estates

List Date:

01/31/2020

Year Built:

1974

State:

FL

MLS#:

220008162

City:

Naples

County:

Collier

Area:

NA18 - N/O Rattlesnake Hammock

Bedrooms & Bathrooms

Bedrooms:

2

Bathrooms:

2

Full Bathrooms:

2

Half Bathrooms:

0

Structure

Style:

Single Story / Ranch

Roof:

Metal

Additional Rooms:

Kitechen, Dining, Living Room,
Screened Lanai

Size & Lot

Square Footage:

1,008 sq. ft.

Lot Description:

Regular

Water Front:

No

Utilities

Heating:

Central Electric

Water:

Central, Well

Sewer:

Central

Additional Features

Interior Features:

Kitchen:

Pantry

Equipment:

Window Coverings

Dining:

Family
Dishwasher, Dryer, Microwave,
Range, Refrigerator/Freezer, Washer

Exterior Features:

Automatic Sprinkler
Sunshine

300 Sunny Days
Per Year

Temperature

75° Degree Fahrenheit
Average Temperature

Golfing

80+ Championship
Golf Courses

City of Naples

21,948 people
in 16.4 Sq. Mi.
Homes Sold

Median Closed Price

$348K


Average Days on Market

97


Overall Inventory

5,401

This listing is in the Riviera Golf Estates community. This community has a swimming pool, tennis courts, shuffleboard, bocce court, a fitness room, library, and more. You can see more on their community website.
For the inside scoop on the best dining, shopping, and fun activities in Naples, check out my Live Like a Local in Naples, FL guide.